Xiaomi
Xiaomi's best seller: These phones are sold 10 million times a month
XIAOMI
Xiaomi is now the third largest cell phone manufacturer. The success of a model series, of which 10 million units are sold per month, is likely to be partly responsible for the rise.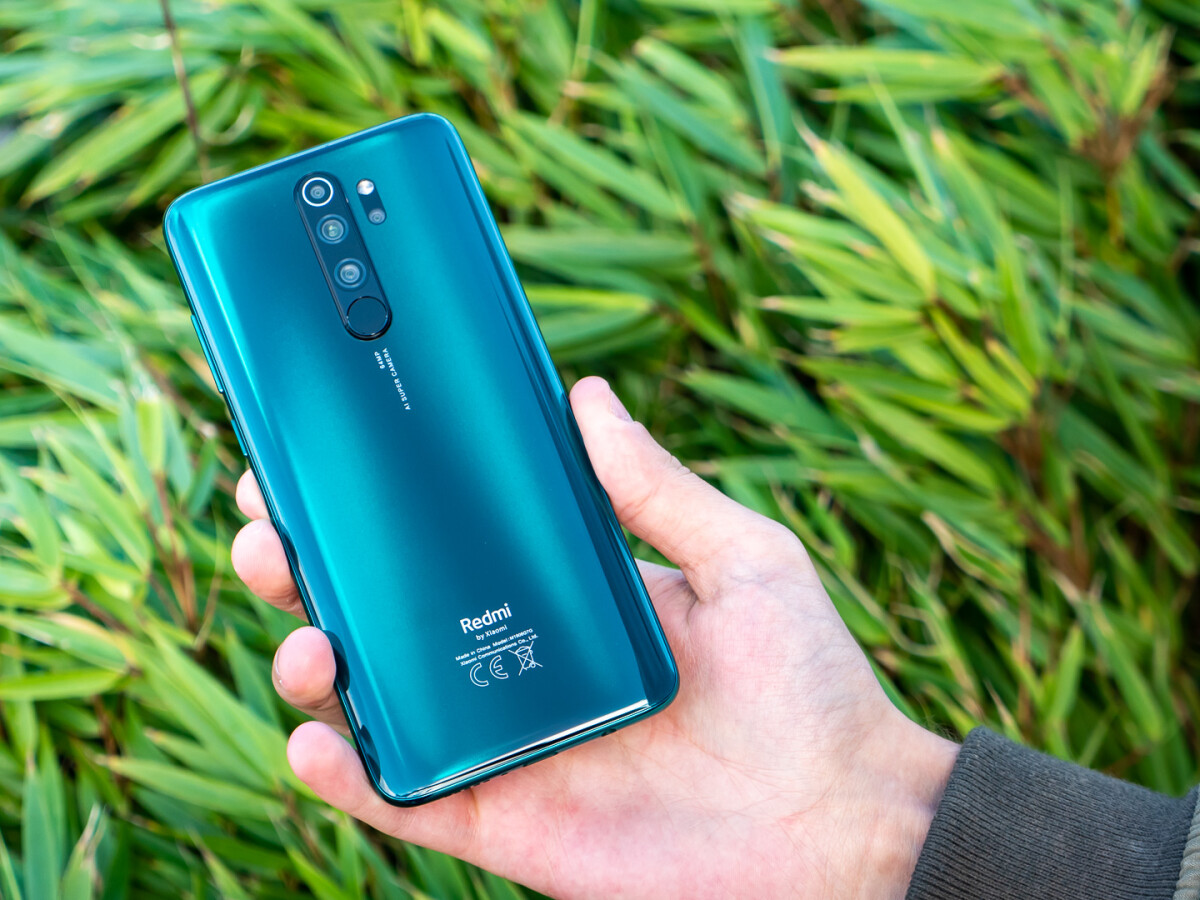 Xiaomi names new sales figures for the Redmi Note series.
200 million copies of mid-range cell phones have now been sold worldwide.
60 million of them in the last six months alone.
The Chinese cell phone manufacturer Xiaomi has risen to number 3 worldwide behind Samsung and Apple in the past few months. Top smartphones like that are probably not responsible for the success Xiaomi Mi 11 Ultra, but a different range of models: the Redmi Note series.
Xiaomi is now naming new sales figures for these. According to its own statements, the manufacturer has now sold over 200 million Redmi Note models worldwide. It was not until November 2020 that the model series cracked the 140 million mark, which means that in the past six months, 60 million Redmi Notes were sold worldwide, i.e. 10 million per month.
Mid-range cell phones with above-average features

Xiaomi founded the model series in 2014. The tenth Redmi Note generation is now available. The success of the series is likely to be based primarily on the price-performance ratio. For the price of one Mid-range cell phones Here you can often find smartphones that are well-equipped.
Cost little, achieve a lot: These 5 mid-range cell phones make everyone happy
This is a current example Redmi Note 10 Pro. It offers a 120 Hertz AMOLED display and a 108 megapixel camera, but costs less than 300 euros.
" Tip: The best VPN providers for more security and data protection