Xiaomi
Still popular: Xiaomi is relaunching its 2-year-old cell phone
XIAOMI
Xiaomi announces a remake of a two-year-old smartphone that is still selling well. The manufacturer doesn't just leave it with visual changes.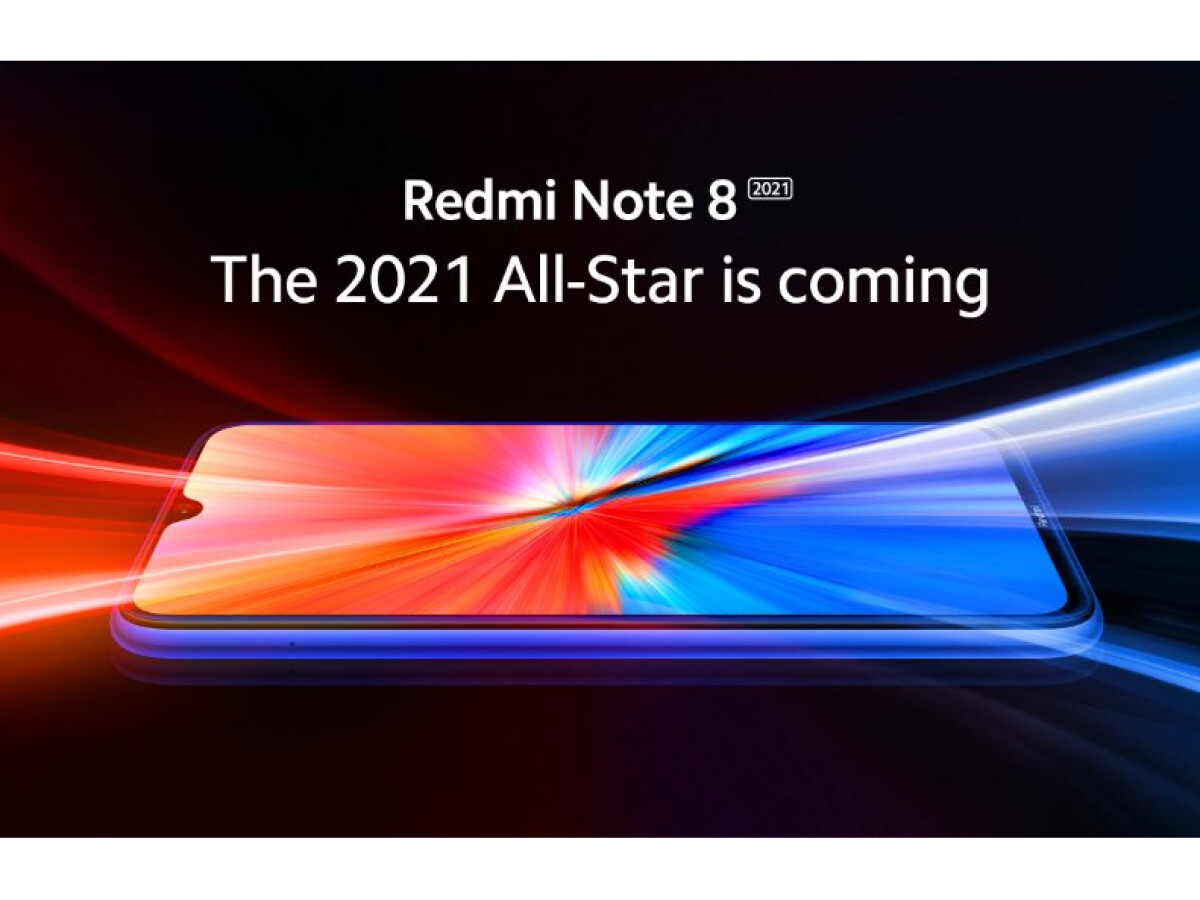 Xiaomi announces a new edition of the Redmi Note 8.
The model will be reissued at the milestone of 25 million units sold.
It is slated to hit the market with updated hardware in 2021.
Has on Twitter Xiaomi announced a new Redmi Note model. On the recently published Redmi Note 10 that follows Xiaomi Redmi Note 8. No, this is not a typo or a belated April Fool's joke.
External content
from Twitter
At this point you can find one Tweet, which complements the article. You can have it displayed with one click.
I consent to external content being displayed to me. This allows personal data to be transmitted to third-party platforms. More on this in our Privacy policy.
With the new edition, the manufacturer is celebrating the fact that it has so far sold 25 million copies of the Redmi Note 8 worldwide. An impressive milestone, especially since, according to the manufacturer, the model series has sold over 200 million units worldwide since 2014.
The new edition comes with improvements

The Redmi Note 8 (2021) is rumored to have some updates. It should be equipped with a MediaTek Helio G85 chipset and have 4 gigabytes (GB) of RAM. In addition, MIUI 12.5 should also be preinstalled on Note 8 (2021).
Big discounts on Xiaomi: Don't miss these 10 offers
It should also offer up to 128 gigabytes of memory and a 4,000 millamper hour battery. Xiaomi has not yet announced an exact release date or price.
" Tip: The best VPN providers for more security and data protection