Apple
AirPods: iOS 15 is supposed to offer these functions
APPLE AIRPODS MAX
With iOS 15, not only does the iPhone get new features, the AirPods Bluetooth headphones also benefit from the update. You can look forward to these innovations.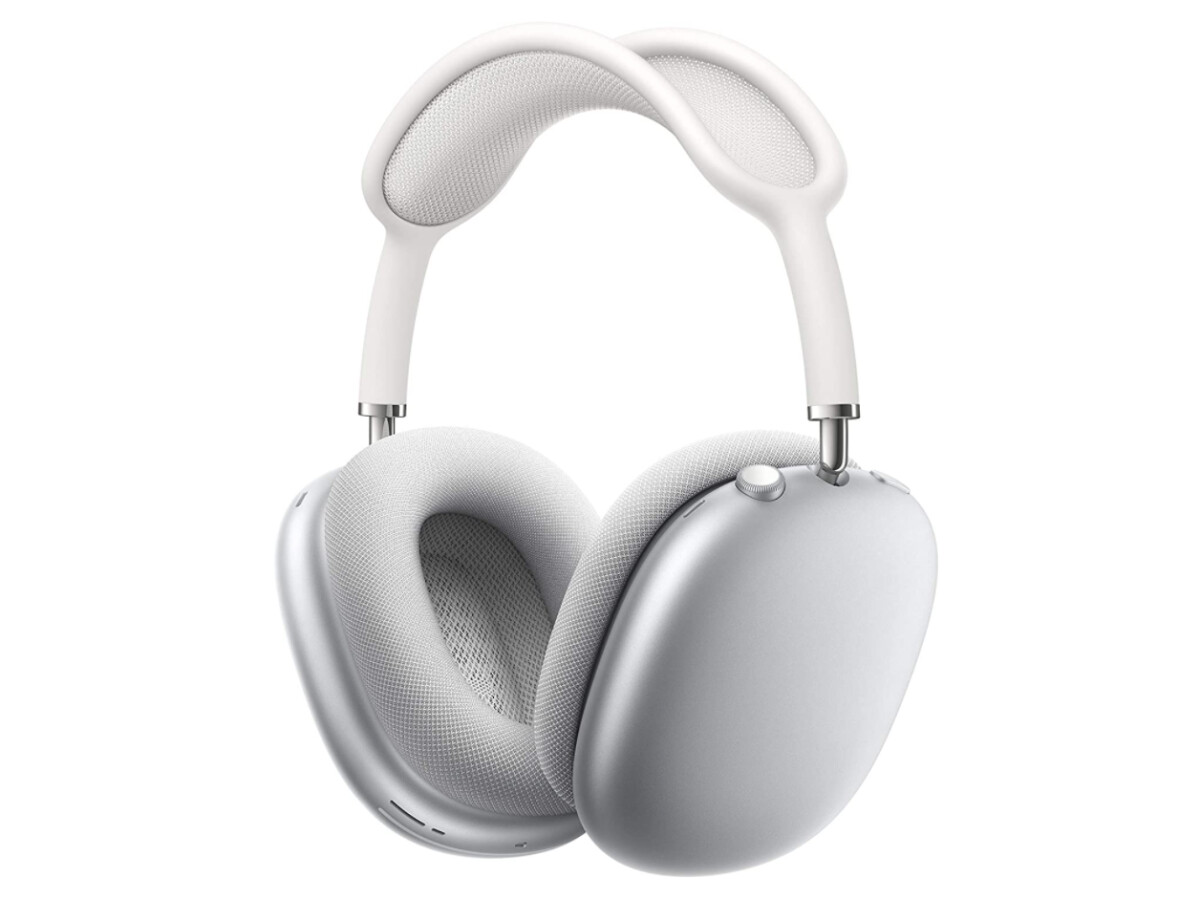 iOS 15 was officially launched. The operating system should not only offer innovations for iPhones and iPads, but also for the AirPods.
The headphones have many new functions such as a "conversation boost" or "precise search".
You can also use "Spatial Audio" on M1 Macs and the Apple TV in the future.
Has at WWDC 2021 Apple the next version of its iPhone OS revealed. But iOS 15 not only brings new features for the Cell phones and Tablets of the US manufacturer, but also for the Bluetooth headphones AirPods.
So you should be able to understand conversations better in the future. The integrated microphones in the headphones amplify what is spoken and at the same time block out background noise, reports the technology blog PhoneArena. "Conversation Boost" is what Apple calls the feature.
Siri has been able to read messages from iMessage to you for a long time. With iOS 15, the function will be expanded, after the update Siri can also send you e-mails, reminders, messages from third-party apps such as WhatsApp or Telegram read out.
iOS 15: These are the new features

iOS 15-Update-Fahrplan
Apple officially unveiled iOS 15. We'll tell you which new features you can look forward to and which phones will receive the update.
Since the AirPods Pro and AirPods Max have built-in the U1 broadband chip, you can search for them with iOS 15 in the same way as the AirTags. All you need is the "Where is?" App. If you leave a place and forget your headphones, you will be notified with iOS 15.
"Spatial Audio" not only improves the sound of music or tones, it also detects the movements of your head and adapts the sound accordingly. In the future, this feature will also be available on Macs with the M1 chip as well as on the Apple TV be available.
" Tip: The best VPN providers for more security and data protection