Xiaomi
Mi 11i: Xiaomi distributes MIUI 12.5 update
XIAOMI MI 11I
The Xiaomi Mi 11i now also receives the update to the new MIUI 12.5 user interface. You can look forward to these innovations.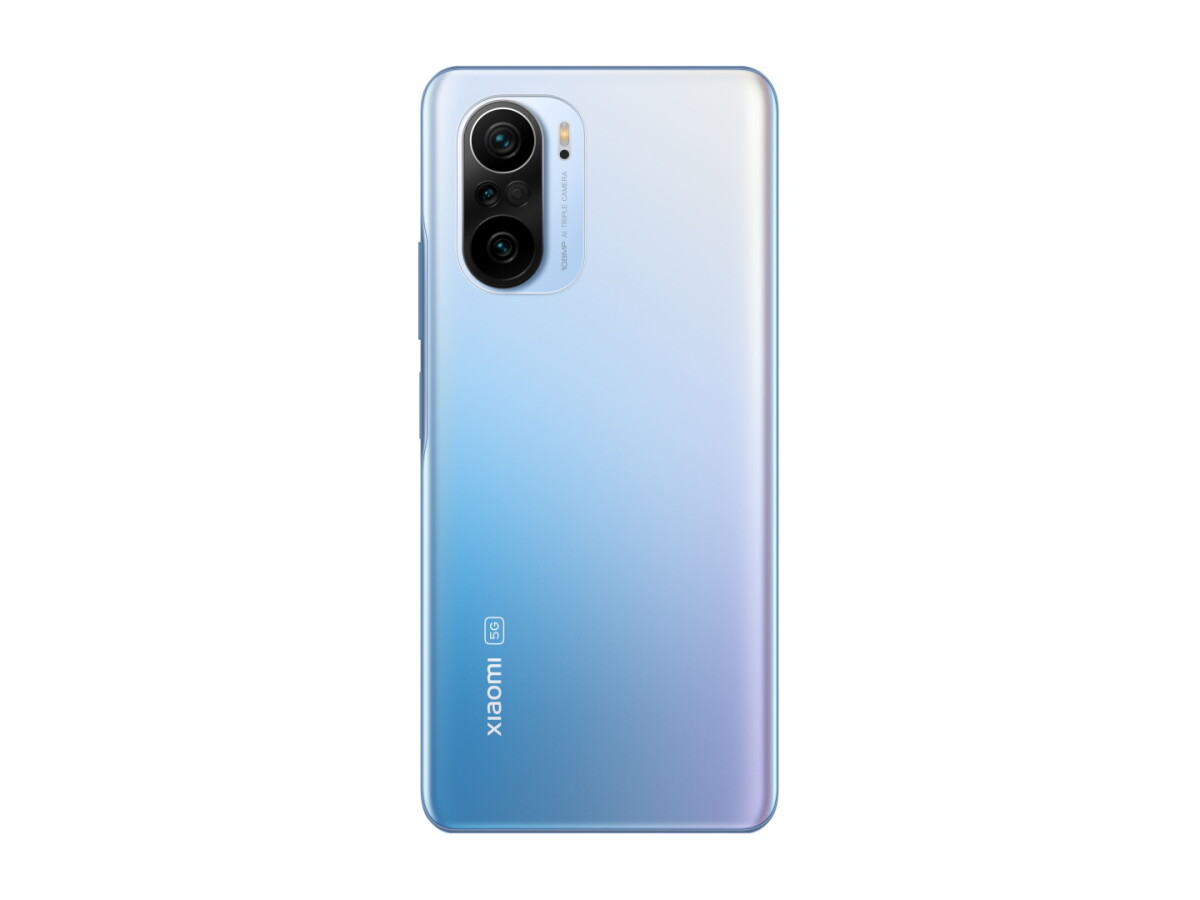 Xiaomi distributes an update for the Mi 11i.
This contains the new user interface MIUI 12.5.
The Chinese company Xiaomi rolls now MIUI 12.5 for the Handy Mi 11i off. With the new firmware you get a lot of new features like an improved note taking app.
Like the tech blog Gizmochina reported, the firmware is available in Europe. Users in Germany should update the version number V12.5.2.0.RKKEUXM therefore you can already download and install it.
What will change with MIUI 12.5 on your phone?

The battery and memory consumption should be significantly lower with MIUI 12.5 than with the previous version. You also get the super wallpapers, which change depending on the time of day. With the new notes app, you can create mind maps more easily. Furthermore, shapes are automatically created when you draw them.
Your cell phone will notify you as soon as the software is available. To let the device search for the firmware, follow ours Instructions on how to manually install Android updates.
" Tip: The best VPN providers for more security and data protection