Xiaomi
Reaction to Xiaomi: Samsung is apparently planning a cheaper Galaxy S21
SAMSUNG
Xiaomi puts Samsung under pressure. Due to the strong competition from China, the South Korean manufacturer could significantly reduce the price of the planned Galaxy S21 FE.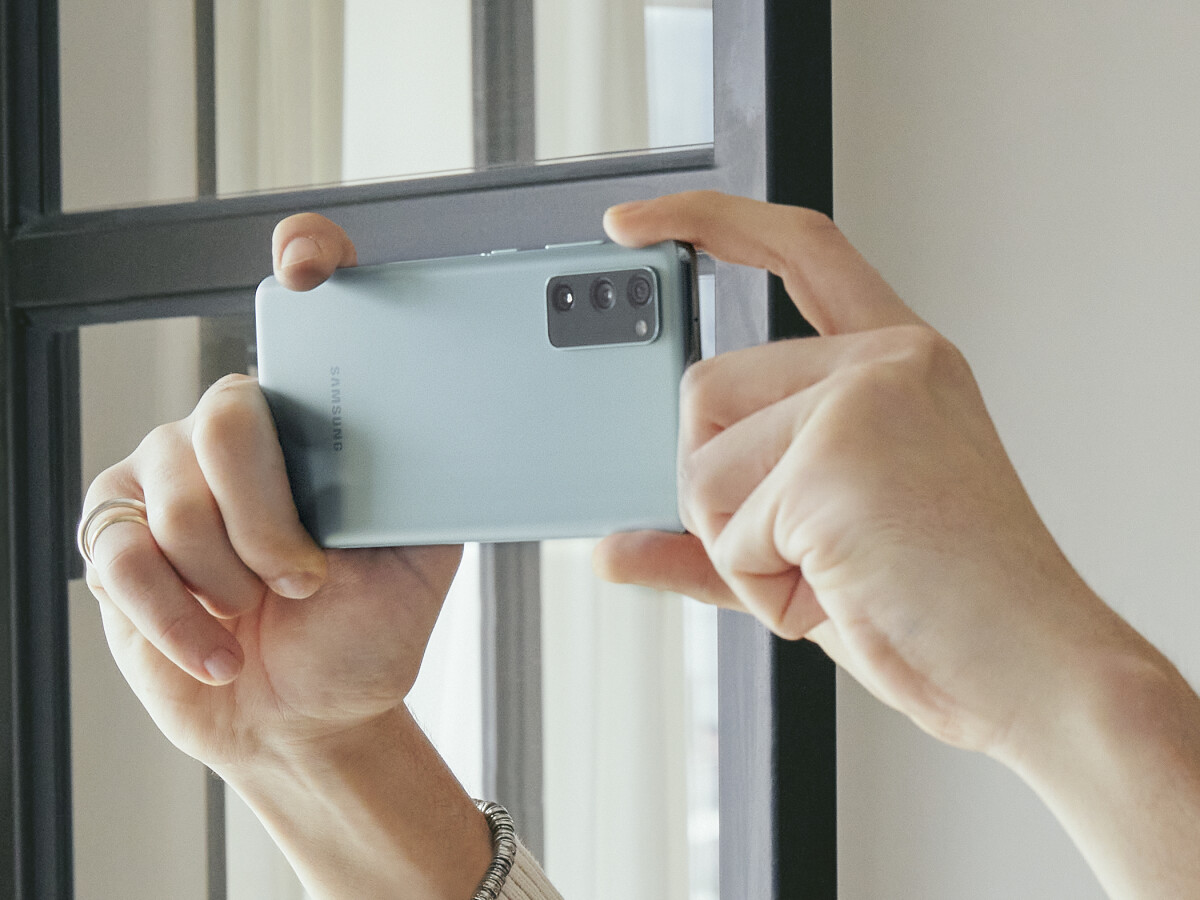 Samsung is rumored to be working on a Galaxy S21 FE.
This should be significantly cheaper than the predecessor Galaxy S20 FE.
A price reduction of over 100 euros is in the room.
The Chinese manufacturer Xiaomi makes it Samsung heavy. The new top model Xiaomi Mi 11 is available in four versions in this country with which the manufacturer covers the price segments from 300 to 1,200 euros. Samsung, on the other hand, offers the Galaxy S21 in several versions, but the prices only start here at 899 euros.
But this could change soon. As the South Korean daily newspaper Korean Herald reported in its online edition, Samsung will be sending another S21 model into the race with the Galaxy S21 FE in the second half of the year and this should be significantly cheaper than its predecessor Galaxy S20 FE.
Samsung offers: low prices for Galaxy phones, tablets and co.
The cell phone in South Korea is said to be available from 700,000 won, which would be the equivalent of 515 euros. The S20 FE was sold on Samsung's home market for the equivalent of 663 euros.
If the rumors come true, Samsung's would give you a hefty discount. It remains to be seen, however, whether Samsung would transfer this pricing policy 1: 1 to the German market.
" Tip: The best VPN providers for more security and data protection