Apple
WWDC 2021 in live stream: This is how you follow the Apple iOS 15 presentation
WWDC
Apple will show iOS 15 at WWDC 2021. The keynote will start on June 7th at 7 p.m. German time. So you follow the Apple event in the live stream.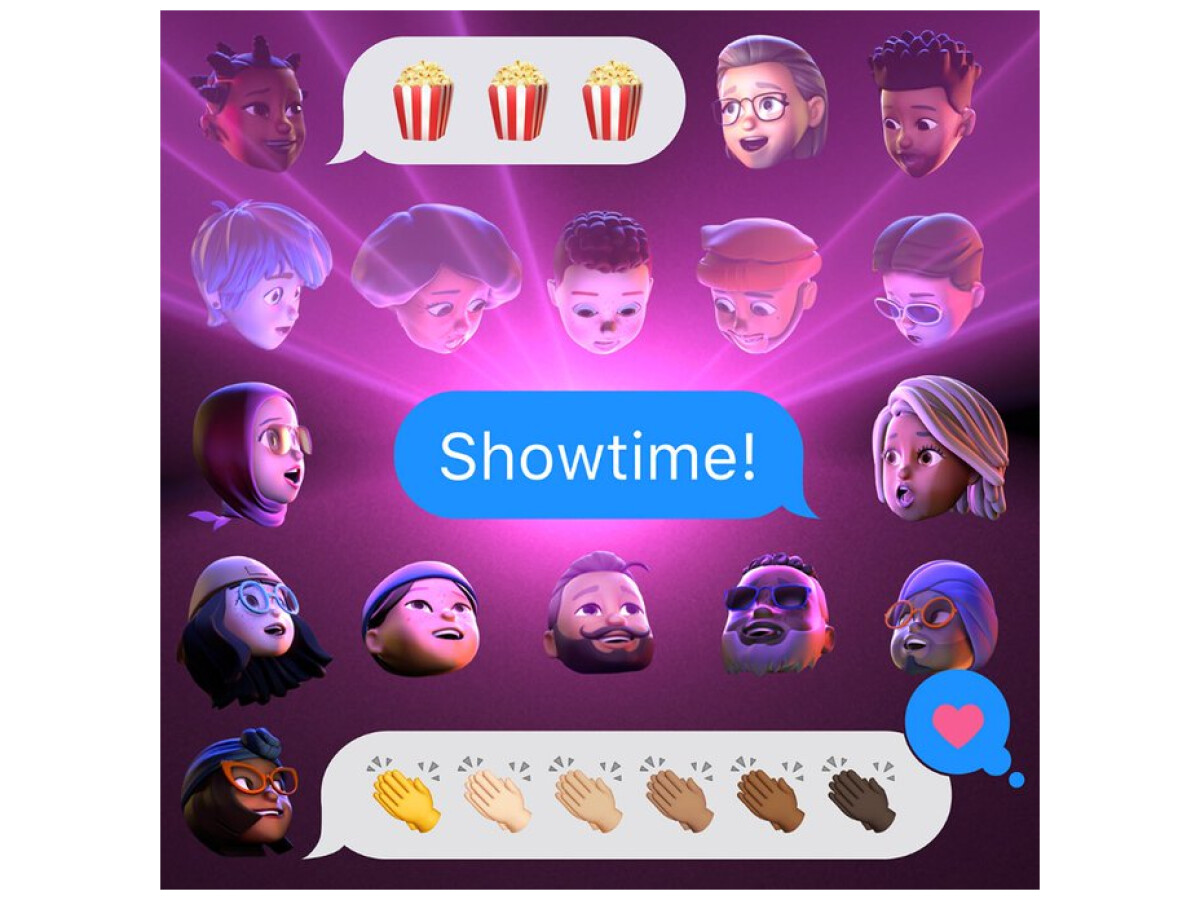 The WWDC opening keynote starts on June 7th at 7 p.m. German time.
You can be up close and personal via live stream when Apple reveals iOS 15.
At 7 p.m. German time, Apple CEO Tim Cook opens the WWDC 2021. The developer conference of the manufacturer from Cupertino will take place purely online this year – you can therefore attend it without any problems. So you are there live when Apple amongst other things iOS 15 and announces more new products.
Watch WWDC 2021 live on YouTube

Apple broadcasts the keynote on its YouTube channel. We have included the live stream for you below.
External content
from Youtube
At this point you will find a Video from Youtube, which complements the article. You can have this displayed with one click.
I consent to external content being displayed to me. This allows personal data to be transmitted to third-party platforms. More on this in our Privacy policy.
The stream can be received on any device that can play YouTube videos. The YouTube live stream is therefore the easiest way for Windows and Android users to follow the live stream with their device.
Live stream on Apple.com

It should be at YouTube a glitch you can also access the WWDC via the US American Apple website. You can find the link below. Please note, however, that the stream may not be accessible from all devices and with every browser. In recent years, Apple has made restrictions here – Android and Windows users in particular have been left out in some cases.
At Apple To the live stream*
display
Live ticker for WWDC 2021

It is not yet known whether the manufacturer from Cupertino will also offer a live ticker. But to be on the safe side, you should Apple's Twitter channel keep an eye on. Here the most important announcements of the WWDC could appear in short form.
Missed WWDC 2021 stream?

You don't have time to follow WWDC 2021 live? No problem. Apple is exhibiting at the Apple event website a recording of the keynote ready for viewing afterwards. The video should be available here by June 8th at the latest.
" Tip: The best VPN providers for more security and data protection