Xiaomi
Redmi Note 9T: Xiaomi is rolling out MIUI 12.5 and Android 11 for 5G mobile phones
XIAOMI REDMI NOTE 9T
Xiaomi is rolling out a new update for the Redmi Note 9T. You get the MIUI 12.5 user interface and Android 11. It contains many new features such as the super wallpapers and the revised notes app.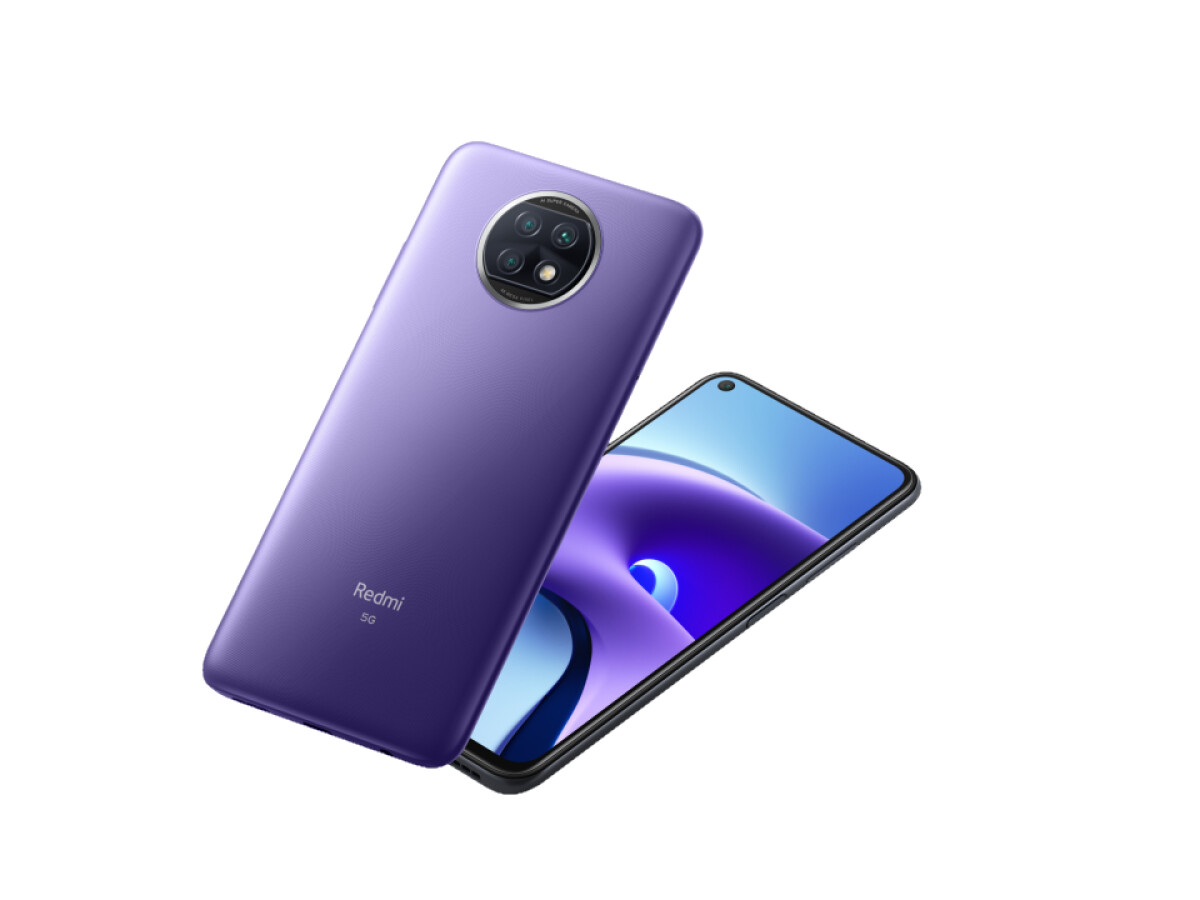 Xiaomi is rolling out Android 11 and MIUI 12.5 for the Redmi Note 9T.
The update is available for users in Europe.
At the moment it is still a "stable" beta.
At Xiaomi is the distribution of MIUI 12.5 and Android 11 still in full swing. Currently receives the Redmi Note 9T the update.
Like the tech blog Gizmochina reported, the update is available with the version number V12.5.2.0.RJEEUXM for users of the 5G phones ready in Europe. However, you have to note that it is currently still a "stable" beta. Only selected testers can download the software.
What's new in Android 11 and MIUI 12.5

In the following video you can see all the new features of Android 11. MIUI 12.5 also offers many innovations such as greatly reduced battery and memory consumption, the completely redesigned notes app and the super wallpapers. The latter change depending on the time of day.
You will be informed when the update is available for you. To let the mobile phone search for the software, follow our instructions for manual installation of Android updates.
The Android update is available for …
The update to Android 11 stands for that Xiaomi Redmi Note 9T to disposal.
" Tip: The best VPN providers for more security and data protection