News
Smartphone battery failure: the new contemporary phobia?
OPPO recently studied the impact of the battery on the use of mobile phones, which is experiencing an acceleration in their daily use. Obsessive fear of battery failure, the urgent need for a quick charge or even the stress of a discharged battery at the wrong time, the study carried out by OpinionWay * reveals the latest concerns of the French and their expectations on this subject.
The blow of the blackout no longer makes you laugh
For the first time in France, cell phone owners (77%) outnumber computer owners (76%) according to ARCEP's 2020 digital barometer. A true technological and communication tool, the smartphone has become essential in the daily life of users, so much so that for 1 in 3 French people, a "dead battery" is the new contemporary phobia!
A phobia all the greater among 18/24 year olds, since 64% express a real fear of the breakdown. Their elders are not left out: 53% of 25/35 year olds are in the same situation.
A result which reflects the attachment of users to their smartphone in their daily activities, and which is even more telling for 18/24 year olds since 42% of them prefer to be late rather than take the risk of leaving with an uncharged battery.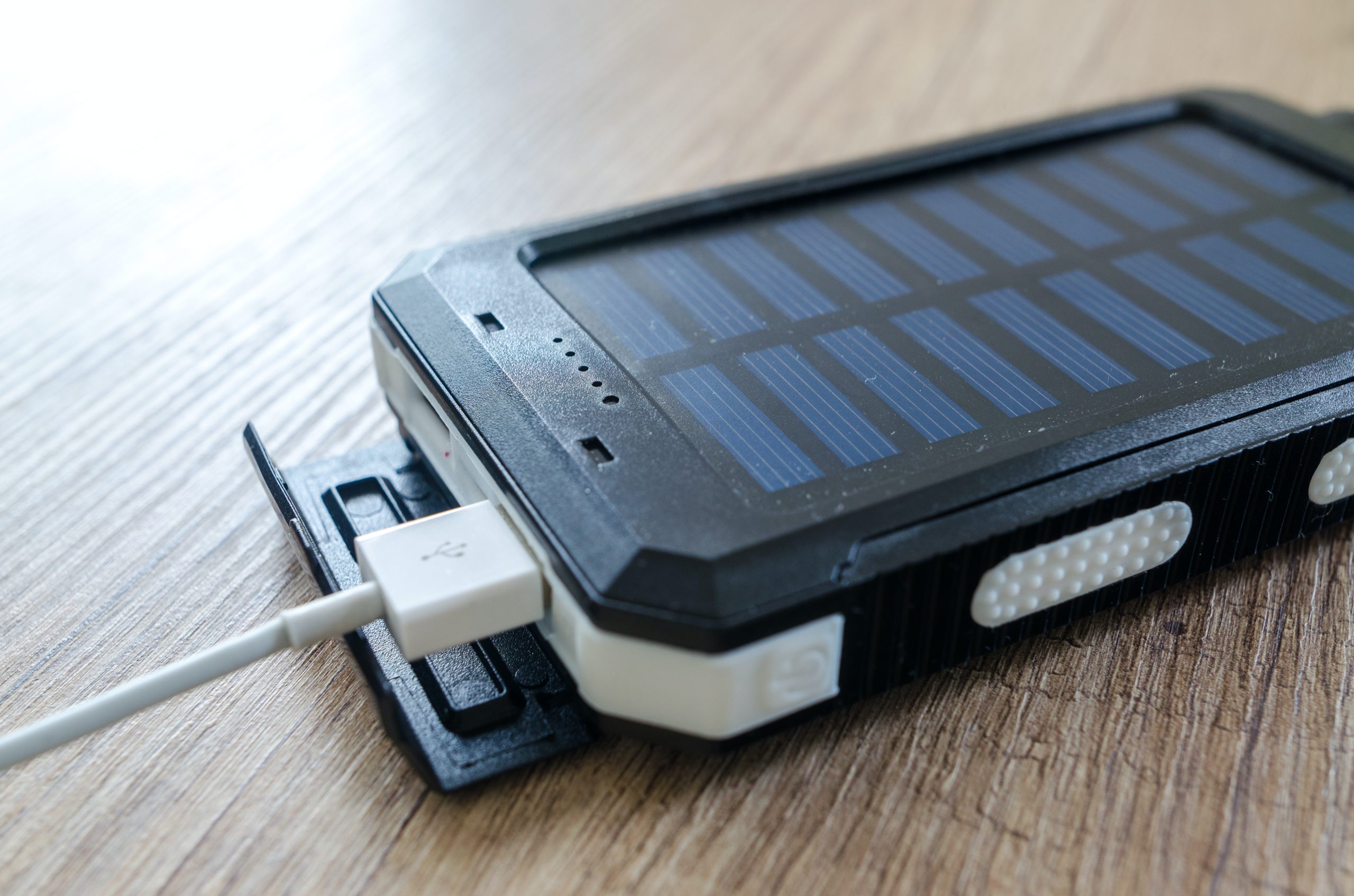 These new uses, precipitated by changes in lifestyle, lead to intensive daily use of the mobile phone, particularly in teleworking, and therefore demand new consumer expectations in terms of technological performance. The battery remains one of the main challenges for the use of smartphones: 45% of employees want their smartphone to be charged faster. And the result reached nearly 61% among employees under 35 years old.
Contemporary angst
New considerations arise from digital anxiety due to users' attachment to their smartphone. Real link with the outside, the blow of the breakdown is not imaginable in nearly 58% of the respondents who can cite at least one fear in the event of discharged battery.
Top 3 worst inconveniences caused by a battery failure, even more acute among 18/24 year olds:
Missing a text or a phone call (39% for all respondents, 41% for 18/24 year olds)
Be deprived of GPS (18% among the general population, 28% among 18/24 year olds)
Being stuck somewhere (10% in the general population, 27% in 18/24 year olds)
But beware: each problem has its advantages. 42% of 18/24 year olds cite battery failure as a convenient way to interrupt a conversation compared to only 28% of 25/35 year olds.
Île de France, the most stressed region?
The stress of the discharging battery is more or less "homogeneous" over the whole of the territory. As is the need for employees to recharge their batteries more quickly with new teleworking practices. But some regions, such as Île de France, stand out.
A more acute and badly experienced breakdown stress:
For 38% of Ile-de-France residents, an empty smartphone battery is stressful.
Twice as likely as elsewhere to be late to recharge their battery.
We are much more worried about missing an SMS, 43%, against 37% in the South-East.
31% of Ile-de-France residents are afraid of getting lost without a GPS due to a lack of battery compared to only 13% of inhabitants of the North-West.
"Voracious" battery usage is also more distressing in Ile de France both for connection sharing (19%) and serial viewing (17%) than for videoconferences (10%).
Finally, Île de France holds the record for the excuse of battery failure with a total of 24%, which is almost twice as much as in the rest of the territory.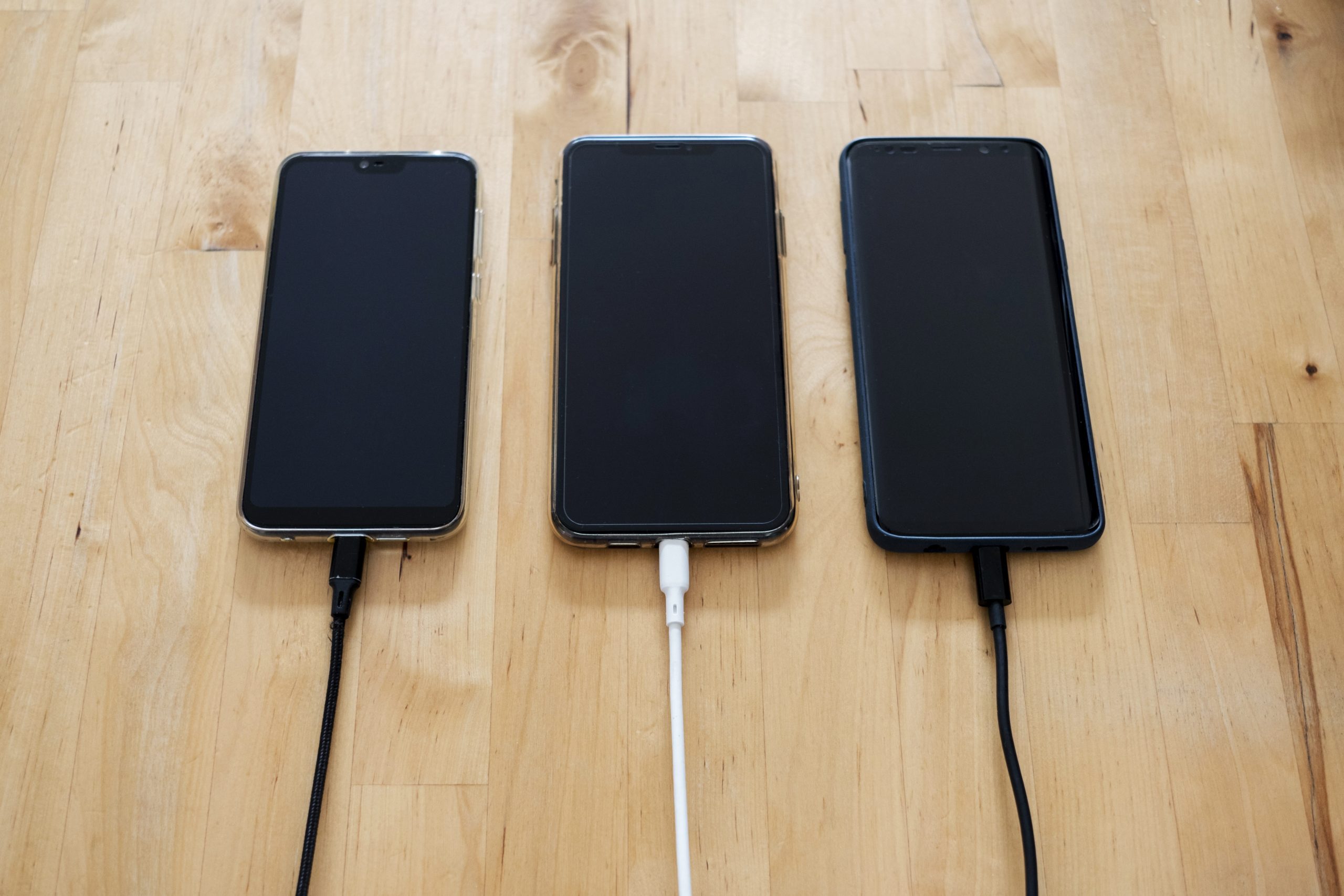 * Study carried out on a sample of 1002 people representative of the French population aged 18 or over. The sample was drawn up according to the quota method, with regard to the criteria of sex, age, socio-professional category, category of agglomeration and region of residence. The sample was interviewed by self-administered online questionnaire on CAWI (Computer Assisted Web Interview) system on February 10 and 11, 2021.
Oppo Find X3 Pro at the best price Base price: 1,149 €
See more offers