News
here is the Galaxy Book Go, the ideal machine for nomads
Samsung has just launched its Galaxy Book Go, a Windows 10 laptop powered by Qualcomm's latest chip, the Snapdragon 7c Gen2.
Here is a device that comes at the right time, as the world gradually begins to deconfin. Samsung has just launched its Galaxy Book Go, an ultra-light machine designed to accompany you on all your travels.
Powered by Qualcomm
There is a 14-inch screen, but also and especially the last Snapdragon 7c Gen2 from Qualcomm, unveiled a few weeks ago, coupled with 4 or 8 GB of RAM and 64 or 128 GB of storage. This laptop SoC should allow it to offer excellent performance while being rather energy efficient, with an autonomy announced at 18 hours.
Above all, this chip allows the Galaxy Book Go to offer cellular connectivity. We thus find a standard edition, Galaxy Book Go, with a 4G option, and a second Galaxy Book Go 5G compatible with the latest generation of mobile networks, which will be equipped with a Snapdragon 8cx Gen2 SoC. In addition, although the computer is powered by a Qualcomm chip, there is indeed Windows 10 (but not Windows 11).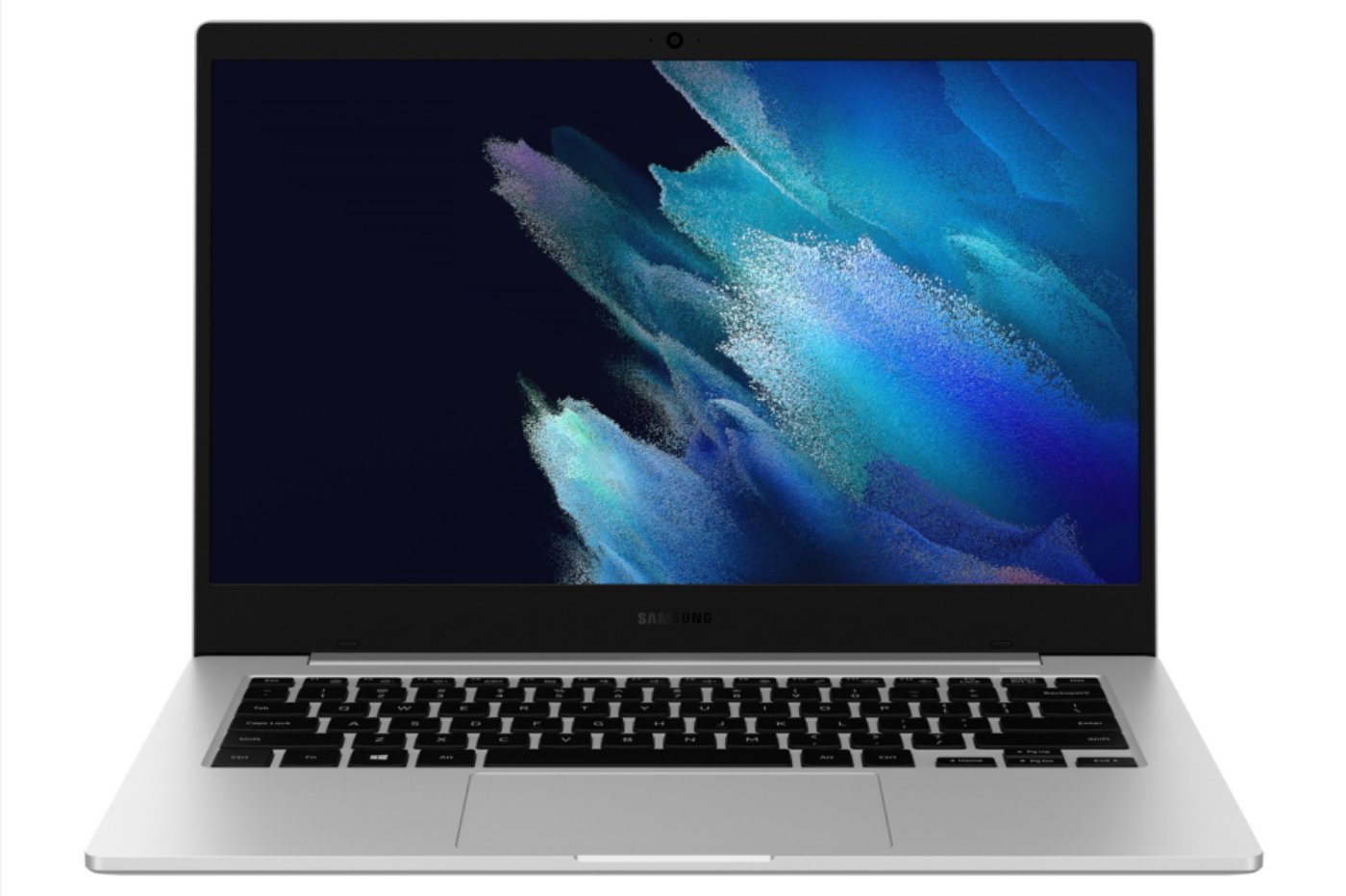 Finally, there is a 180-degree tilting hinge, Dolby Atmos sound and a 720p webcam to become an ideal tool for video conferences. On the connectivity side, the Samsung Galaxy Book Go offers two USB-C ports, a USB-A port, a microSD slot and a 3.5mm jack.
Samsung's computer has just landed on American shelves, starting at $ 349. For the time being, no availability date has been announced in our regions. Note that the 5G version should arrive later this year.