News
NVIDIA Shield welcomes new interface inspired by Google TV
The NVIDIA Shield offers a redesign of its interface, and will further highlight your favorite content.
In the TV box market, NVIDIA has succeeded with the Shield, a multimedia box that offers new features in this segment. Considered by some to be the best Android TV box, the Shield is still improving today thanks to an update bringing it a whole new interface.
New home screen
The main change is the appearance of a new Discover tab, which will provide access to targeted recommendations based on your favorite content. The display grouping your apps has also been changed, and is now displayed in full screen to show more apps at once. The huge empty space that was previously at the top of the home screen will now highlight specific content, as is the case with the series. Loki on Disney + in the example provided by NVIDIA.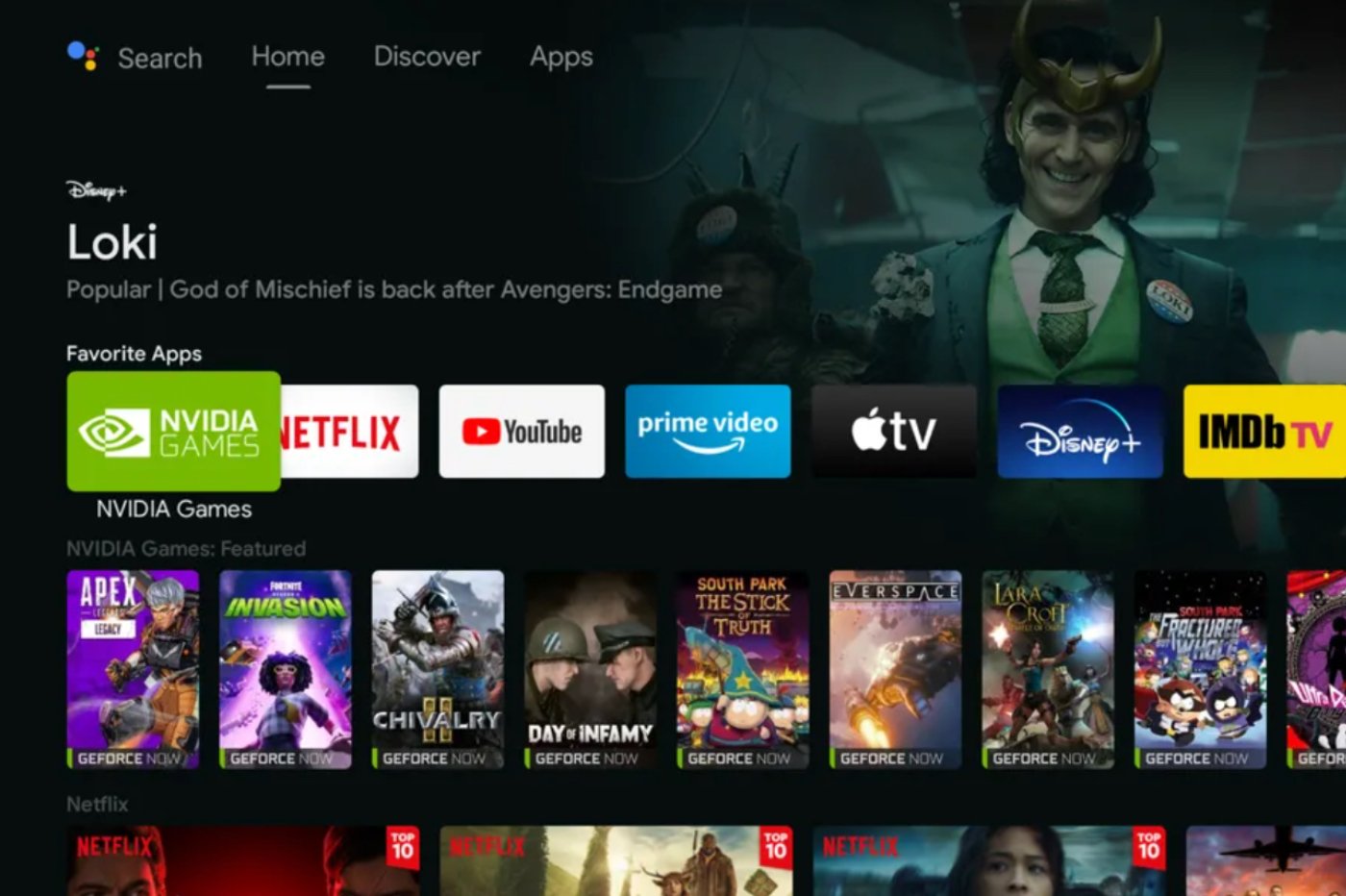 Above all, this new interface is very similar to a certain Google TV, the new version of the operating system for televisions from the Mountain View firm. Some differences still remain, but the inspiration seems obvious: the applications are more discreet and the interface focuses more on the content, and the way in which it can be offered to you.
This new interface should start rolling out from today and until next week, says The Verge. NVIDIA Shield users in the US, Canada, UK, Germany, Australia, and France will be eligible for it during this first wave.
Nvidia Shield TV Pro at the best price Base price: 219 €
See more offers