Apple
Apple iOS 14.7 is here: The iPhone update offers these new features
APPLE IPHONE 12 PRO MAX
Apple is rolling out the iOS 14.7 update for iPhones. The update contains some new features and improvements. The new operating system offers these features.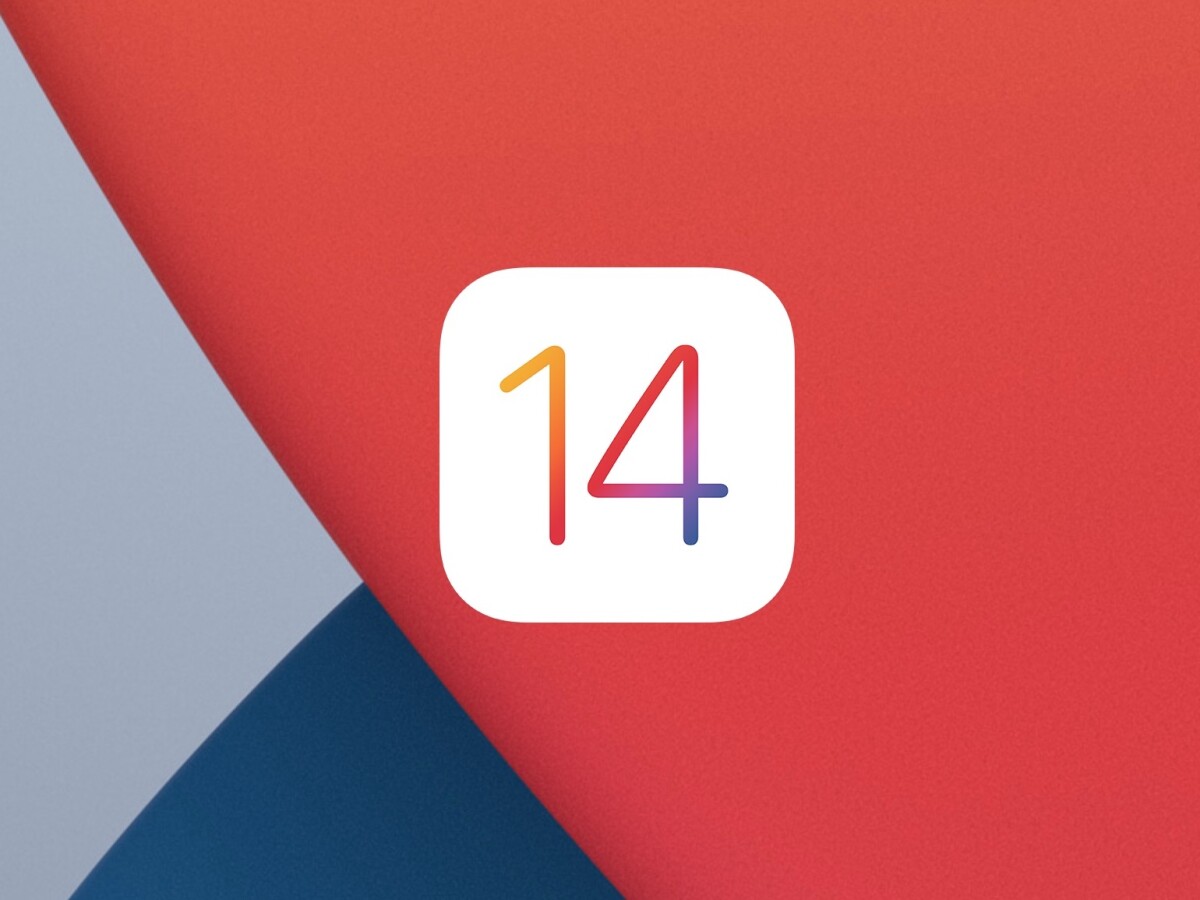 Apple distributes iOS 14.7 for iPhones.
In addition to many innovations, some bugs have also been fixed.
You can already download the update in Germany.
The US company Apple distributed the next iOS-Update. With iOS 14.7, users get one iPhones new features and some bug fixes. We'll tell you what new features are included in the update.
iOS 14.7 brings the long-awaited support of MagSafe battery packs, which are located on the back of the cell phones of the iPhone 12-Series can be attached, reports Apple on its own Support website. The update is already available for download in Germany.
Furthermore, you can now see and adjust timers that you have created using the smart HomePod speaker in the Home app. The weather and map application now provides air quality information in France, Canada, Italy, the Netherlands, South Korea and Spain.
In the library of the Podcasts app, you will only see podcasts from channels that you follow.
These bugs are fixed in iOS 14.7

iOS 14.7 also fixes some annoying bugs and offers improvements.
Fixed bug with playback stop for titles with Dolby Atmos or Lossless Audio.
No battery service message on iPhone 11 models.
You can share playlists again with Apple Music.
Fixed problems when using braille displays.
If you have activated the option for automatic updates, your iPhone will download the update by itself at night. Um Install iOS 14.7 manually on your phone, open the settings and tap on General> Software update.
The Apple iOS update is available for …
The update to Apple iOS iOS 14.7 is available for the following devices:
" Tip: The best VPN providers for more security and data protection