News
Selection: 6 geek books to give to young children (and their parents)
Comics and novels are good. But to share your passion for pop culture with the youngest, the best is still to opt for illustrated books.
Being a geek baby (or rather a geek baby) is not mutually exclusive! If you are not very enthusiastic about the stories of princesses and knights, more and more publishers are now choosing to offer monuments of pop culture, in readings adapted to the youngest. A good excuse to replace all the unbearable Tchoupi shelves of your favorite little humans.
C for Cthulhu, the Lovecraft primer
Story of Jason Ciaramella, drawing by Greg Murphy, 32 pages
Published on November 16, 2016 by Editions Bragelonne – € 14.90
Far from classic themes, C like Cthulhu brought our dear blond heads into the deliciously scary world of Lovecraft, with a very nice cardboard alphabet book. And for even younger people who might be afraid of Greg Murphy's illustrations, the author also posted in 2017 Sweet dreams Cthulhu, which promises to end the sleep of all the little monsters.
Harry Potter – Hogwarts Mysteries
Story and drawing by Jody Revenson, 48 pages (ages 4 and up)
Published on October 24, 2019 by Gallimard Jeunesse editions – € 26.90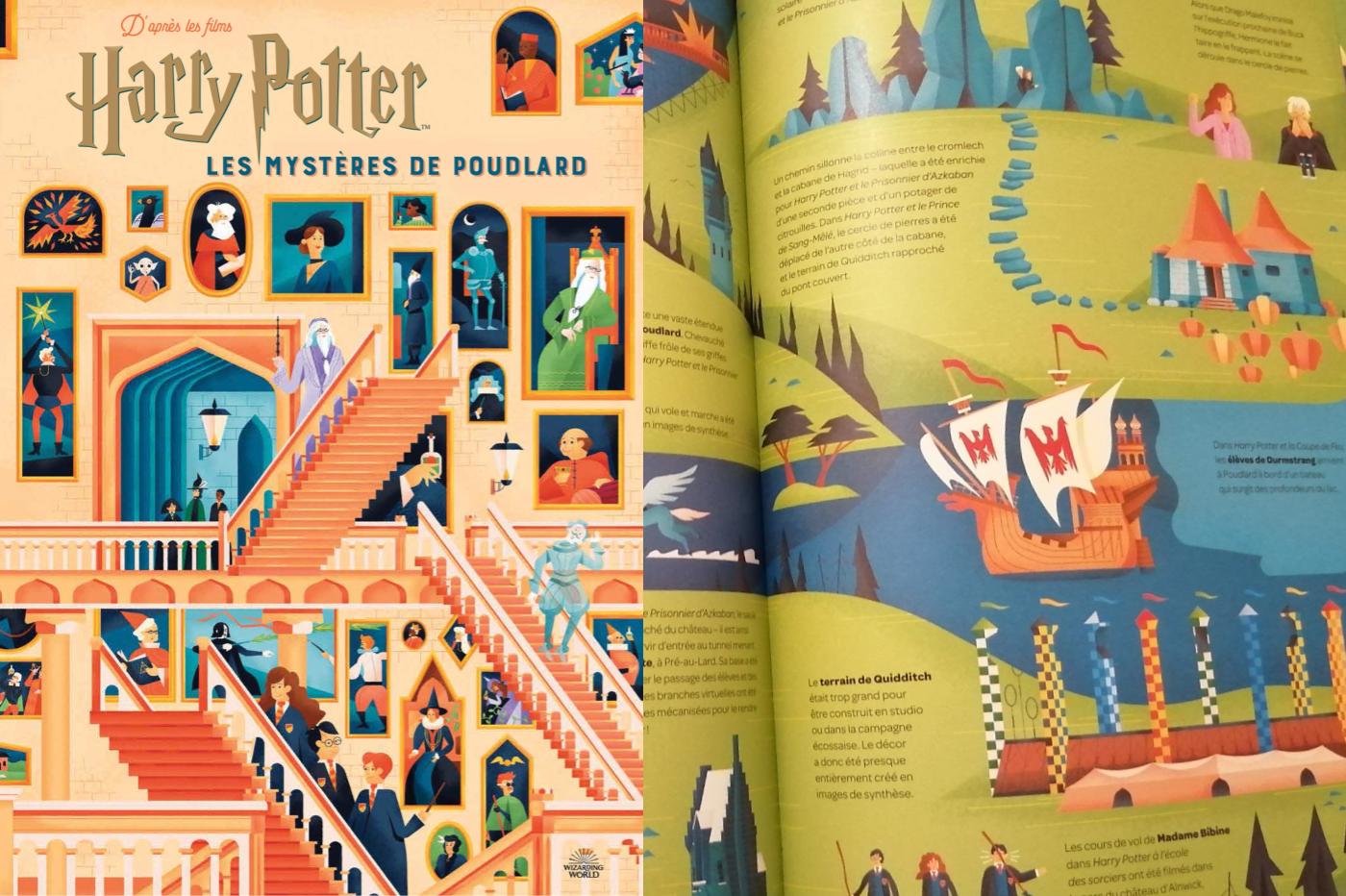 Books for young children on the theme of the little wizard are not really legion, especially in French. Fortunately, Gallimard Jeunesse published in 2019 a large picture book on the magical world of Hogwarts and its surroundings. A richly illustrated seek-and-find, which our little muggles loved to flip through for hours.
Discover Harry Potter – The Mysteries of Hogwarts
Kirby, the candy island
Story of Nao Otsuka, drawing by Poto and Tau Karino, 32 pages
Published on September 2, 2021 by Mana Books editions – € 12.50
Published at the start of the school year by Mana Books, this new Kirby collection which currently comprises two volumes (Kirby, journey in the clouds and Kirby, the candy island) is a sweetness for the eyes. Through his adventures, Nintendo's adorable pink ball offers itself a very beautiful paper adaptation, with a soft graphic style signed Poto and Tau Karino. A candy that we advise you to discover as soon as it comes out.
Discover Kirby, the candy island
Special kids gastronogeek
By Thibaud Villanova, 144 pages
Published on May 15, 2019 by Hachette Heroes editions, € 19.95
There is no age to cook, especially if it is with the family. After a prolific collection aimed at adults, Thibaud Villanova, aka gastronomy geek do not forget our dear blond heads, and offer a kids version of its iconic recipe books. The opportunity to put on your best apron, and cook Mr Krabs burgers or Super cupcakes. While plunging back into the references of our childhood.
Discover Special Kids Gastronogeek
Marvel: Mini Superheroes
Collective stories, 32 pages
Published since March 3, 2021 by Hachette Jeunesse editions, € 4.95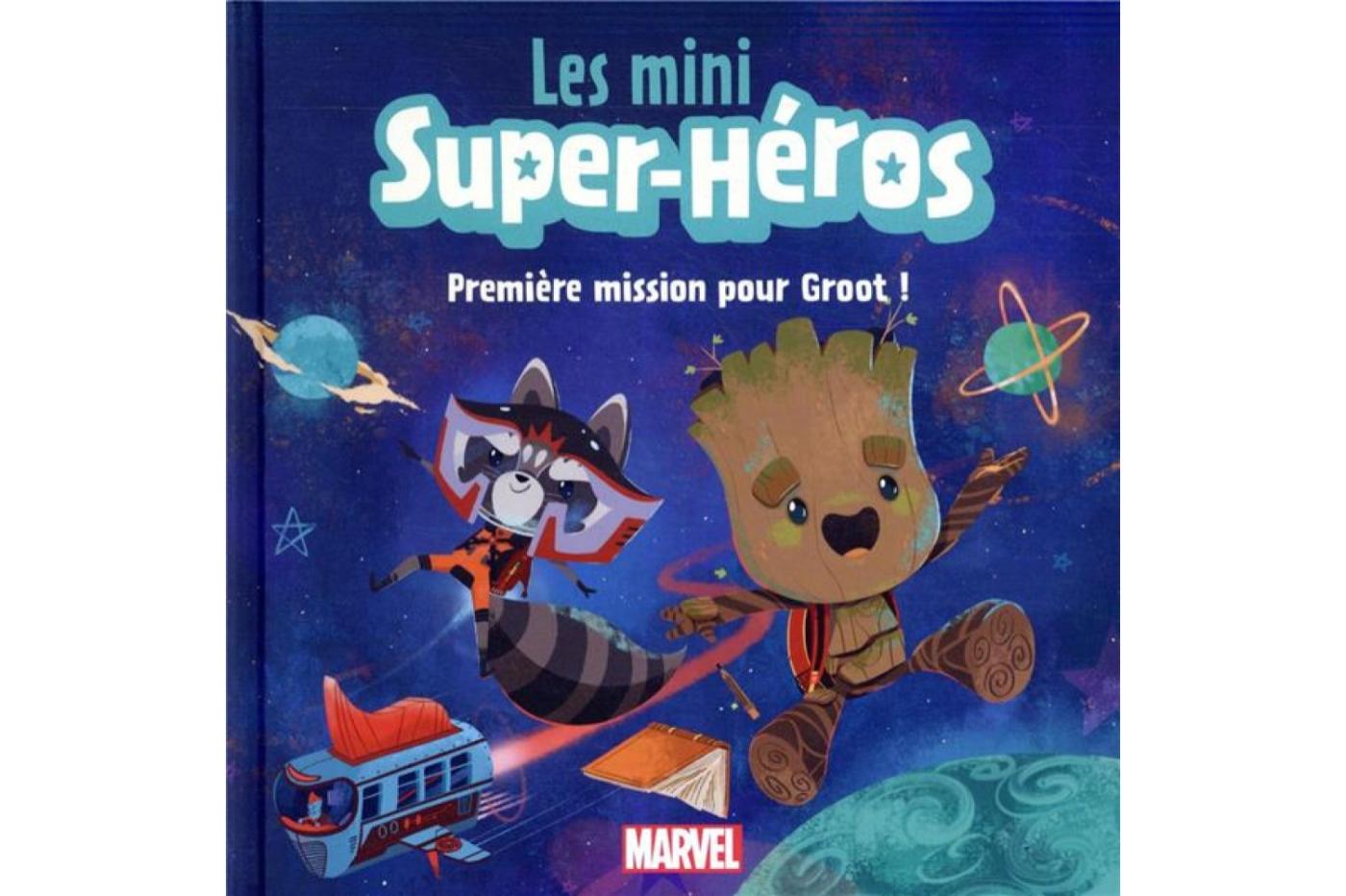 If your favorite little human is a fan of Marvel, you may have to wait a bit before showing them the excellent series. Loki, released last month on Disney +. In the meantime, Hachette Jeunesse is offering a very nice collection focused on the heroes of the MCU, For 2 years. The opportunity to discover Baby Groot in his first galactic adventures, or to follow Ant-man in his dream of becoming the greatest of the little Avengers.
Discover the Marvel Mini Super Heroes
Quantum Physics for babies
Screenplay and drawing by Chris Ferries, 24 pages
Published on May 2, 2017 by Sourcebooks explore editions, € 8.64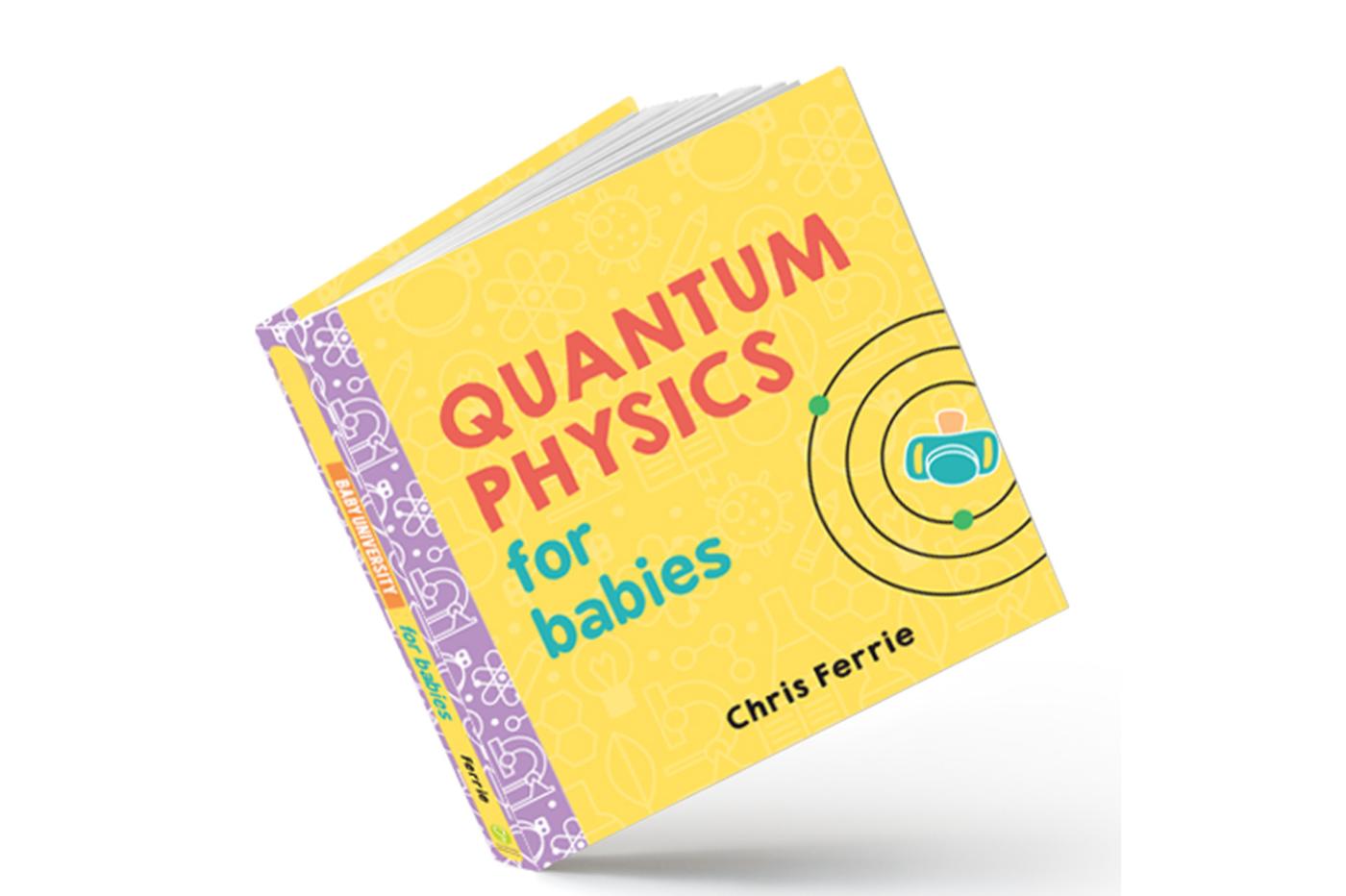 Rather than reading simple knight and princess stories to your toddler, why not enjoy the evening story for him teach the basics of quantum physics ? In this superb collection (in English) imagined by physicist Chris Ferries, you get the basics of quantum physics, but also general relativity, blockchain or astrophysics. Less scientific but just as interesting, the collection also addresses some very topical themes, such as global warming and pandemics. Enough to arouse vocations from an early age.