Xiaomi
Xiaomi: Manufacturer donates 1 million euros for victims of the flood disaster
XIAOMI
Xiaomi donates a total of one million euros to victims of the current flood disaster in Germany, Belgium and the Netherlands. Other tech companies are also helping.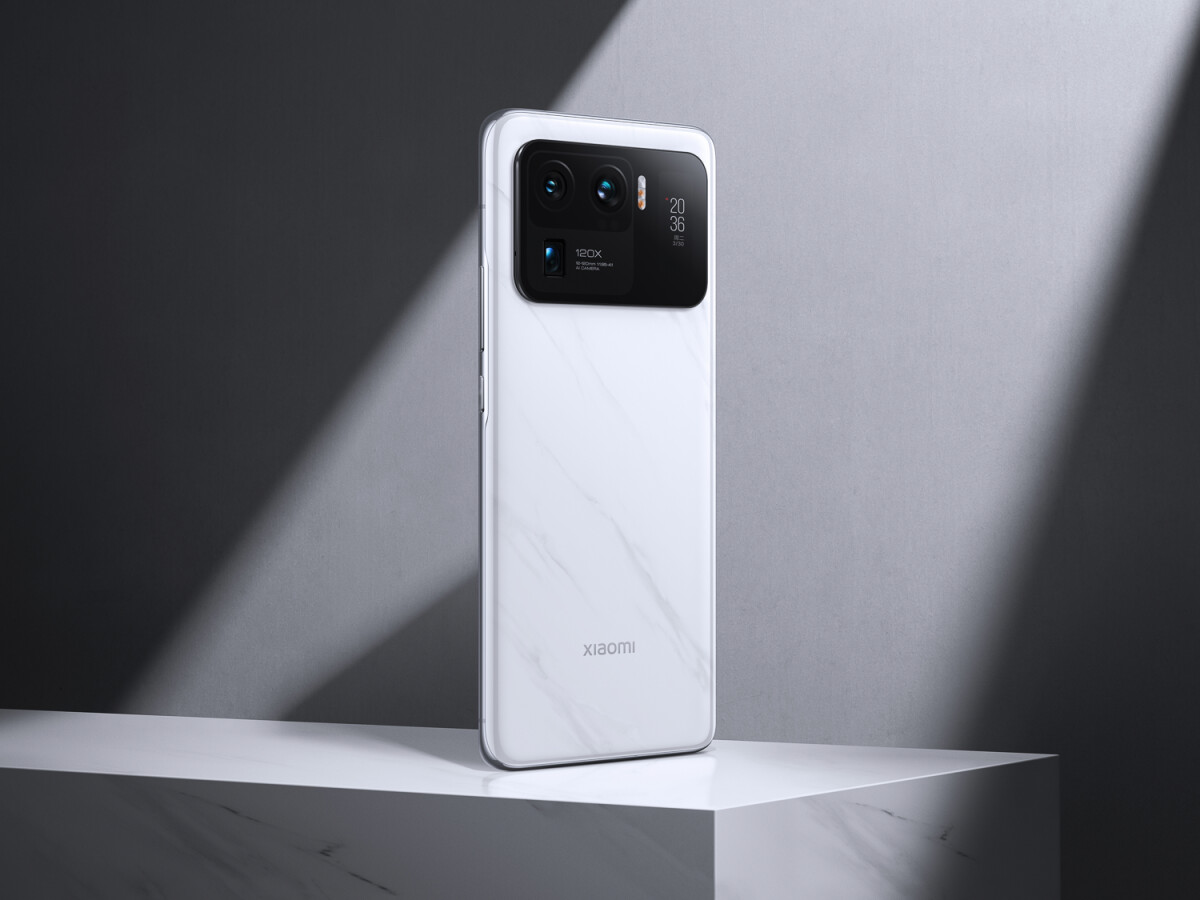 Xiaomi donates one million euros to victims of the flood disaster.
The money goes to those affected in Germany, the Netherlands and Belgium.
Due to the devastating storms of the last few weeks, many areas in Belgium, Germany and the Netherlands have been hit by a flood disaster. Now the Chinese company is donating Xiaomi one million euros.
As the company announced via press release, the money will go to the German and Belgian Red Cross and the Dutch National Disaster Fund Giro 777.
Big discounts on Xiaomi: Don't miss these 10 offers
Not only is Xiaomi showing itself to be generous, too Vodafone reacts to the disaster and gives those affected 100 gigabytes of data free of charge.
" Tip: The best VPN providers for more security and data protection