Apple
iPhone SE 3: Apple's upcoming entry-level cell phone should offer all of this
APPLE IPHONE SE
Information about the iPhone SE 3 anticipates technical details about the entry-level cell phone from Apple that will be released in 2022. It should offer 5G connectivity and Touch ID – among other things.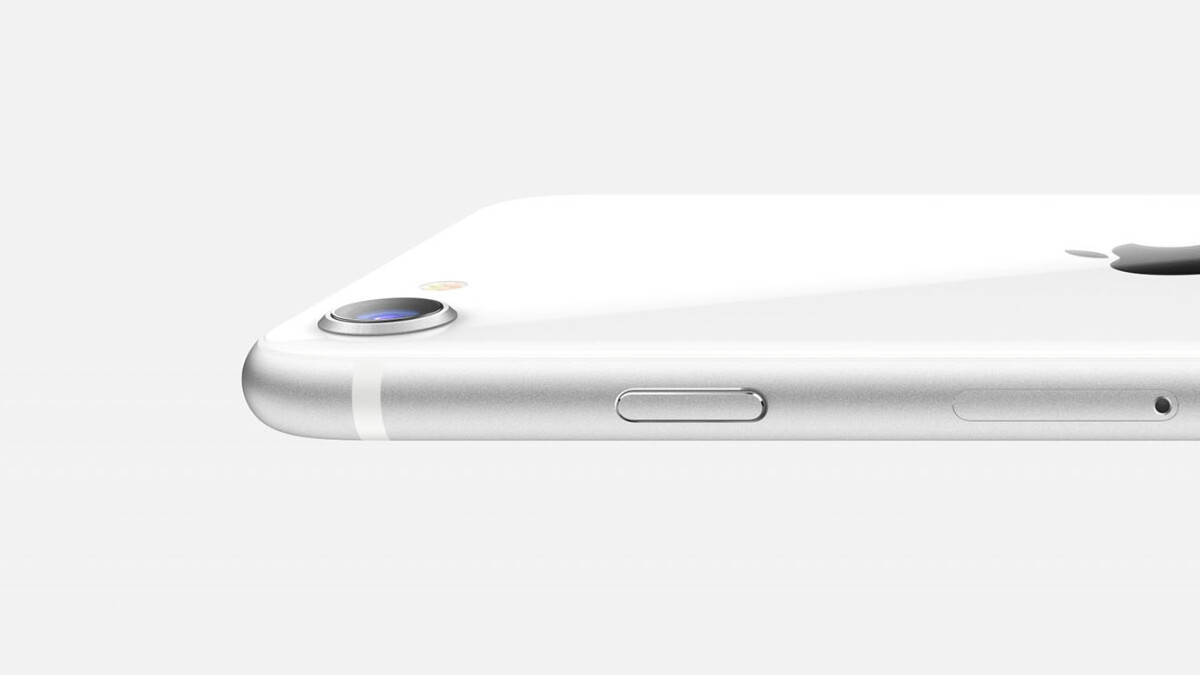 The third generation iPhone SE is slated to appear in 2022.
According to a report, it will have a 4.7-inch display and support 5G radio.
The A14 or the A15 is traded as the processor.
That proportionately cheap iPhone SE Apple is currently selling the second generation. Technically and optically it is based on the discontinued iPhone 8. So the iPhone SE has the second generation as the only iPhone ever a physical home button with Touch ID.
According to a report from the publication Nikkei Asia (via MacRumors) If the upcoming iPhone SE 3 is again based on the iPhone 8, it could again offer a home button and a 4.7-inch LC display. Nikkei's biggest innovation is the A15 processor.
This is in iPhone 13 celebrate their debut, the release of which is considered certain in September 2021. A Digitimes report, on the other hand, assumes that the A14 SoC known from the iPhone 12 is in the new iPhone SE. 5G radio is to be implemented via a Qualcomm X60 modem.
The third generation iPhone SE is expected to appear in the first half of 2022. Details on the price are not yet known. The next Apple novelty awaits us the third generation AirPods.
" Tip: The best VPN providers for more security and data protection