Xiaomi
Mi Mix 2s: Xiaomi begins rollout of MIUI 12.5
XIAOMI MI MIX 2S
Xiaomi has awarded the new MIUI 12.5 user interface for the Mi Mix 2s. We'll tell you which new functions the update offers.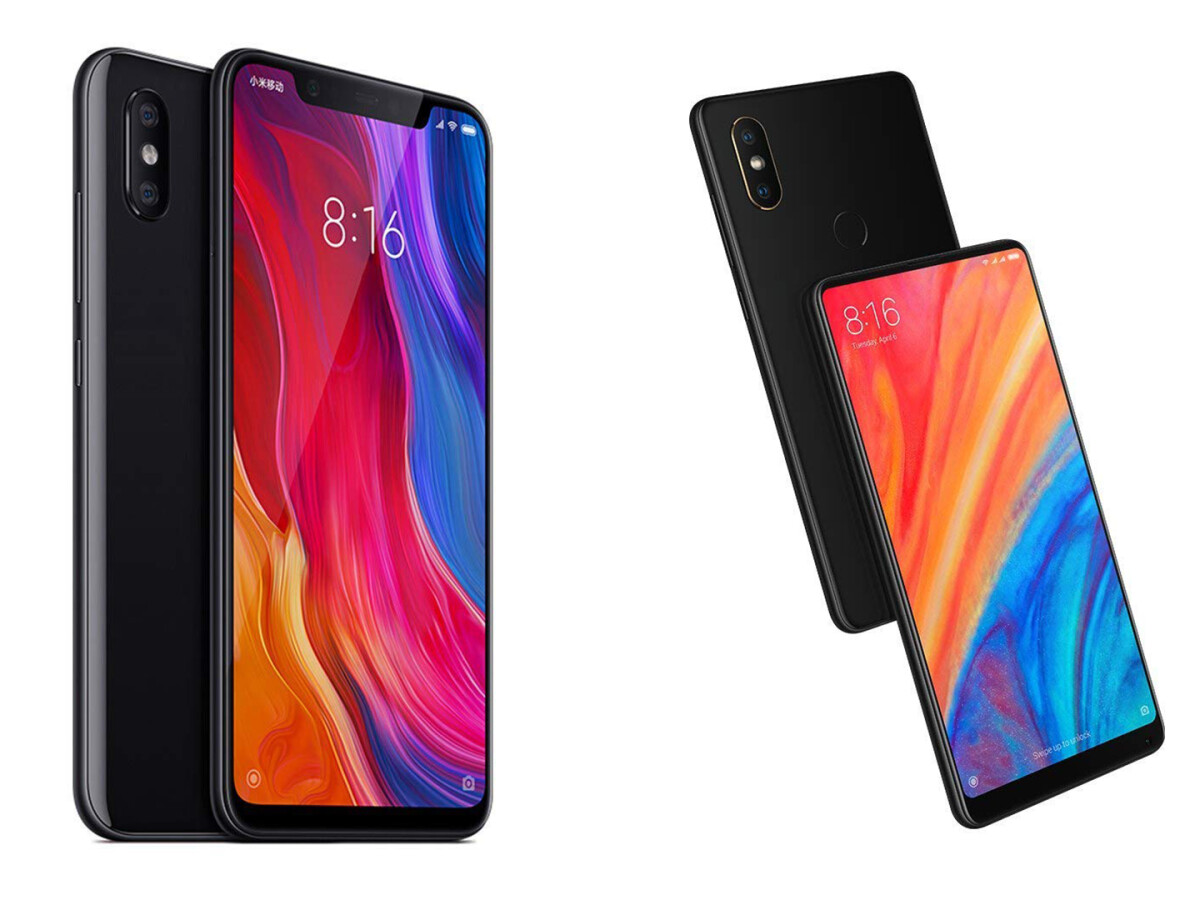 Xiaomi is rolling out the MIUI 12.5 user interface for the Mi Mix 2s.
The software is currently only available in China.
It is still about the stable beta.
The Chinese company Xiaomi has been involved with the distribution of MIUI 12.5 began. Now the former top model Mi Mix 2s gets the new user interface. We'll tell you what new features you can look forward to after the update.
Like the tech blog Gizmochina reports, the software is currently being distributed in China. Since this is still the "stable beta", it can still take days or weeks until the new firmware is available in this country.
MIUI 12.5 contains many new features such as new animations, haptics and sounds. You can use the new super wallpapers on cell phones with AMOLED displays. These change depending on the time of day. Furthermore, the new user interface should consume less battery and memory.
To let the smartphone search for the update, follow ours Instructions on how to manually install Android updates.
" Tip: The best VPN providers for more security and data protection