Xiaomi
Mi Pad 5: Xiaomi is turning the tablet market upside down with this feature
XIAOMI
The Mi Pad 5 is equipped by Xiaomi with a feature that has not yet appeared on any Android tablet.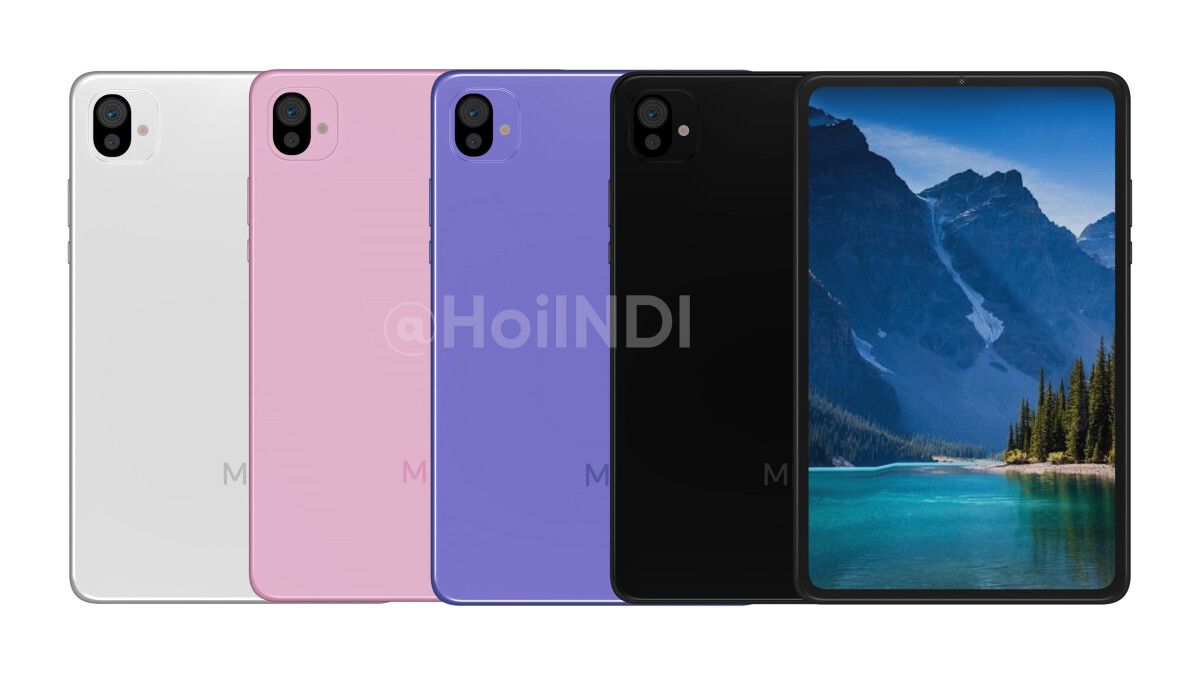 Xiaomi releases the Mi Pad 5 in two versions.
Official documents now reveal details about the loading speed.
The tablets charge with 33 or 67 watts.
For the second half of this year, a new tablet will be from Xiaomi expected. The Mi Pad 5 should appear in two versions and inherit the Mi Pad 4 from 2019. According to new information, Xiaomi is planning a feature that will solve a problem that plagues many tablets.
How GSMArena reported, regulatory documents have emerged that reveal details about the two models. The loading speed that can be seen from this is particularly interesting.
Fast charging function with up to 67 watts

Accordingly, there will be a standard and a 5G version, each of which can be charged with up to 33 watts and 67 watts. This means that the 5G version clearly outperforms many of its direct competitors, who often charge with around 20 watts. Including that Samsung Galaxy Tab S7, which only achieves a charging speed of up to 45 watts with a separately available quick charger.
High charging speeds have become the standard for cell phones, but not yet for Android tablets. This is a nuisance, as many tablets have large battery capacities, which, however, require correspondingly long charging times. A higher watt output could clearly stand out the Mi Pad 5 and perhaps set a good example.
" Tip: The best VPN providers for more security and data protection