News
Old review: on the abandoned beach, seashells and accelerated old age
We know M. Night Shyamalan capable of both the best and the worst in each of his films and it is with as much impatience as fear that we waited firmly for his Old, the promise of a return to the fantastic thriller without its distractions. Hollywoodians. So which way is the scales tipping this time?
Night Shyamalan is not a filmmaker to measure. Just look at his filmography to find as many nuggets (Sixth sense, The Village, Unbreakable or Signs to name a few) as there are failures (After Earth, Phenomena, Glass on several points); as if he was sometimes overwhelmed by his enthusiasm and larger budgets.
But he is a director who has always been able to bounce back, offering us in particular a The Visit that almost passed under the radar and yet succeeded in many aspects, two years after the After Earth disaster. If we risked a crude shortcut, we could even say that since his entry into the circle of expected directors, he has disappointed every other film. The conclusion of his trilogy around superheroes having left us more than mixed in 2019, we wanted to believe that Old would be a good pick.
The initial idea already felt a return to the basic: the fantastic thriller. We follow a group of tourists enjoying an isolated beach before realizing that the weather is moving much faster. Faced with their accelerated aging and a place that seems to keep them captive, they are going to have to find a solution before it is too late.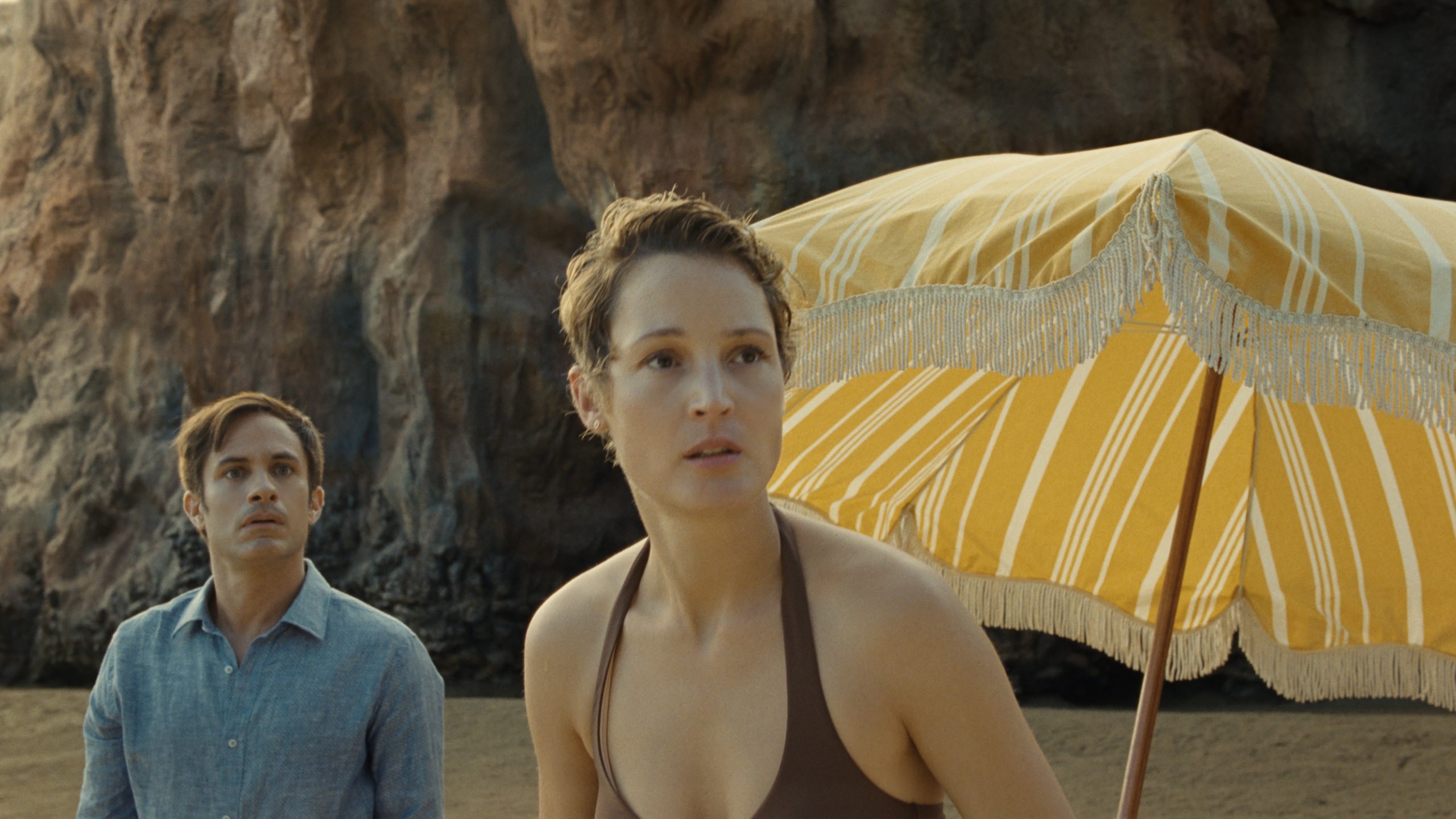 Cafouillages and crustaceans
The film is in the image of its history and does not waste time, rushing like Olive and Tom straight to the point. In a few minutes, we are introduced to the main family led by the excellent Gael Garcia Bernal and Vicky Krieps, then their future roommates in the galley, before starting hostilities. This objective of remaining focused on the essentials provides overall consistency and rhythm to Old, which is appreciated at its true value. Nevertheless, it is not accomplished without some sacrifices in the process, especially concerning the characters.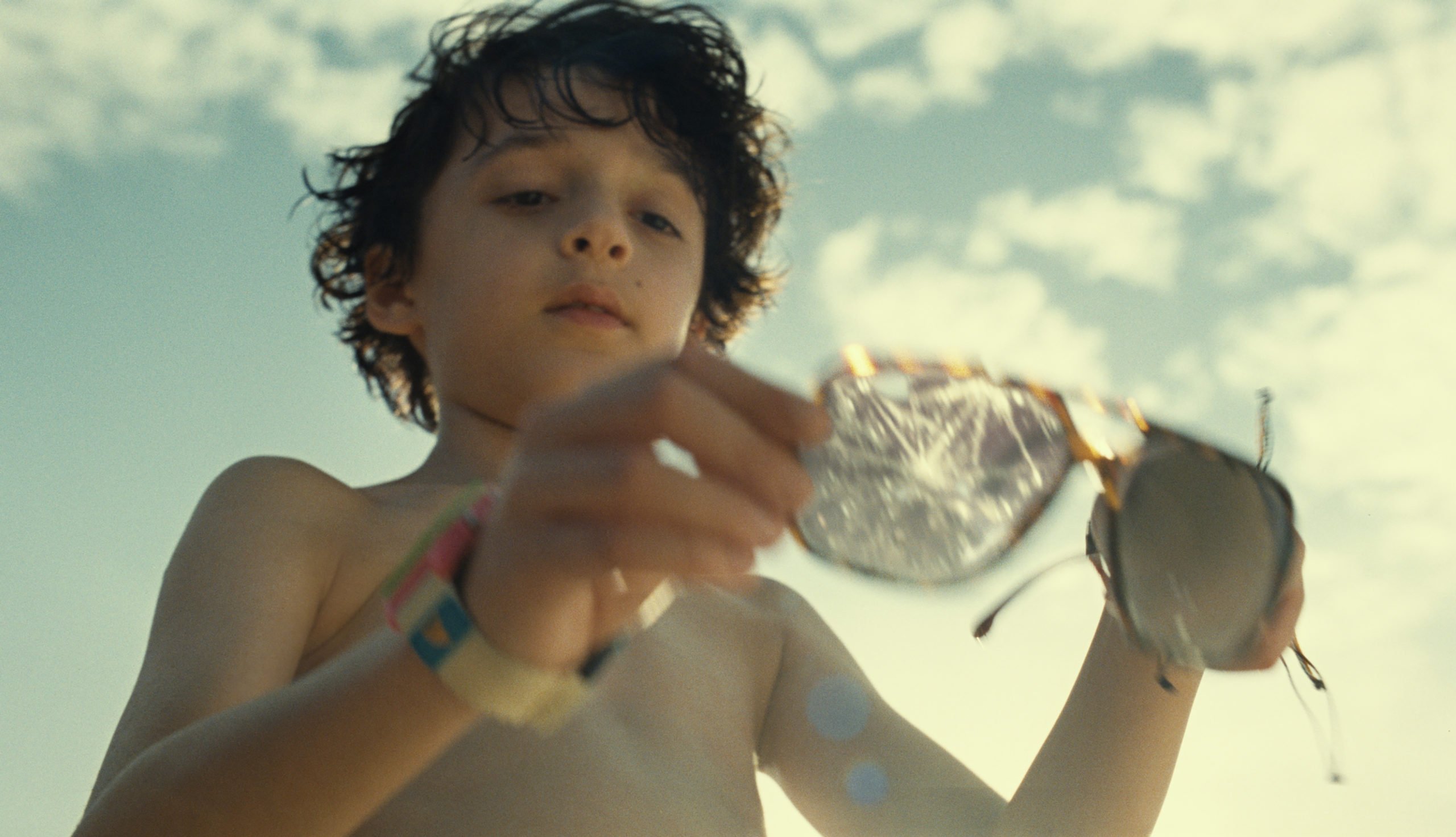 Our family thus suffers from a simplistic and crudely supported characterization, giving us the right to certain particularly lunar responses to the situation. As for the other guests, their profiles can be summed up in three words maximum. As much as we are caught up in events, the fate of the protagonists ultimately matters very little to us.
A problem that we recover easily as it fits, as we said, perfectly within the desired goal. Old has his logic and if we sometimes grit our teeth, we close our eyes and we walk. Until M. Night Shyamalan, having completed his mission, sets off again in one of his famous clumsy impulses during his epilogue. Obviously, we won't reveal anything to you about the events, but it almost feels like watching a totally different film where the clean side of the story gives way to a clumsy over-explanation and where the director seems to combine endings, like s 'he had been unable to sacrifice a single one in the edit. A break in the rhythm that leaves us with a slight taste of waste in the final credits, we who were so far conquered.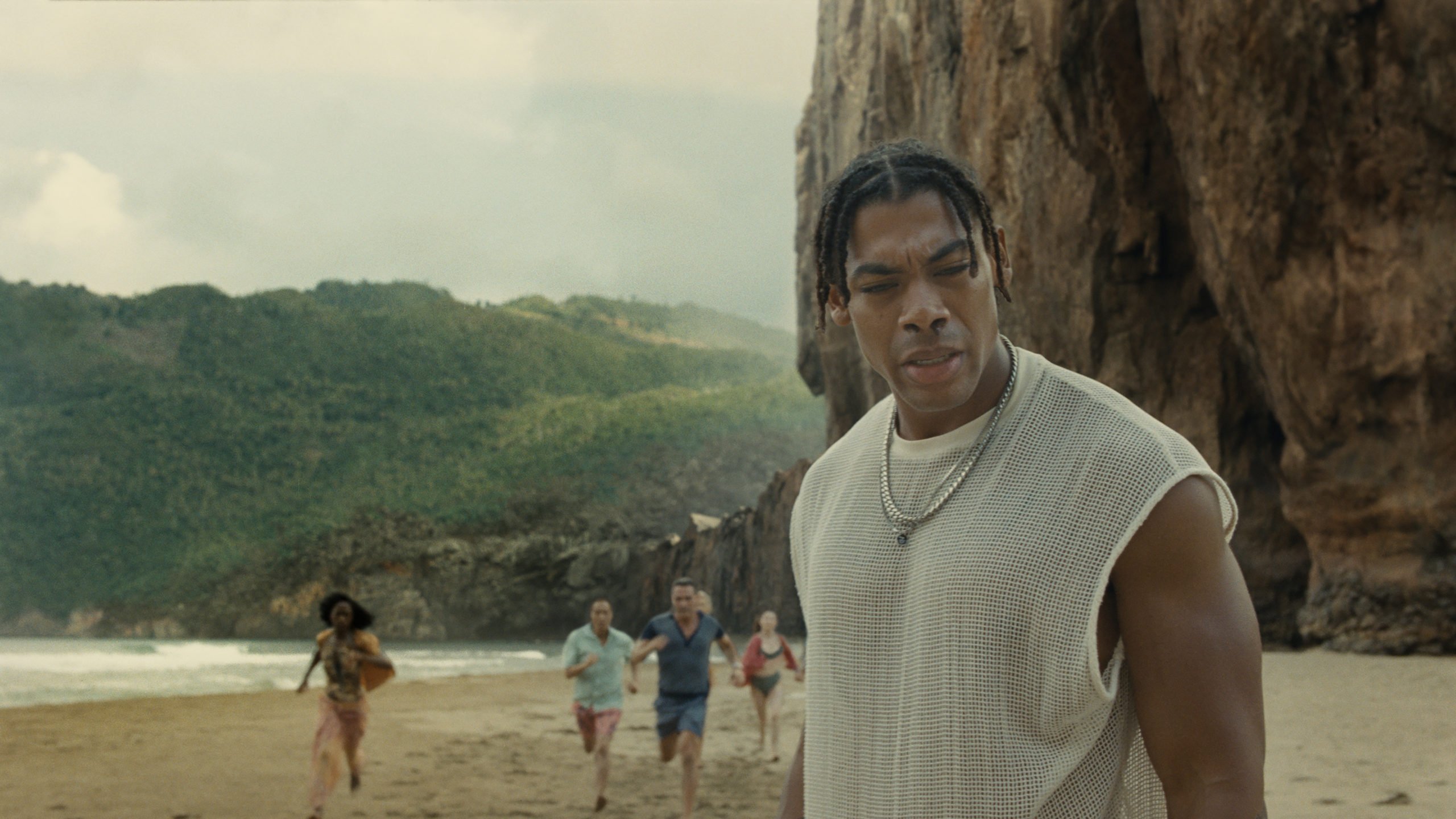 A captivating tense thriller
Because if we get rid of this finale, Old's real black spot, everything else is extremely effective! More than a director of the fantastic, Mr Night Shyamalan is above all a mood maker. He has the art of transforming a paradisiacal beach into an oppressive nightmare in just a few shots.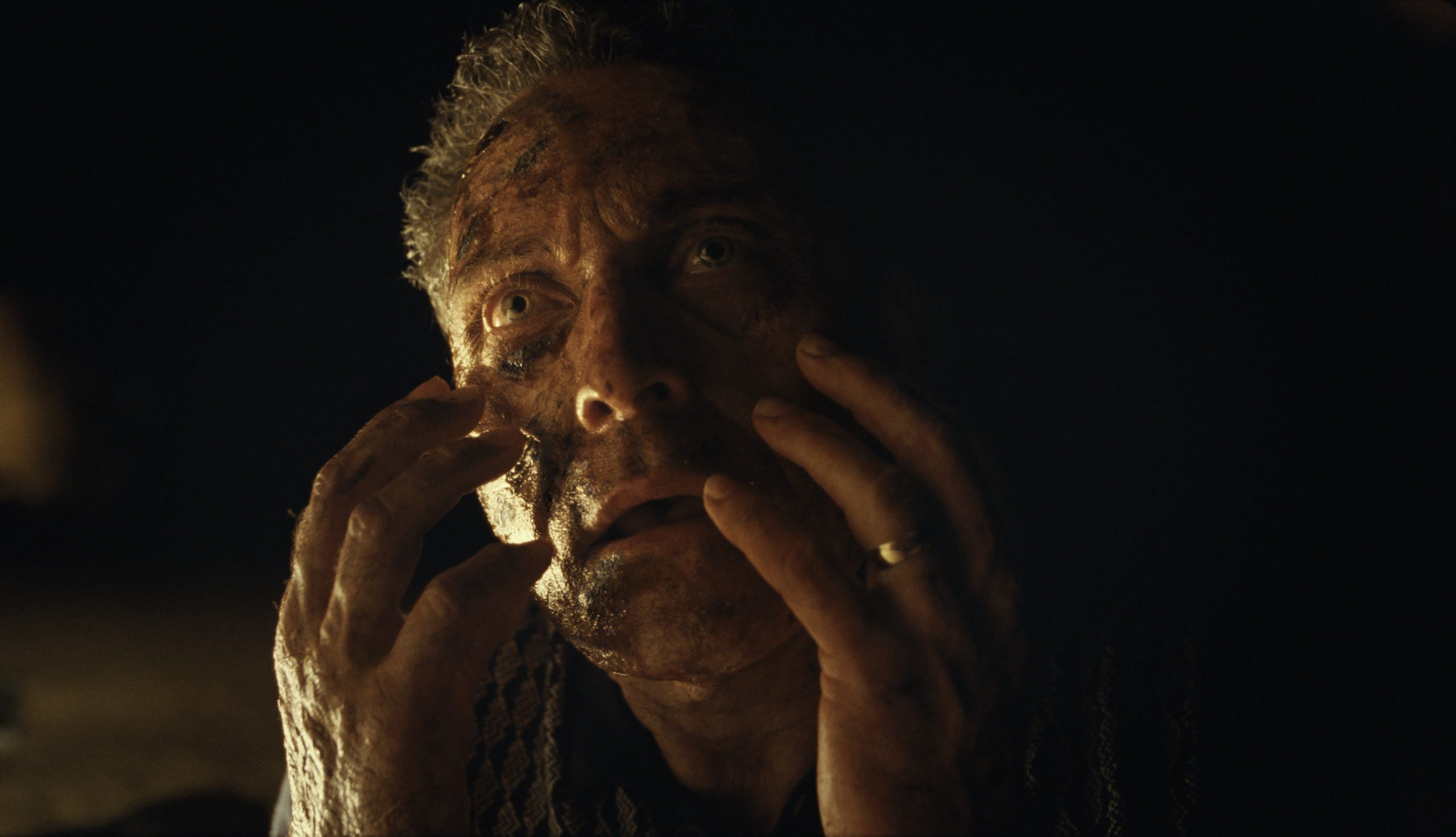 Without getting lost in stylistic effects, the filmmaker stirs up the fear of the off-screen; almost refusing to indulge in horrific imagery, with rare exceptions, just to prove that he can create the thrill of a close-up on a terrified face. Old is not a horror film, it is a film of unease from which we cannot take our eyes off. Everything is unhealthy, distressing, and at the same time captivating. The perfect example of a simple concept brought to the screen with surgical precision, formidable efficiency, during most of the operation. If we do not find the same ardor there, Old reminds us that M. Night Shyamalan is the director of Sixth Sense, of the Village, of Signs. A director who does not forget to place the human being at the center of his fantastic story, giving him space for his most beautiful and dark sides.
A director who also knows how to play with his concept to offer us some great ideas, at the turn of a sentence, a scene, encouraging us to constantly keep in mind this passing time. A scroll that is also appreciated on the casting with a very large makeup job. It is a whole life cycle that unfolds in less than two hours on the faces and bodies of these "prisoners". What to bathe us fully in this atmosphere so special and (almost) so successful.