Apple
Together with the iPhone 13: AirPods 3 are coming – production will be in full swing from August
APPLE AIRPODS
In September, Apple customers not only expect the release of the iPhone 13. According to Asian sources, the AirPods 3 will also appear. Mass production will start in August.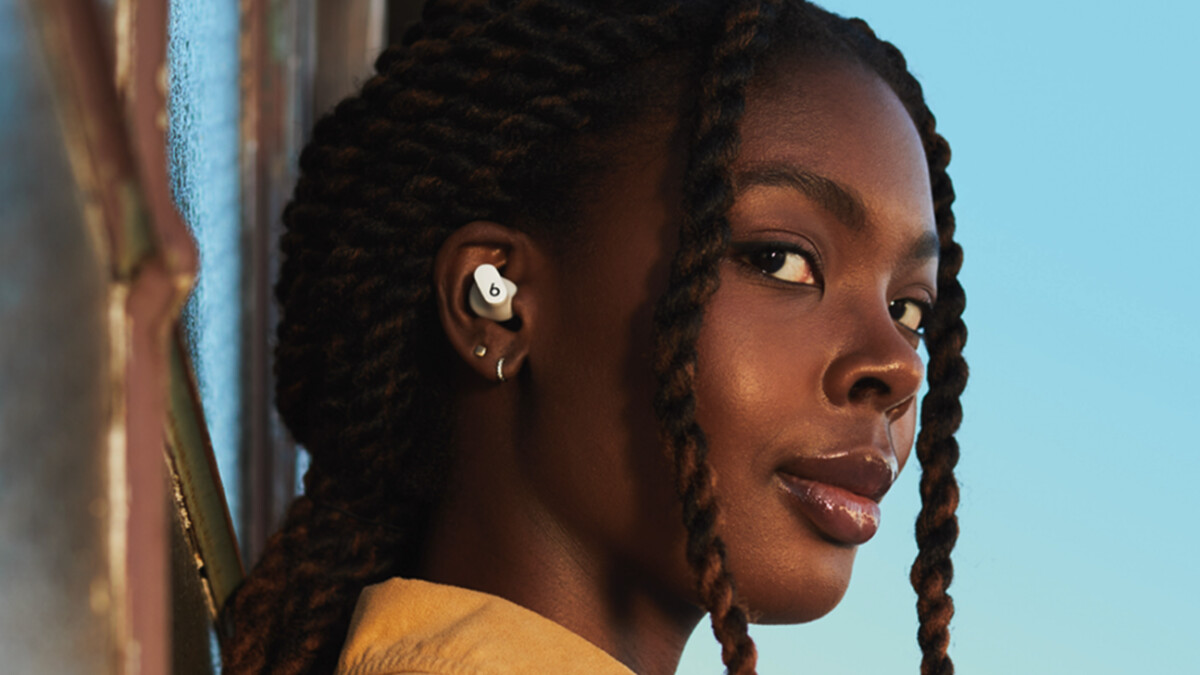 According to a report, the AirPods 3 will appear in September, along with the iPhone 13.
Rumor has it that the in-ear headphones have the same design and features as the AirPods Pro.
Not all functions are supported because they are cheaper.
Like the publication Nikkei Asia (via MacRumors) reports, mass production of the Apple AirPods 3 in-ear headphones will start in August. If the sources are correct, a release of the Bluetooth headphones close in September. Then it should iPhone 13 appear. A joint sales launch is obvious.
Apple is currently leading the way with AirPods and AirPods Pro two in-ear models and with the AiPods Max an over-ear headphone in the range. Rumors about new AirPods models hold up for quite some time. Details about the functions and appearance of the AirPods successors also leaked.
The third generation AirPods should offer the design of the current AirPods Pro, including the touch-sensitive stick that is used for control. On the active noise cancellation (Active Noise Cancellation, ANC) Future customers will in all likelihood have to do without.
" Tip: The best VPN providers for more security and data protection