Xiaomi
Xiaomi: With this trick, the MIUI 13 update is supposed to make old phones faster
XIAOMI
Xiaomi is working on MIUI 13. With a trick, the manufacturer could make numerous older budget and mid-range phones get moving with the update.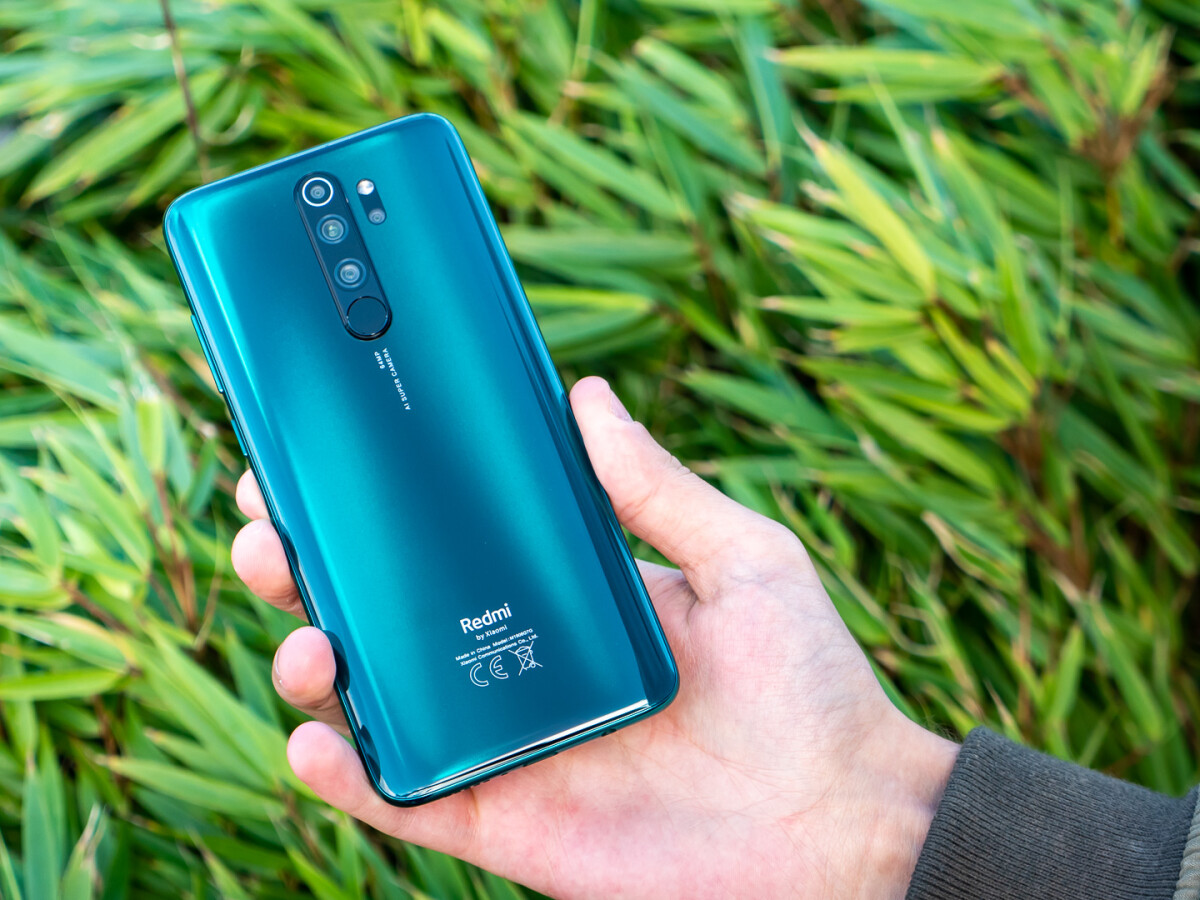 Xiaomi is to introduce a feature called "Memory Fusion" with MIUI 13.
This should be able to convert device memory into main memory.
That could lead to a brief performance boost.
Top phones like that Mi 11 Ultra of Xiaomi offer 12 gigabytes of memory (RAM), gaming smartphones even more, but this is usually very limited in budget and mid-range phones. With MIUI 13, Xiaomi could change that.
Because the new user interface should enable you to use unneeded parts of the device memory as working memory and thus significantly increase the working speed of your mobile phone. This reported Gizmochina citing an alleged insider who spread relevant details in the Chinese short message service Weibo.
The function is said to be called "Memory Fusion". The first smell of such a function appeared in the spring for the first time. Android theoretically offers the option of formatting device memory to RAM ex works in order to access the function, but so far you need special apps because Google does not grant you access to the feature.
Other Chinese manufacturers such as Oppo and vivo already offer similar technologies in their cell phones in selected markets. At Oppo this is called "RAM +" and provides you with up to 7 gigabytes of additional RAM. Vivo calls it "Virtual RAM".
It has not yet been officially determined which Xiaomi MIUI 13 phones will receive. But there are already rumors. These phones are hot update candidates.
" Tip: The best VPN providers for more security and data protection