News
Women's football finally in Football Manager!
Better late than never: Football Manager will finally welcome female football players! Unfortunately, that won't be the case for the release of FM22 just yet, developer Sports Interactive has announced.
Women's football is finally coming to Football Manager. « It's the right thing to do », Explain Miles Jacobson, the boss of Sports Interactive. He says this addition will represent an investment of millions of pounds, with a return on investment " minimal " short term. But that's the meaning of history, women's football constantly gaining new followers. The success of the last World Cup has amply proved it.
A heavy investment
On the other hand, the integration of the players will not be completed in time for the release of FM22 (traditionally the title comes out in November). They could, however, be added through an update in the middle of the management game's lifecycle. Sports Interactive wants to do it the best it can: Development of the Player Database was launched a few months ago, with the intention of being as good and as comprehensive as the Player Database.
On a technical level, the motion capture sessions will allow the player's gestures to be reproduced to perfection. As for the official licenses which are also the wealth of Football Manager, discussions are underway behind the scenes. Sports Interactive would of course like to have as many licenses as possible, both for men and women.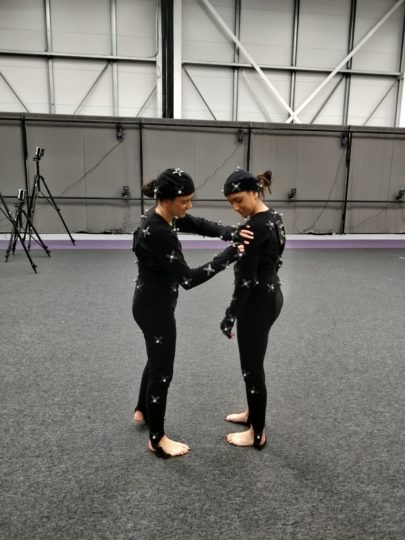 When female soccer players come into the game, it will be in the form of leagues which will function in the same way as other leagues. It will thus be possible to select the leagues that may appear in his game. Coaches may also be selected to lead men's teams, and vice versa.
And for the players of Football Manager screaming scandal on social networks, Miles Jacobson has a message: it is always possible not to buy the game: " If you think adding women's football degrades your experience of the game, I'm sorry, hope you find another experience elsewhere that you can enjoy. ».