Apple
iPadOS 14.7: These new features await you on the iPad
APPLE
With iPad OS 14.7, Apple is providing a new version of its operating system for the iPad tablet PC. We'll tell you what new features the update will bring.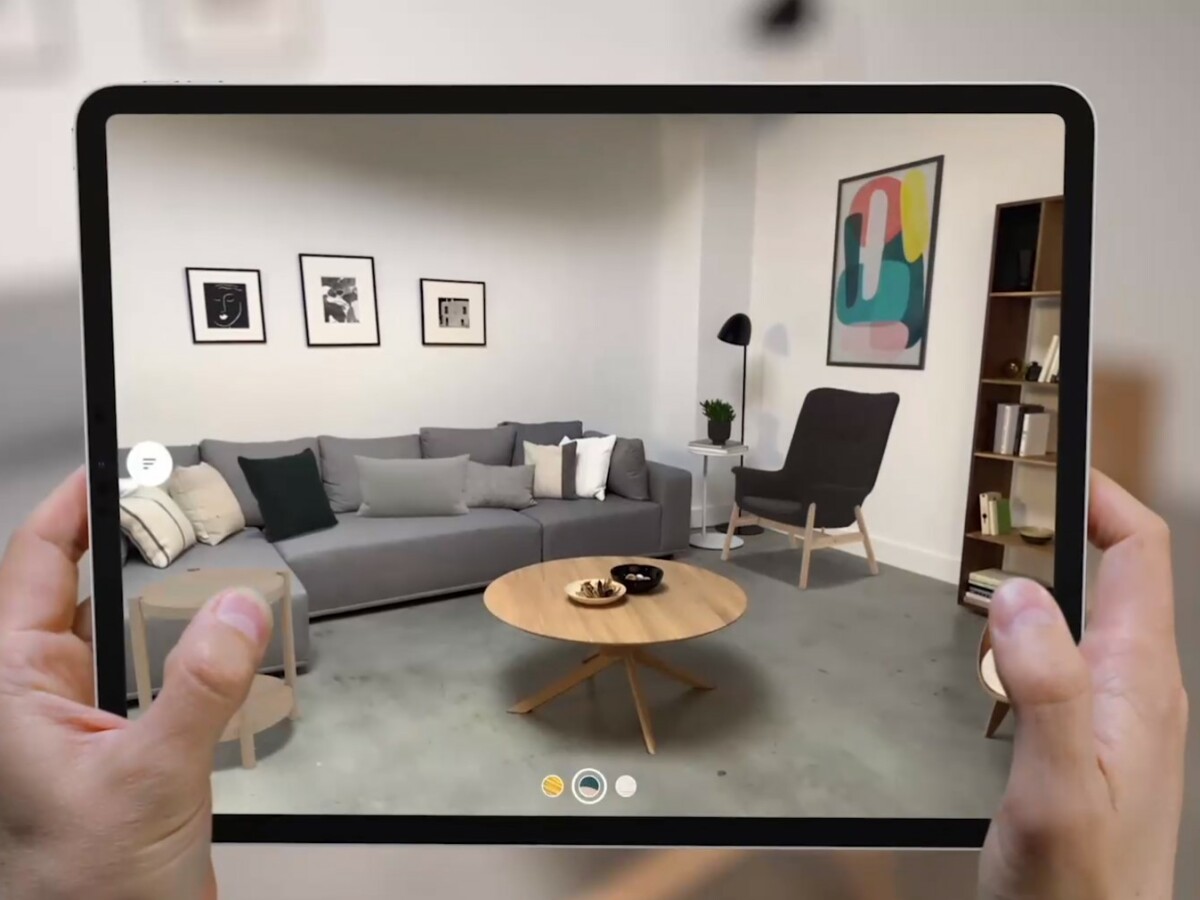 After iOS 14.7, Apple now also distributes iPadOS 14.7
It's rather unusual for the update to appear later than the associated iOS update.
We'll tell you what new features are included.
The iPhone as well as the Apple Watch already have iOS 14.7 and watchOS 7.6 received. Now Apple is also updating the table PC iPad. The update to iPadOS 14.7 is now available for download.
Like the tech blog 9to5Mac reported, the following new features are included in iPadOS 14.7:
You can now manage timers on the HomePod with the Home app
In the Podcasts app you can either see all programs or only programs that you are following.
In addition, Apple fixes the following bugs with the update:
Your Apple Music was missing the "Share Playlist" option.
Music in Lossless Audio or Dolby Atmos stops unexpectedly.
Braille displays can show invalid information when composing an email.
Audio is skipped when using a USB-C headphone adapter on the iPad.
In the fall is supposed to coincide with the new one iPhone 13 also iOS and iPadOS 15 to appear. In the linked article we tell you which cell phones and tablets from Cupertino should receive the update and which new features you can look forward to.
" Tip: The best VPN providers for more security and data protection