The firm officially announces the registration of a subsidiary dedicated to the design of intelligent electric vehicles.
Earlier this year, Xiaomi announced with great fanfare its intention to get started in the electric car sector, with a massive investment of $ 10 billion over the next ten years. A few months later, the Chinese brand officially launched its dedicated subsidiary, soberly called Xiaomi EV Company Limited.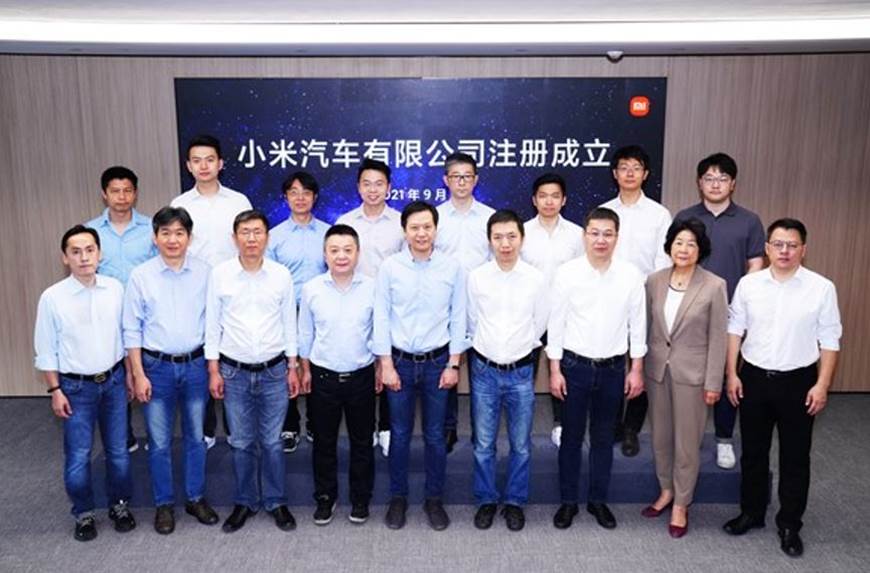 "This is a key milestone in the highly anticipated Intelligent Electric Vehicle (EV) initiative which has officially entered a substantial development phase" explains the brand. For the time being, the firm remains mysterious about the ins and outs of this new activity, even if it is putting the small dishes in the big ones, with nearly 1.3 billion euros of unblocked share capital. In addition, Lei Jun, current manager of Xiaomi Corporation, will be the legal representative.
In its press release, Xiaomi nevertheless specifies that it has "The acquisition of an autonomous driving technology company Deepmotion Tech on August 25, a takeover which shows that the Group is starting to focus on building technologies and talents related to the automobile", clue as to the brand's future vehicles.
Xiaomi Take the opportunity to announce some good figures, including a record turnover up 64% year on year and further growth in the group's profits for the second quarter of 2021.