Xiaomi
For Mi 12 and Galaxy S22: Samsung introduces new camera sensors
SAMSUNG GALAXY S22
The Mi 12 and the Galax S22 should come up with improved cameras. With the Isocell HP1 and the Isocell GN5, Samsung could have unveiled the right sensors for this.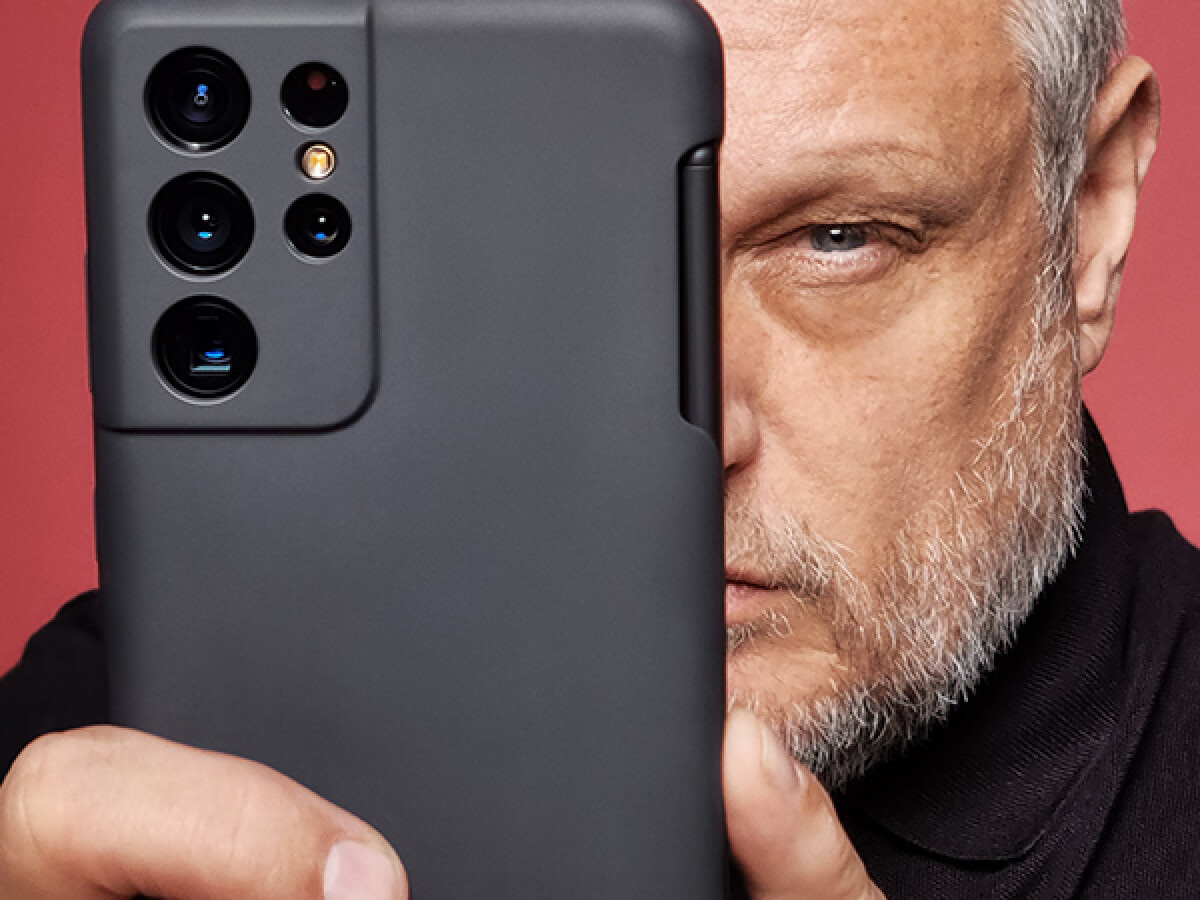 Samsung has introduced two new camera sensors.
These should improve cell phone photography enormously.
The sensors will probably celebrate their premiere in the upcoming flagships from Samsung and Xiaomi.
Samsung is known for creating impressive cell phone cameras. Now the South Korean manufacturer has presented two new camera sensors. These are named "Isocell HP1" and "Isocell GN5."
Isocell HP1 with 200 megapixels

The Isocell HP1 is one according to Samsung the first sensor in the cell phone industry that supports a resolution of 200 megapixels. The sensor should enable extremely detailed and sharp images, even if these are edited or cut.
Even in low light, the performance should still be very good. The new "ChameleonCell" technology is intended to absorb more light in order to enable bright and clear photos in the dark.
You should also be able to record videos in 8K with 30 frames per second. The HP1 merges four neighboring pixels into one in order to bring the resolution to 50 megapixels or 8,192 x 6,144, i.e. 8K. This means that the 8K videos do not have to be artificially converted to the correct resolution.
Isocell GN5 with 50 megapixels

The Isocell GN5 is Samsung's first 1-micrometer sensor to be equipped with "Dual Pixel Pro" technology. According to Samsung, this enables a significantly better autofocus for the camera, as the sensor can detect changes in the pattern of the environment in all directions. This is ensured by around a million multidirectional photodiodes.
The sensor also has so-called "Front Deep Trench Isolation" technology (FDTI). This enables each of the photodiodes to absorb more light, which should further increase the quality of the images
Premiere in the Mi 12 and Galaxy S22?

So far, however, it is not really known which cell phones will be equipped with this technology. However, there are rumors that that Xiaomi 12 Ultra should have a 200 megapixel sensor, which of course could be the Isocell HP1. A Samsung camera sensor is already used in the Mi 11.
At the Samsung Galaxy S22 it is also relatively likely that the new sensors will be used here. We can only be really sure when the new cell phones are officially presented.
" Tip: The best VPN providers for more security and data protection