Xiaomi
Android updates: Samsung distributes UI updates, Xiaomi fans have to be patient
SAMSUNG GALAXY S21 ULTRA
Various mobile phones from Samsung and Xiaomi have been given a new user interface. While Samsung is already distributing the update to One UI 3.1.1, Xiaomi fans will have to be patient.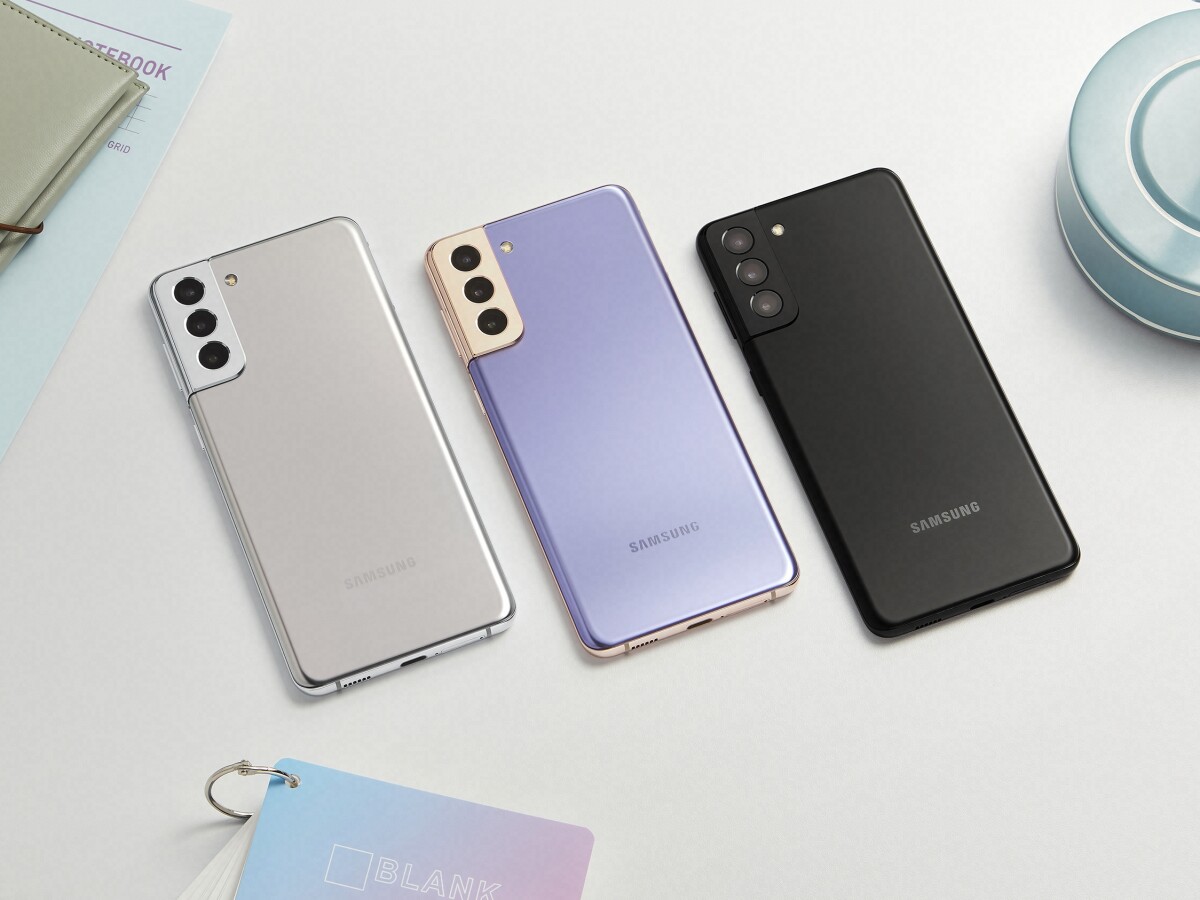 Anyone who owns a Xiaomi or Samsung cell phone can look forward to a new user interface.
Samsung also reveals when the Android 12 and One UI 4.0 beta test starts and which smartphones are participating.
Cell phones of the two manufacturers Samsung and Xiaomi receive important updates. Galaxy series smartphones will feature the new One UI 3.1.1 user interface, while Xiaomi will soon be distributing the MIUI 12.5 Enhanced Edition to nine devices.
Xiaomi

The Chinese company Xiaomi will soon be rolling out the new MIUI 12.5 Enhanced Edition on new phones. Smartphones should be able to download the new user interface as early as the fourth quarter. There is no information about new features yet.
Samsung

It also rolls Samsung has updated the Galaxy S10, S20, Note 10 and Note 20 series to One UI 3.1.1 the end. The update contains many new features such as bedtime mode. Many apps have also been revised and should also start faster.
That too Galaxy A52 comes with One UI 3.1.1 thoughtful. The update is not as generous here as with the high-end models, but you can still look forward to some new features.
Samsung is rolling out the One UI 3.1.1 user interface for foldable phones too the end. The Z Fold 2 and Z Fold as well as the Z Flip have functions specially developed for foldables. The software is currently only available in the United States.
Android 12

A few weeks ago, Samsung announced the beta program for Android 12 and One UI 4.0. Now the company publishes more details. in the September should be for the phones of the Galaxy S21 series go off.
" Tip: The best VPN providers for more security and data protection