Apple
iPhone 13: Video provides information on naming – but doubts remain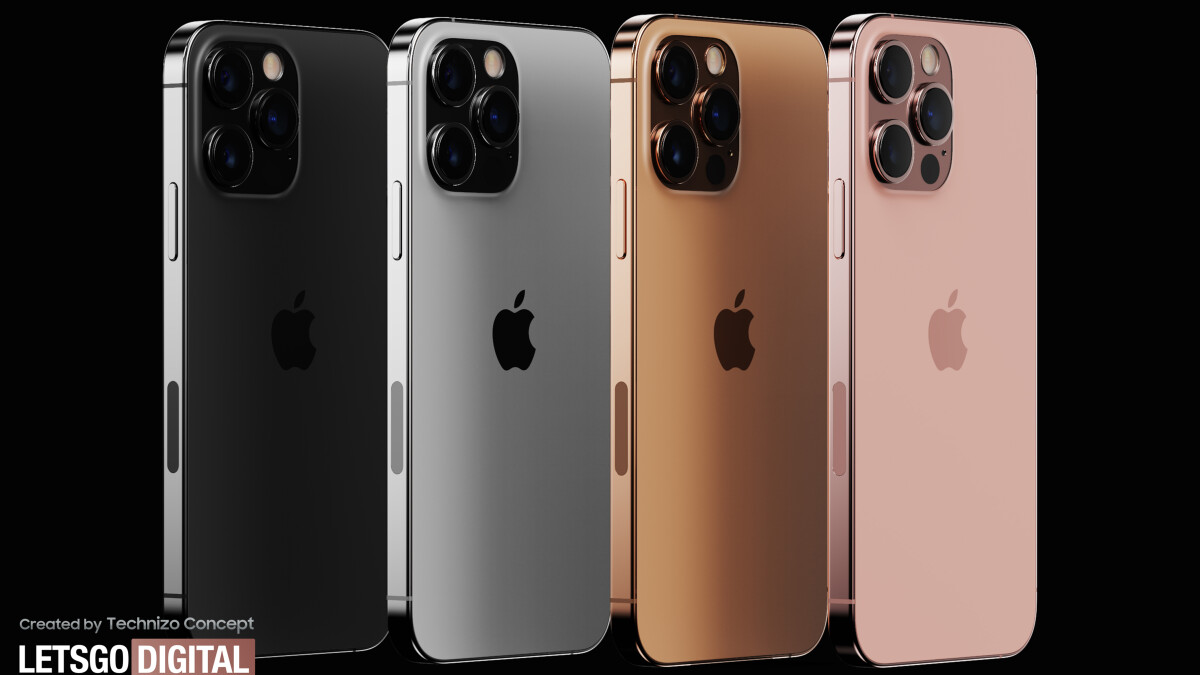 Apple will soon introduce the new iPhone.
So far it is unclear whether the new cell phone will be called iPhone 13 or iPhone 12s.
A video now shows accessories labeled iPhone 13.
Apple has always made a big secret of new products. Very little is known about the upcoming iPhone. This year, not even the name is 100 percent certain. There are suspicions that the new iPhone won't iPhone 13, but could be called iPhone 12s.
The leaker "PinkDon" has 9to5Mac recently shared a video showing boxes of accessories for the iPhone 13. The MagSafe protective sleeves in the video are made of silicone and, according to the label on the packaging, are intended for the iPhone 13 Max. If these are genuine Apple products, that would be confirmation of the name.
Leaker deletes the video again

The design looks very much like original Apple products, but it could of course also be a fake. The video has since been deleted by PinkDon, which is why it is unclear whether the information can be trusted.
Apple will likely introduce the new iPhones later this month. We will keep you up to date.
" Tip: The best VPN providers for more security and data protection