Xiaomi
Xiaomi Mi Pad 5: unboxing video reveals a surprise
XIAOMI
After a successful launch in China, Xiaomi would now like to bring the Mi Pad 5 onto the global market. A video now reveals a surprise in the global variant.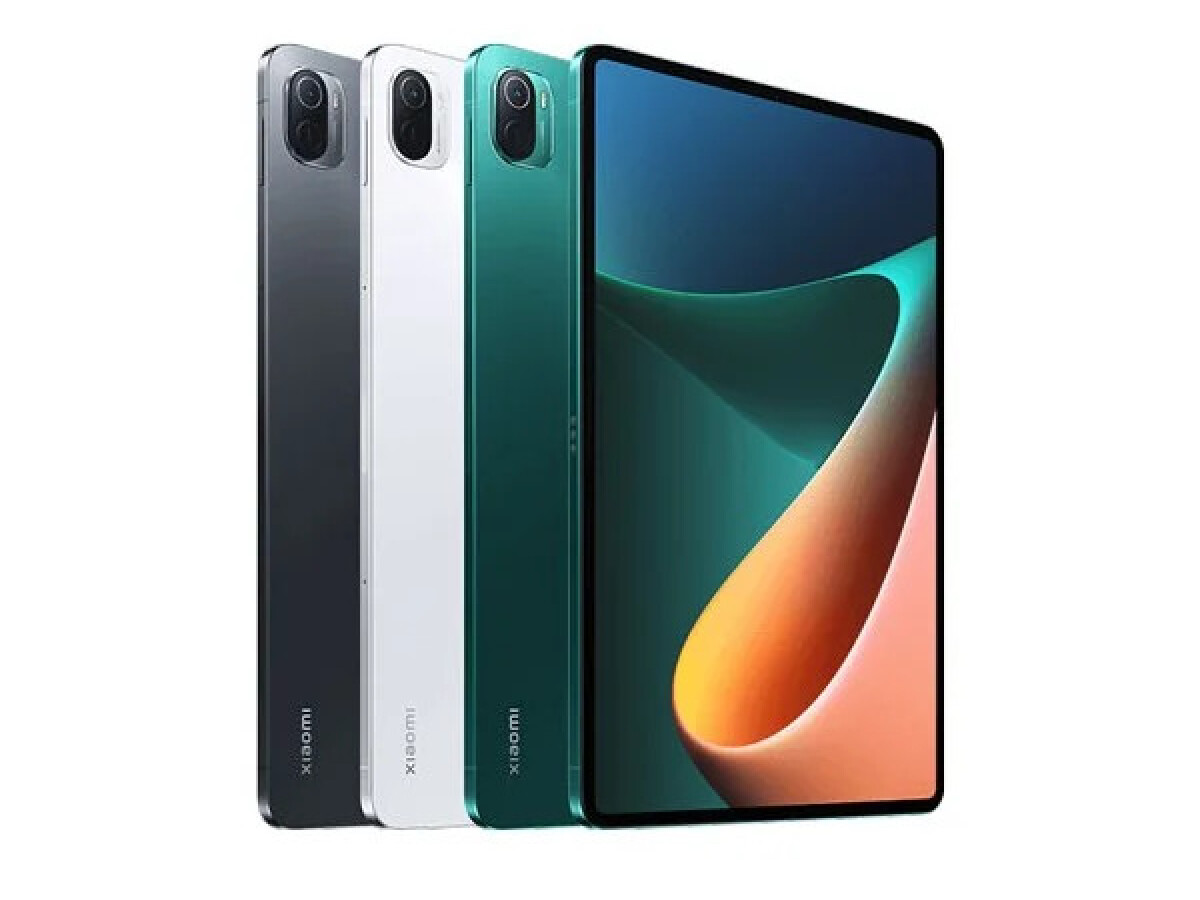 The global launch of the Mi Pad 5 is imminent.
A dealer from Belarus has now published an unboxing video.
In addition to some new technical data, the price and scope of delivery are now also known. This is larger than in China.
Xiaomi will most likely launch the Mi Pad 5 soon. So far, the tablet was only available in China. The dealer NSV.by from Belarus now posted a video in which the global version of the Mi Pad 5 is already unpacked and presented.
The clip has since been removed, but the Twitter user Xiaomiui was able to capture and repost the video. The video shows that the tablet comes with more accessories than in China. For example, Xiaomi apparently includes a power supply unit and a USB cable with the global variant. Both are missing in China.
External content
from Twitter
At this point you can find one Tweet, which complements the article. You can have it displayed with one click.
I consent to external content being displayed to me. This allows personal data to be transmitted to third-party platforms. More on this in our Privacy policy.
An excerpt from the video also tells us more about the technical data. The screen will have a WQHD + resolution and a refresh rate of 120 Hertz. There are also four speakers, a Qualcomm Snapdragon 860 processor and an 8,720 mAh battery.
Big discounts on Xiaomi: Don't miss these 10 offers
Dealer also reveals the price

The device will appear to be available in black and white. Another post from NSV.by on Instagram also tells us the approximate price of the tablet. The tablet can be pre-ordered from the dealer for the equivalent of 400 euros.
External content
from Instagram
At this point you can find one Post from Instagram, which complements the article. You can have it displayed with one click.
I consent to external content being displayed to me. This allows personal data to be transmitted to third-party platforms. More on this in our Privacy policy.
In China, the price is currently around 300 euros. If he We won't find out the price is right until September 15th. A big Xiaomi event is planned for this day, where new products will be presented.
" Tip: The best VPN providers for more security and data protection