News
Faced with uncontrolled development, the US wants to standardize the design of electric car batteries for recycling
The electric car will be an ally in the fight against global warming once the ethical and environmental challenges That means from the development of batteries to the end of their useful life.
A Greenpeace study indicates that a total of 12.85 million tons of batteries of electric cars will reach the end of their useful life between 2021 and 2030. In this sense, there is no standardized procedure for the designs, materials and chemistry of the batteries that are manufactured, making it difficult to recycling. But the US is close to achieving it.
"A big problem" 10 years from now
The Argonne National Laboratory of the US Department of Energy has announced a memorandum of understanding with the US electrical industry to develop recycling standards for lithium-ion batteries.
The goal of introducing a standardized procedure is to help manufacturers understand which materials and designs will be most recyclable, while currently focusing on simply producing cheaply.
In this way, it will be possible to identify the standards that manufacturers and recyclers can use to evaluate the amount of removable and recyclable material in battery systems.
"If we do not innovate to address the challenges of the end of the useful life and consider the environmental impacts as more and more batteries are produced, then we will have a big problem within ten years," they have warned from the sector.
While the labeling of lithium-ion batteries is strictly regulated, most battery packs do not contain information on the chemistry of the anode, cathode, or electrolyte.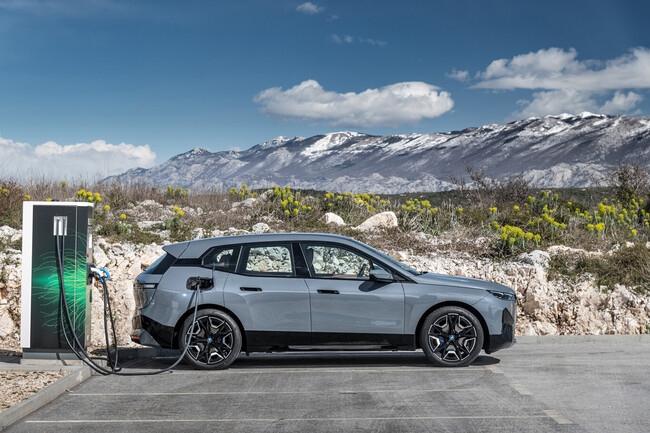 Thus, recycling companies can find two versions of the same car model that have different battery chemistries, making recycling difficult.
In addition to clear labeling, the simple design of the battery cells and the use of targeted end-of-life chemistries will be the key to the electric car is really ecological.
In Spain this is included under Royal Decree 20/2017, of January 20, on vehicles at the end of their useful life, which forces manufacturers to inform consumers -even in the advertising content- about the criteria adopted to guarantee that this vehicle has been manufactured and will be treated responsibly at the end of its useful life.
Currently 15,000 tons of batteries are recycled in Europe, a figure that could reach 700,000 tons in 2035.
In Motorpasión | We tested the Tesla Model X P100D, because you no longer need gasoline to get to 100 km / h in 3.1 seconds