Xiaomi
Not only for smartphones: Xiaomi overtakes Apple
XIAOMI
Xiaomi has already overtaken Apple on the smartphone market, now, according to market researchers, the Chinese manufacturer is also ahead in another product category.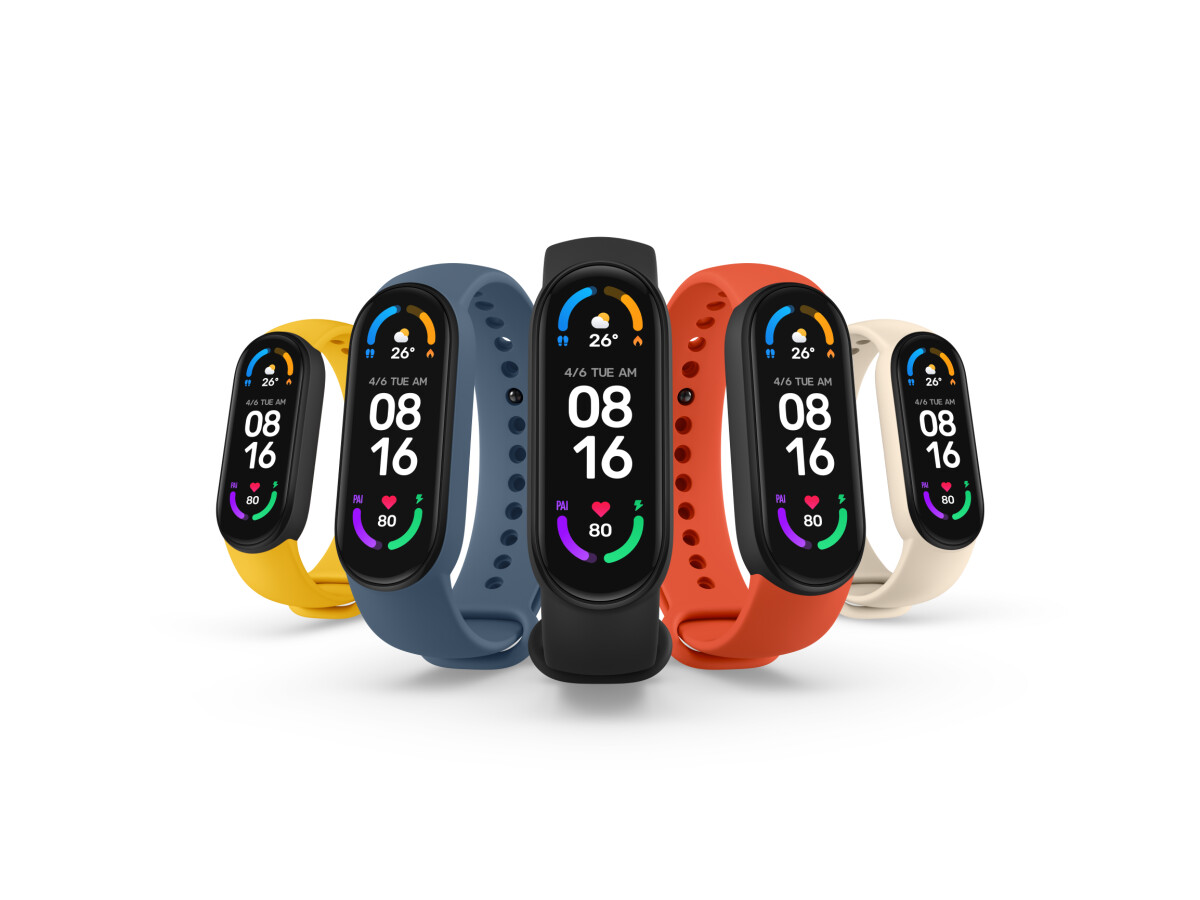 Xiaomi's success around the world continues to grow.
After Xiaomi overtook Apple in the smartphone market, the same thing has now happened in the wearable market.
When it comes to smartwatches, however, Apple continues to be the lonely top.
Xiaomi is currently one of the most successful technology companies in the world. After the manufacturer in July 2021 Apple has already overtaken smartphone sales, the same has now happened with wearables.
A study of the Canalys market researcher According to the wearable market as a whole, it grew by 5.6 percent compared to the previous year. A total of around 41 million wearables were sold in the second quarter just ended.
Big discounts on Xiaomi: Don't miss these 10 offers
With 8 million sales and a market share of 19.6 percent, Xiaomi is just ahead of the giant from Cupertino. Apple has a market share of 19.3 percent and 7.9 million sales.
An important aspect for the success of Xiaomi is the new Mi Smart Band 6, which is also in our Fitness tracker comparison does well. Like its predecessors, the inexpensive tracker sells very well.
Apple continues to lead the smartwatch market

In the sub-segment of wearables, the smartwatches, Apple continues to lead the market with an enormous lead. With a market share of 31.1 percent, Apple owns almost a third of the global market here.
Not surprising. The Apple Watch 6 currently dominates most of the leaderboards. Even with ours Smartwatch comparison it is in first place. Huawei follows in second place with a 9 percent market share and 2.3 million sales. Xiaomi is in fifth place here.
What does the future of the wearable market look like?

That could become even more important in the future as the trend is currently towards smartwatches, according to Canalys. In addition, the launch of the new Apple Watch is still pending this year, which means that Apple will probably overtake Xiaomi. Apple was able to record a growth in the wearable market of 29.4 percent compared to last year, while Xiaomi is only 2.6 percent. The largest growth was recorded by Samsung with 114.1 percent.
We are curious how the numbers will change through the soon to be published Apple Watch 7 will change and whether Xiaomi will also become a competitor for Apple in the smartwatch sector in the future.
" Tip: The best VPN providers for more security and data protection