Xiaomi
Xiaomi 11T and 11T Pro: The manufacturer gives you a long update guarantee
XIAOMI 11T
The Xiaomi 11T and 11T Pro won't be revealed until September 15th. But first of all, the manufacturer reveals how long you will receive Android updates for the cell phones.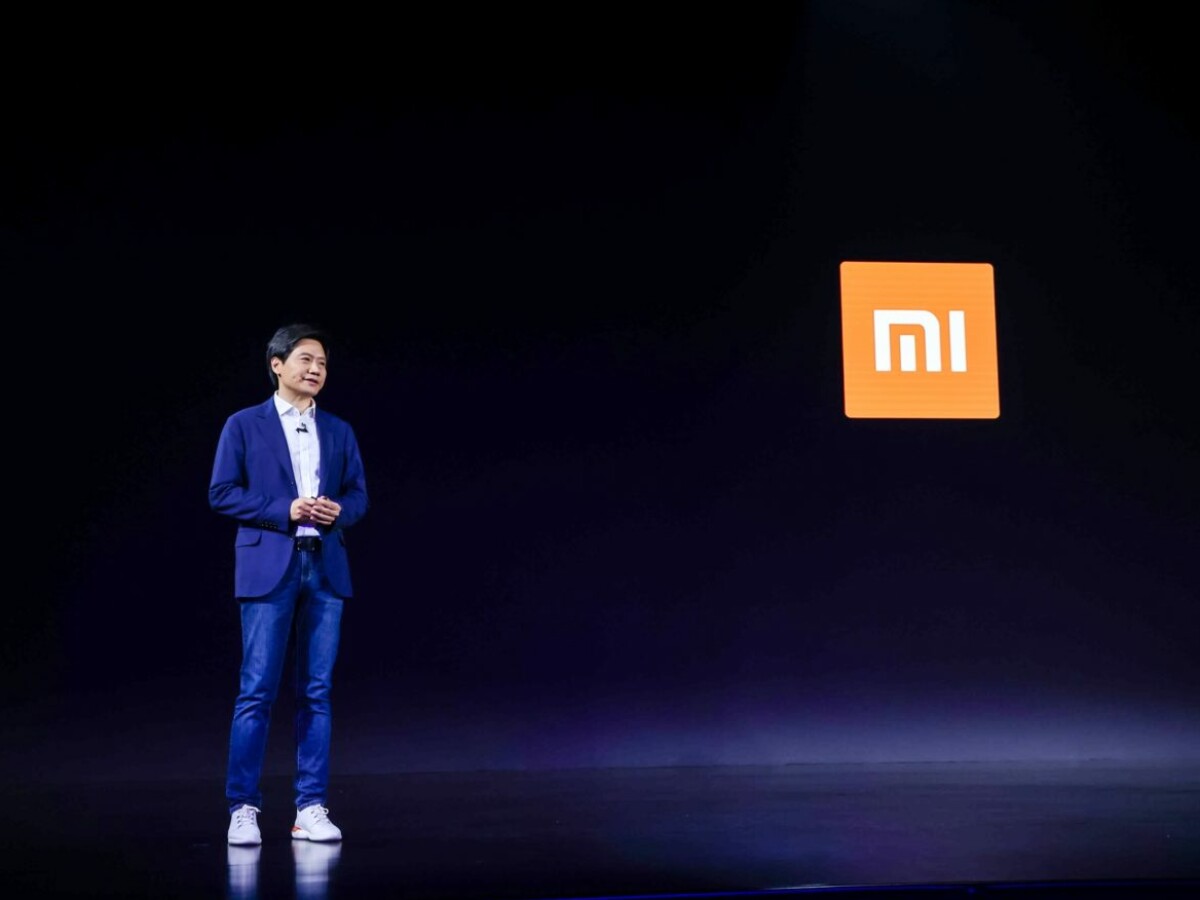 Xiaomi wants to provide the 11T and 11T Pro with Android updates for three years and security patches for four years.
Previously, Xiaomi phones received updates for a maximum of two years.
The manufacturer still leaves it open whether other devices will also receive updates for a longer period of time.
On the subject of "Android-Updates"stung Xiaomi not yet apparent. The Chinese manufacturer has equipped many of its cell phones with new Android versions in the past, but this was mostly over after two years. That is now changing – at least with the upcoming top smartphone 11T and 11T Pro.
Android updates for 3 years and security patches for 4 years

According to Xiaomi, this will receive Android updates for three years and security patches for four years. An update on Android 12 as Android 13 and Android 14 is safe for you with the phone.
So far, such a long update guarantee only speaks for Android Google, Samsung and OnePlus the end. All three manufacturers guarantee Android updates for selected devices for three years. A correspondingly long guarantee for security patches speaks for itself Samsung the end.
With the decision, Xiaomi claims that it takes into account the fact that the life cycles of a smartphone would be extended.
Extension of the guarantee to other devices still open

So far, this extended update guarantee only applies to the upcoming top smartphone Xiaomi 11T (Pro). Xiaomi leaves it open whether a corresponding guarantee will also be issued for other models that are already available.
"It is not an easy task for the Xiaomi team to provide system updates and security patches for all previous smartphone models," said Albert Shan, Head of Product & Technology, Xiaomi International in a company press release. Xiaomi is currently checking whether a corresponding guarantee can be given for other devices.
The Xiaomi 11T and the 11T Pro are expected to be on a Event am 15. September presented.
Planned Android update for …
The update to Android 12 should be for the Xiaomi 11T to be rolled out.
" Tip: The best VPN providers for more security and data protection