Xiaomi
Xiaomi Mi Pad 5: Spanish dealer reveals euro price
XIAOMI
Xiaomi will appear to be launching the Mi Pad 5 in Europe soon. A Spanish dealer has now revealed what the tablet will cost.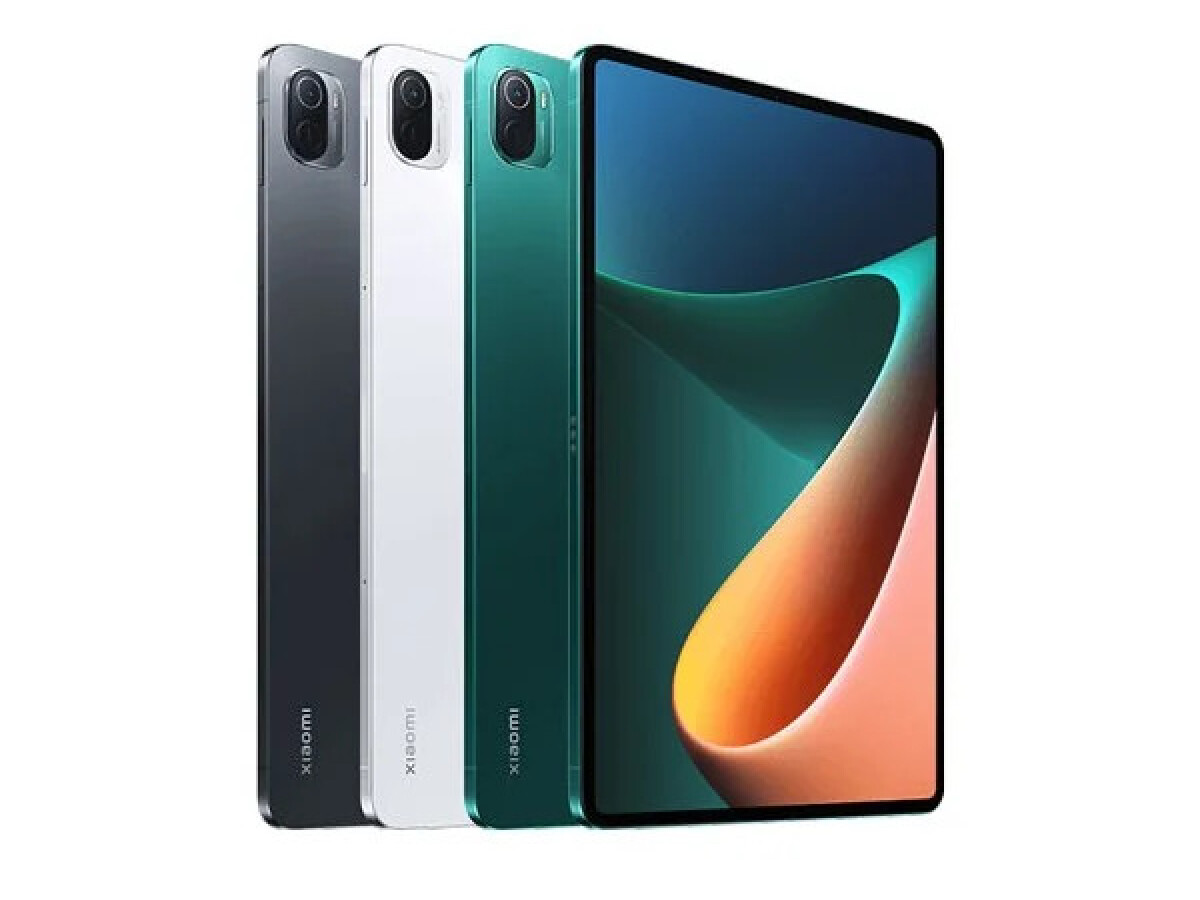 The global launch of the Mi Pad 5 is imminent.
A Spanish online shop has accidentally disclosed the price in euros.
The availability date was also published there.
Xiaomi would like to become a serious competitor for Apple with the next generation of tablets. So far, no Android tablet has really come close to the iPad. That should change with the Mi Pad 5 and Mi Pad 5 Pro.
The manufacturer recently presented the tablets at an event for the Chinese market. However, only prices for China were given there. But a market launch in this country is apparently imminent.
Dealer accidentally already lists tablet

This screenshot shows the MiPad 5 at the Spanish online retailer FNAC. (Source: XatakaMovil)
The website Engadget According to the Spanish online retailer FNAC has accidentally listed the Mi Pad 5 for sale. Although the product was quickly deleted, there are of course screenshots of it.
The version listed was the Mi Pad 5 with 128 gigabytes of memory in gray. According to FNAC, it will cost 399 euros in Spain. That would make it around 70 euros more expensive in this country than on the Chinese market.
Available from September 23rd

In addition to the price, the website also indicated an availability date. From September 23rd, pre-orderers should receive the new tablet.
Big discounts on Xiaomi: Don't miss these 10 offers
Of course, this could also be a marketing move by the online retailer, but the data looks pretty realistic and corresponds to previous assumptions. We will probably find out more details next week for the 15. September hat Xiaomi an event is scheduled.
" Tip: The best VPN providers for more security and data protection