Xiaomi
Xiaomi: Cell phones can no longer be used in some countries
XIAOMI
Xiaomi has started locking its phones in certain countries. We explain the background to you and reveal in which cases a ban could also threaten in Germany.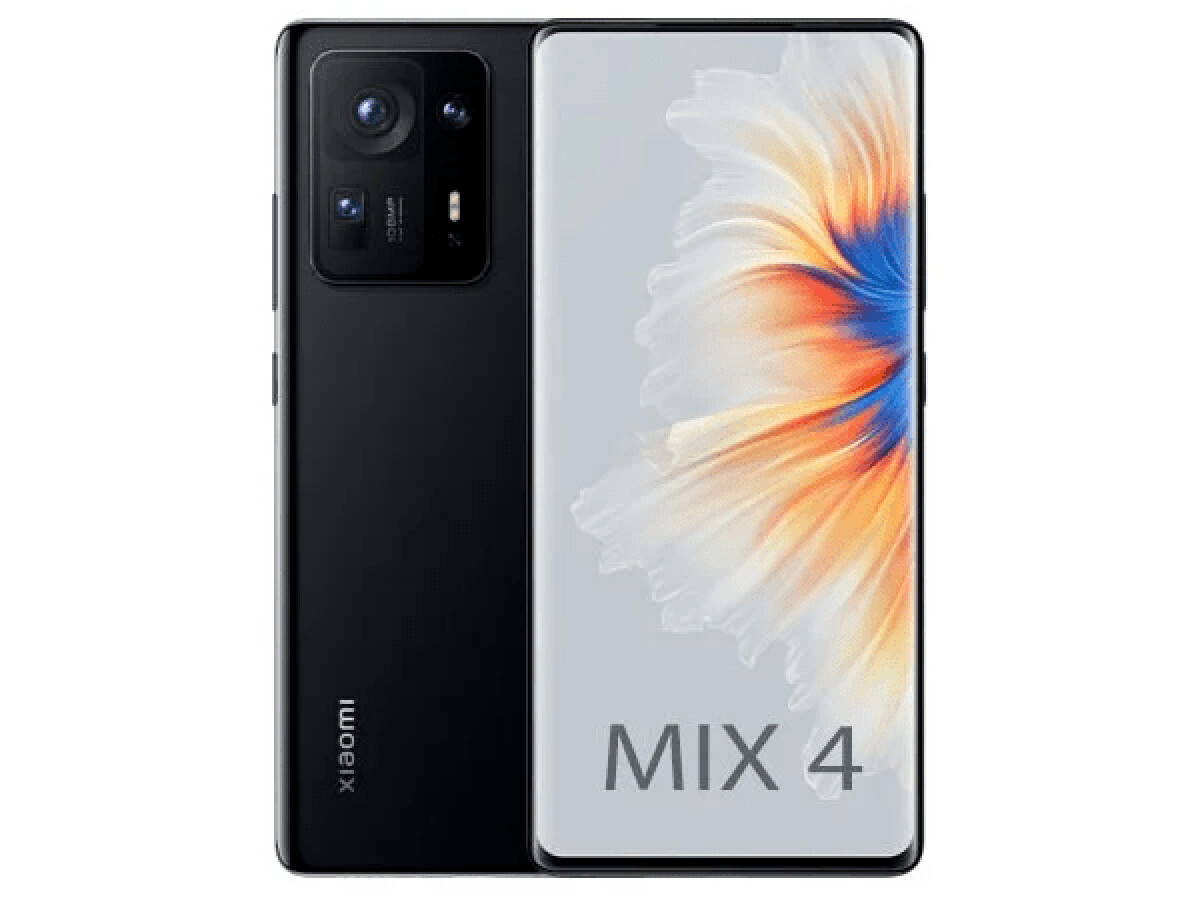 Xiaomi is currently banning the sale of its own cell phones in five countries.
Cell phones are now partially blocked in these countries.
German users are not affected, but in certain cases blocking would also be conceivable in this country.
There are currently five countries in which Xiaomi prevents the sale of its own cell phones: Cuba, Iran, Syria, North Korea and Sudan. Nevertheless, smartphones imported from abroad could be used here so far. But now it takes effect Xiaomi apparently harder.
The website XiaomiAdictos According to Xiaomi phones are now deactivated by software in some of the countries mentioned.
Suspension also conceivable in Germany

Reports from those affected can also be found on Reddit. The lock occurs as soon as the SIM card is inserted in the mobile phone and activated. It is currently unclear whether the lock can be bypassed or not.
German users are currently not affected, but that could change. There are some Xiaomi products that are only available in China – like this Mi Mix Fold and the Mi Mix 4.
Big discounts on Xiaomi: Don't miss these 10 offers
They can currently still be imported to Germany and used in this country, but Xiaomi might be able to prevent this in a similar way in the future. But there is still no evidence of this.
" Tip: The best VPN providers for more security and data protection