News
Android 12 is expected to launch on October 4
While no official launch date has yet been confirmed by Google, a leak reveals that Android 12 could be deployed on October 4.
More than a year has passed since the launch ofAndroid 11. While Google has already started the fifth beta of Android 12, the web giant is now preparing to launch the final version of its OS. But while the company recently confirmed to be at "A few weeks from the official release", no date had yet been confirmed by GAFAM. This was without counting the recent discovery of XDA Developers, which claims to have got their hands on an internal document detailing the Android 12 release schedule.
The Android 12 stable update may be released on October 4, as that's when Google plans to release to AOSP. This tentative release date was also mentioned by a 3PL. pic.twitter.com/PMN802gQj0

— Mishaal Rahman (@MishaalRahman) September 12, 2021
Thus, Google would have planned to launch its new OS on October 4th. A first stable version which would undoubtedly, initially, be deployed on Pixel smartphones, before being deployed to the rest of Android devices. The date of October 4 is all the more credible as that of last September 11 corresponded perfectly to the release of the AOSP and the launch of the Google OS.
New interface, new tools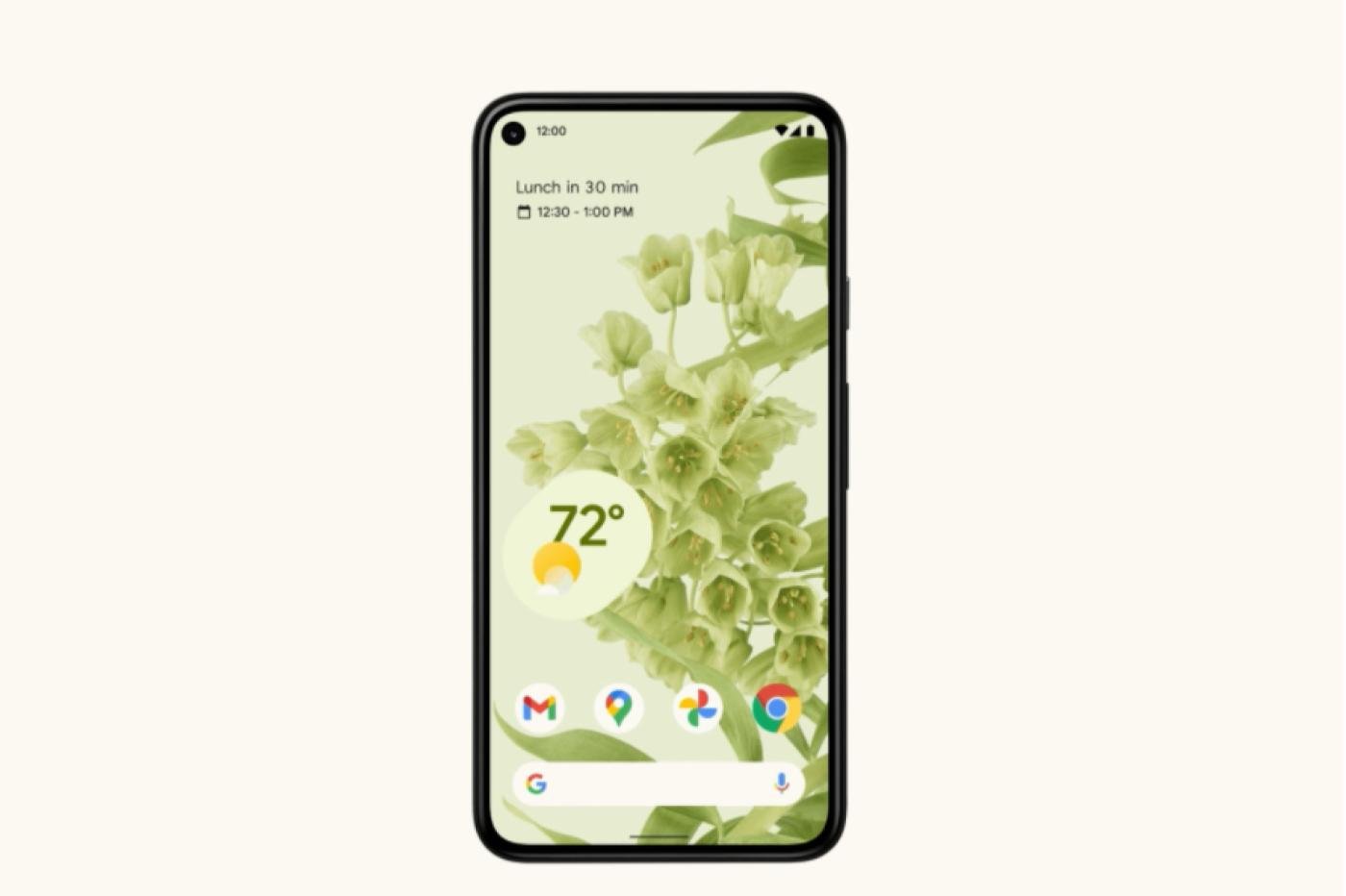 Among the biggest novelties expected on Android 12, we obviously note the new user interface, designed to be not only more readable, but also more customizable. The Widgets, big forgotten of the Google OS should also have a facelift, without being inspired by those imagined by iOS since its update 14. Support for Google Assistant and the control panel should also, be greatly improved. Finally, the company announced that it will now adopt a stricter approach to personal data and user privacy.