Apple
iOS 14.8: Apple distributes important security update
APPLE IPHONE 12
Apple is rolling out the iOS and iPadOS 14.8 update for iPhones and iPads. This closes an extremely critical security gap. You should definitely download the update.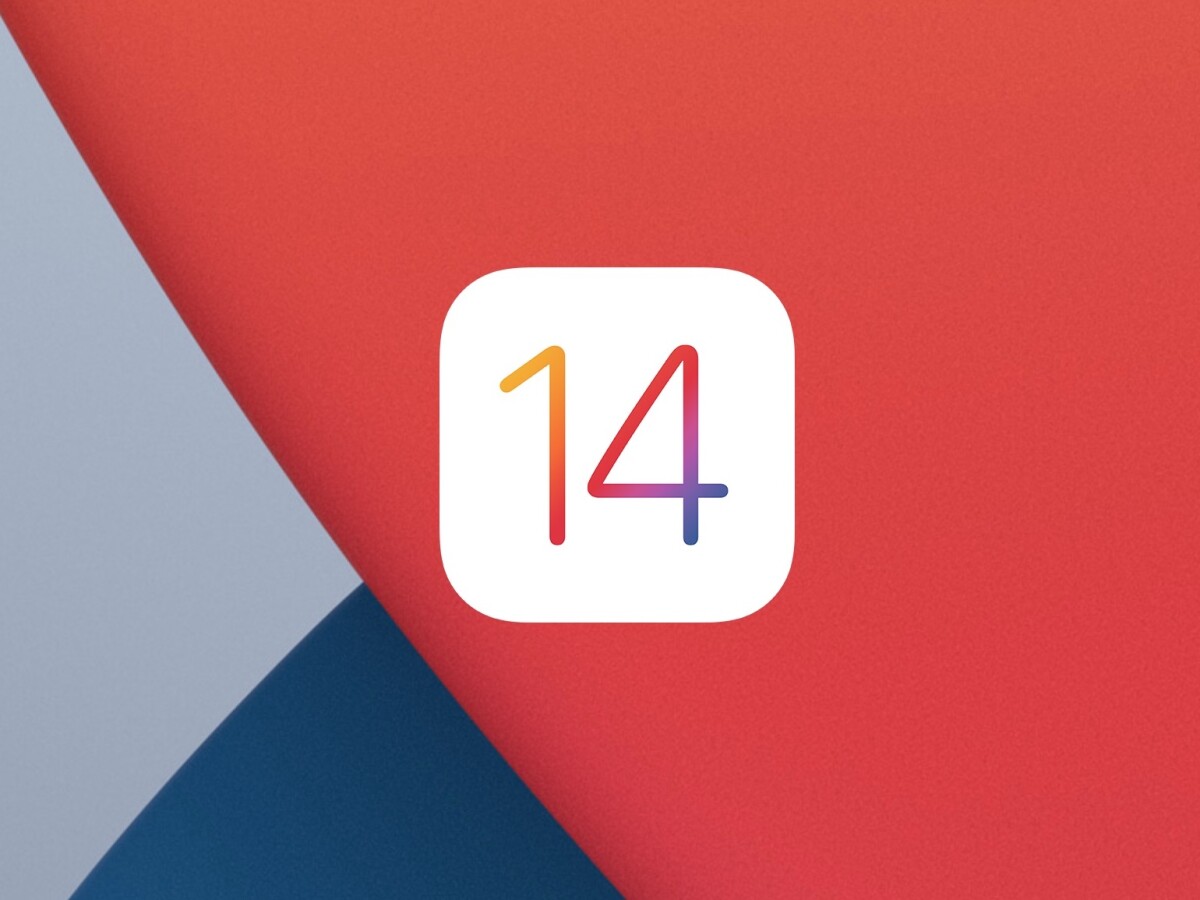 Apple is rolling out an important security update for iPhones and iPads.
iOS 14.8 should definitely be installed.
The software is already available for download in this country.
The US company Apple distributed shortly before the presentation of the new operating system iOS 15 an update for the previous version. You should definitely install iOS 14.8 and iPadOS 14.8, as an extremely critical vulnerability is closed.
Security researchers have discovered a security flaw in the operating system that allows hackers to steal spyware from the Israeli NSO group on the iPhone and iPad to install, reports the technology blog PhoneArena.
The software called Pegasus infects your device without your knowledge and allows the hackers to take control of the camera and microphone unnoticed. It is also possible to read out e-mails, messages and record calls.
You can use your Apple device like this one Instructions described how to update to a new iOS version.
The Apple iOS update is available for …
The update to Apple iOS 14.8 is available for the following devices:
" Tip: The best VPN providers for more security and data protection