Apple
iPad Mini 6 (2021) presented: The mini tablet with the large display
APPLE IPAD MINI 5 (2019)
Apple has introduced the iPad Mini 6. The 2021 model has an 8.3-inch display, the home button disappears and Touch ID moves to the side.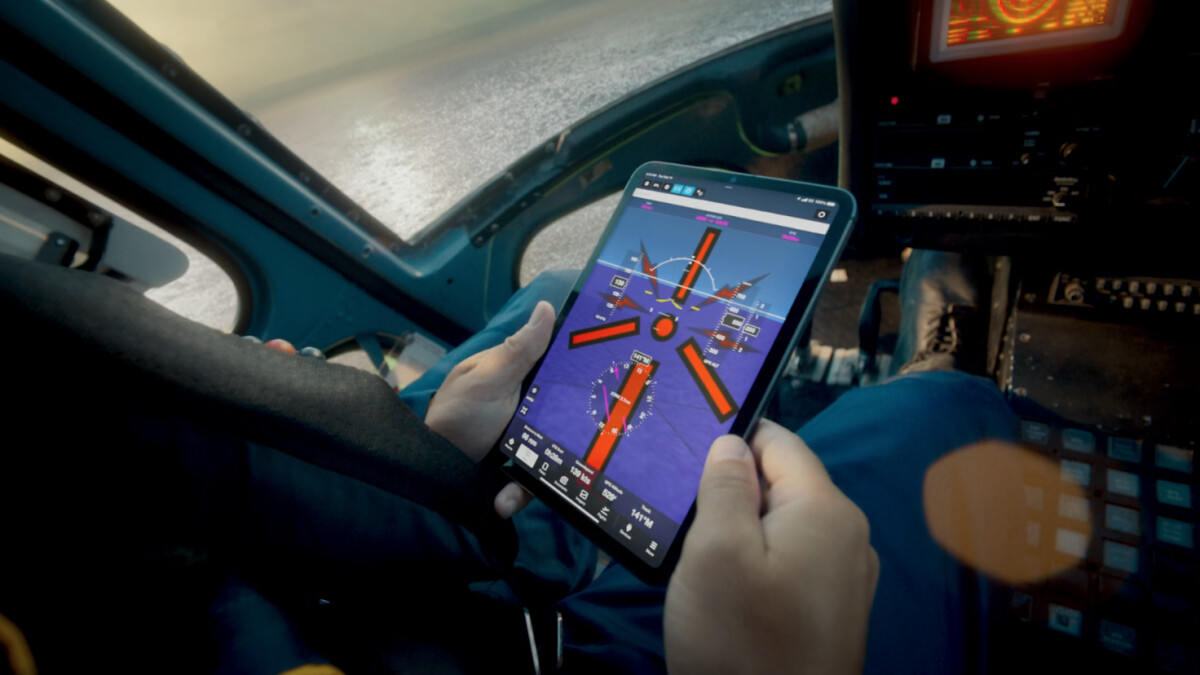 The iPad Mini has an 8.3-inch Retina display with small bezels.
The new tablet has the Touch ID sensor built into the power button.
There are also improvements in CPU, camera and Apple Pencil support.
The new 6th generation iPad Mini will be available from September 24th. The price is from 549 euros.
As part of the online event "California Streaming"Apple has surprisingly presented a new iPad Mini. The iPad Mini 6 offers many features that the manufacturer introduced with the iPad Air. These include the Touch ID sensor housed in the power button and a USB-C connection.
Apple iPad mini (2021)
We show you the new Apple iPad mini from 2021.
The update of the iPad Mini was long overdue and is extensive. At first glance, it seemed somehow out of place in the line-up of all available iPad models. This was largely due to the thick bezels and the antiquated home button. Both are now solved differently with the new iPad Mini.
Display grows to 8.3 inches, support for Apple Pencil 2

Compared to its predecessor, the screen has grown by 0.4 inches to 8.3 inches. The home button on the lower edge of the housing disappears. Instead, the new iPad Mini features a Touch ID sensor on the top, just like ours already tested new iPad Air.
Also new: Instead of a Lightning connector, the iPad Mini now connects to the world of accessories via a USB-C connector. In addition, the iPad Mini 6 now supports like that iPad Pro the second generation Apple Pencil.
Cameras brought up to date

The now installed Apple processor A15 Bionic allows significantly more room for maneuver. In addition, the mini iPad supports AI tricks such as the "follow-up mode" (center stage) of the front camera known from the iPad Pro.
Keyword cameras, here too Apple lent a hand. You can now take pictures and videos with the rear main camera with a resolution of up to twelve megapixels. The recording quality of the often used front camera has also improved, according to the manufacturer.
Buy a new iPad Mini: price and availability

The WiFi models of the iPad mini are available in Germany at a price from 549 euros. Apple is now accepting pre-orders. The new iPad minis also support the fast 5G standard on request. Those who bet on it have to expect prices from 719 euros. The memory is either 64 or 256 gigabytes in size. When it comes to colors, you can choose between rosé, polar star, purple and space gray.
" Tip: The best VPN providers for more security and data protection