News
The Galaxy Z Flip3 costs less than 100 euros at Bouygues Telecom, how to take advantage of it?
Thanks to a trade-in bonus of 200 euros, you can treat yourself to the Samsung Galaxy Z Flip3 for less than 100 euros. Here is how it works.
The Galaxy Z Flip3 is the latest folding smartphone from Samsung and very clearly, with this terminal, we can say that the format is coming of age. If you want to taste the joys of the foldable, Bouygues Telecom can offer it to you at an unbeatable price: 99 euros + 8 euros per month with a Sensation Advantages 90 GB smartphone package. Marketed with the package, the phone is displayed at 299 euros, but at the moment the operator adds a recovery bonus of 200 euros. By returning an old smartphone, you will automatically benefit from a deferred discount of 200 euros (for the return of a mobile with a value at least equal to 10 €), at least. Better yet, if the smartphone you trade in is rather high-end, recent and in good condition, you will be able to make the Galaxy Z Flip3 almost free!
The Galaxy Z Flip3 at 99 euros, how does it work?
There is therefore a subtlety to take advantage of this offer: trade in your old smartphone. Bouygues Telecom accepts many terminals, recent or not, in good condition or not. As soon as your phone is eligible for trade-in, you will receive 200 euros deferred. This is the minimum, but to this amount can also be added the value of your smartphone. However, by combining the two, you will be able to receive the equivalent of the remaining price of the smartphone, making it de facto "free" or almost once the reimbursement has been received.
To obtain the estimate of the value of your mobile, you will first need to go to the Galaxy Z Flip3 page then select the trade-in offer. You will then have to choose the model of the smartphone that you want to take back and give some information on its condition. Then you will know the value of the smartphone. You will then have a few days to send it to Bouygues who will confirm the amount of the trade-in if everything is correct. The sum, with the bonus, will then be paid to you within 48 hours.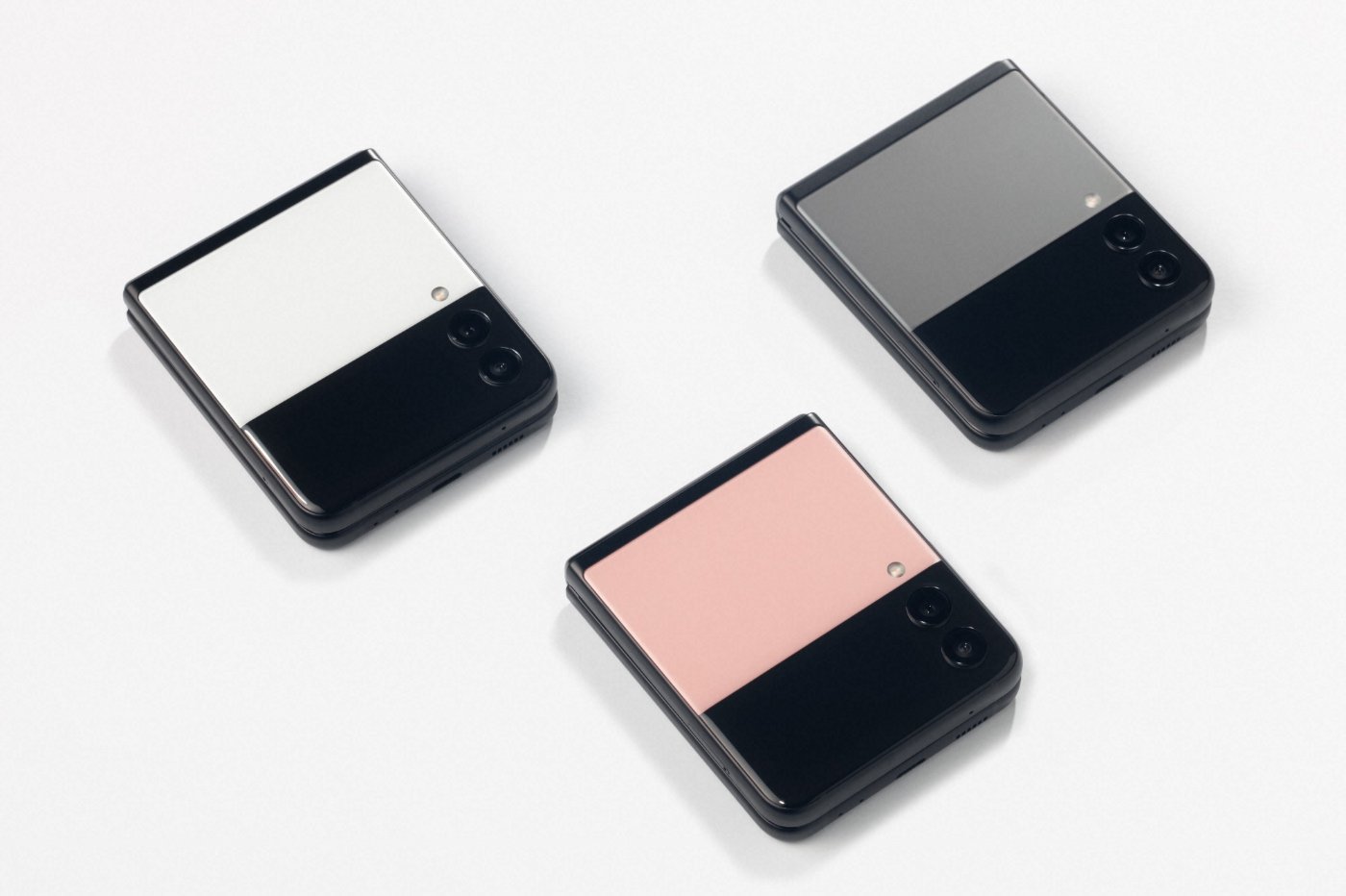 To take advantage of this price, you will also need to subscribe to the Sensation package with 90 GB Smartphone Benefits from Bouygues Telecom. This particularly comprehensive package includes, as its name suggests, 90 GB of 4G or 5G data in France, including 35 for the EU, the DOM and Switzerland. You also benefit from unlimited calls to mobiles in the USA / Canada / China as well as to landlines in 120 destinations. It also includes several bonuses, including unlimited Internet on weekends, access to Cafeyn (ex Le Kiosk) to read the press or a second SIM card free for your tablet. It is offered at 33.99 euros per month for one year then 48.99 euros. If you are already a Box customer, you are entitled to a reduction of 7 euros per month. This therefore drops this package to 26.99 euros.
Galaxy Z Flip3: the folding smartphone that has reached maturity
Marketed since the end of the summer, the Galaxy Z Flip3 is the smartphone with a folding screen that adopts a "clamshell" format that we have known in time. Numeric keypad point here of course, it opens to a 6.7-inch 120Hz Super AMOLED display. The advantage of this format is obviously a drastically reduced footprint compared to conventional smartphones. Terminals that tend to grow from year to year in order to offer a larger display area. With the Z Flip3 you therefore have the best of both worlds which will always fit in your pocket.
To avoid having to open it 200 times a day, Samsung has greatly improved the secondary screen on the front, now noticeably larger, it can display much more information. This is what makes the smartphone much more mature than its predecessor which was content with a tiny and useless screen. On the front side (when folded) you will also find the two photo sensors which, once the terminal is unfolded, will go to the back. Thus, main sensors and selfie sensors are one. Self-portrait enthusiasts will be able to give it their all.
Finally, in terms of performance, you can rely on the Qualcomm Snapdragon 888 processor which is among the most powerful on the market to date. It is supported by 12 GB of RAM and 128 GB are provided for storage. Little more interesting: the phone is water resistant. This is a world first (with the Z Fold3) for a folding smartphone and it is a real guarantee of durability. Finally, the 3300 mAh battery is sufficient for day-to-day common use.