News
you want to know how your semi-autonomous systems work
National Highway Traffic Safety Administration (NHTSA) has expanded current research on Tesla Autopilot to a dozen car manufacturers that have similar semi-autonomous driving systems.
As published Bloomberg, brands like Honda, BMW, Toyota or Ford will have to provide data on their technology so that the regulator can do a comparative analysis.
What about parked emergency vehicles?
The top safety regulator in the automotive sphere wants to gather information about how the driving assistance systems of 12 manufacturers work and how they are controlled, following the investigation opened to Tesla a month ago.
This research is based on 11 road accidents that, according to NHTSA data, resulted in 17 injuries and one death after multiple Tesla models collided with parked emergency or police vehicles.
What the regulator wants to clarify is whether Autopilot is having trouble detecting and avoiding static objects in low light, an investigation that affects more than 750,000 Tesla Model 3, Model S, Model X and Model 3 in the US manufactured since 2014.
So you also want to know how third-party driver assistance systems work, how companies determine whether functions were activated during accidents, and how the systems detect and respond to the presence of first aid and police vehicles.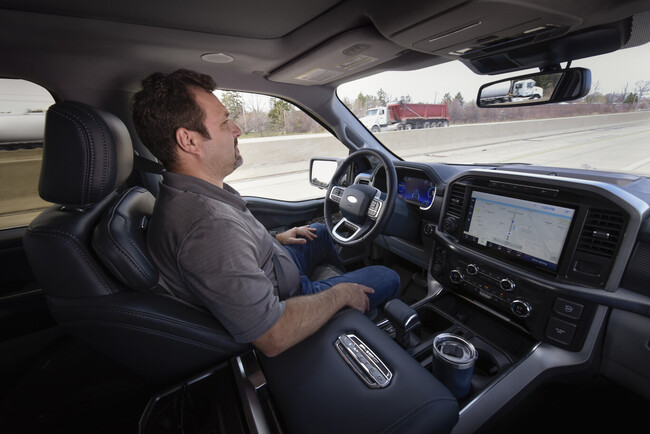 BMW has the Assistant Plus, and a step higher we find proposals such as the Ford's BlueCruise (which will land first in the US), the Honda SENSING Elite or Mercedes-Benz and its new S-Class.
In Motorpasión | When the steering wheel was a weapon against invisibility: the role of women in the motor world