Apple
Buy iPhone 13: Immediate delivery and prices from 9.99 euros at Logitel
BARGAIN
The iPhone 13 is available from Logitel, including a mobile phone contract, from just 9.99 euros. We show you the prices and delivery times at a glance.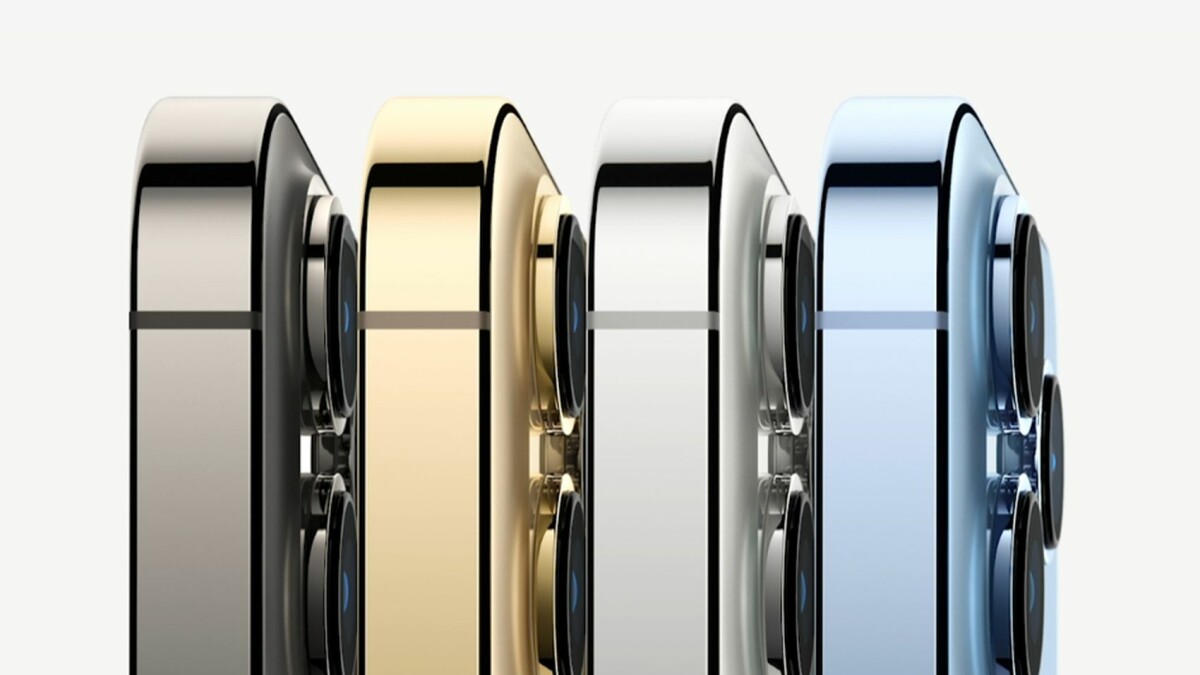 You can buy the iPhone 13 now.
At Logitel, it is available from just 9.99 euros with a mobile phone contract.
You have the choice between Vodafone, O2, Telekom and Mobilcom-Debitel.
That iPhone 13 was released recently. Do you want that buy new apple cellphone, you have the opportunity to do so with many providers.
If you don't want to pay up to 1,249 euros for the normal version of the iPhone 13, depending on the size of the device memory, in one fell swoop, you can buy it together with one Cellular tariff at. You can get the smartphone at Logitel for a one-off payment of only 9.99 euros.
Many color and memory combinations should also be available immediately and be able to be delivered in just one to five days.
In addition to a Vodafone Allnet Flat rate for SMS and telephony, the tariff includes 60 gigabytes of surfing volume. In addition, access to the 5G network possible. The minimum contract term is two years. A monthly rate of 59.99 euros is due over this. The connection fees will be waived for you.
at Logitel Pre-order iPhone 13*
advertisement
If you are prepared to dig a little deeper into your pocket for a one-off payment, but save on a monthly basis, the "Klarmobil Allnet Flat 15 GB" tariff is the best option. With this you pay a one-time fee of 239.99 euros for the device and connection, but the monthly costs are only 39.99 euros.
Differences in price and content

However, the services included with this tariff are not quite as generous as with the Vodafone option. With the Klarmobil contract you get an allnet flat rate for telephony and SMS, but you have "only" 15 gigabytes available for surfing per month. You also have to do without 5G support with this tariff.
Logitel also has tariffs with O2, Telekom, Congstar and other providers that differ in terms of price and the services included from the offers just described. We advise you not only to look at the price when buying, but also to see which offer best meets your mobile phone usage needs.
You can find more offers with and without a contract for the new Apple mobile phone in the following articles.
Never miss an offer

Current deals can be found in our section "bargain". In order not to miss a deal, you should also subscribe to our bargain newsletter. In this we regularly provide you with the best offers from the technology sector.
" Tip: The best VPN providers for more security and data protection