Xiaomi
Xiaomi: Android 12 beta testers report broken phones after software update
XIAOMI
After Xiaomi recently looked for beta testers for Android 12, the first reports from participants who speak of unusable smartphones are now being heard.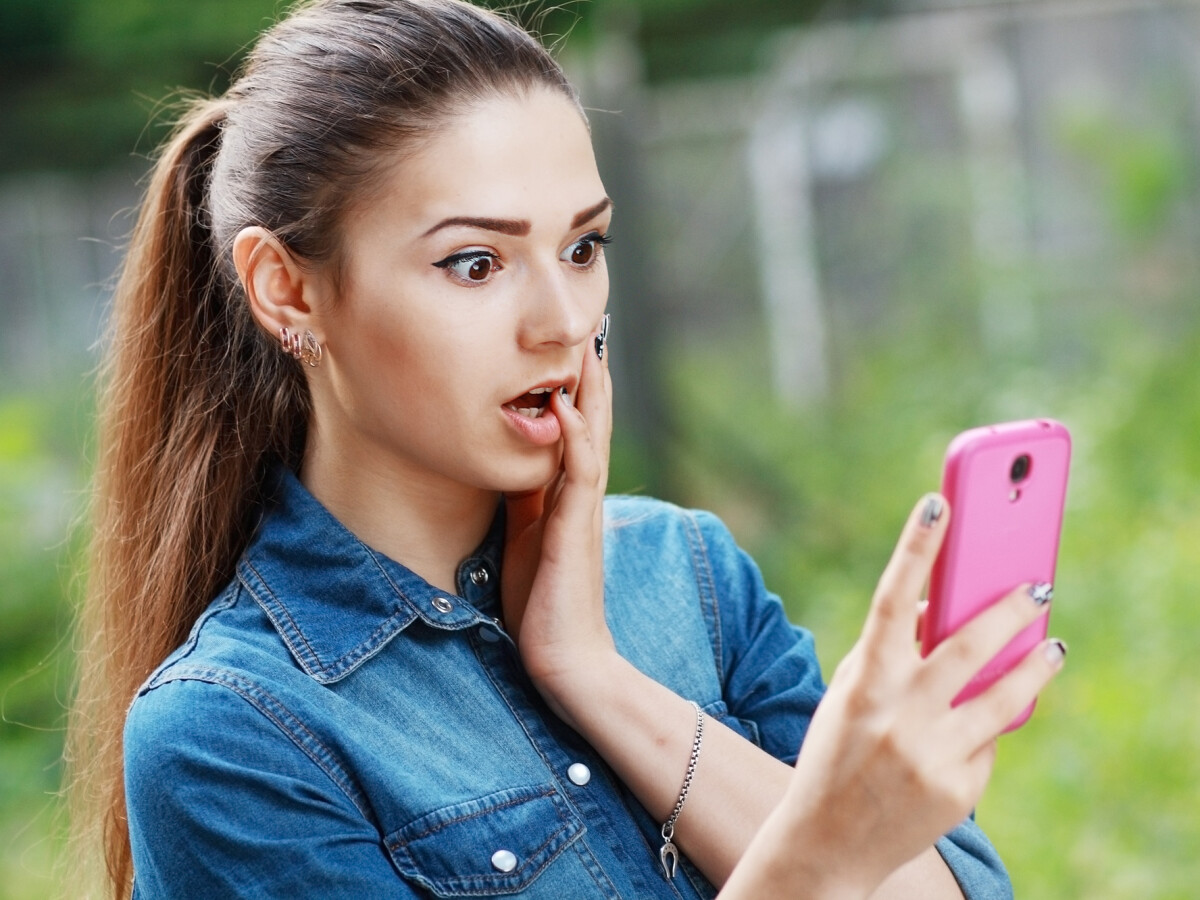 Xiaomi has distributed beta versions of Android 12 to volunteer testers.
These reports of "bricked" smartphones after the update.
There is currently no salvation in sight for the affected models.
Xiaomi had a few days ago voluntary testers for a self-developed preliminary version of Android 12 for MIUI sought. The models in demand for the test were those Xiaomi Mi 11 Ultra, Mi 11 und Mi 11i. Now there are increasing reports that the version called "Stable Beta" by Xiaomi does not seem to be fully developed yet.
Gizmochina reports that the rolled out pre-versions with the identifiers 12.5.1.0.SKAMIXM, 12.5.1.0.SKBMIXM and 12.5.1.0.SKKMIXM led to so-called "hard bricks". An error during the installation makes the smartphones unusable. A solution is not yet known.
Updates will render devices unusable

"Hard Brick" is the term used to describe damage to smartphones that is usually irreparable. Signs of this are, for example, that the device no longer reacts to the connection to a computer, no longer boots and generally does not respond to inputs. It is a total write-off that can only be repaired by specialists.
Those affected are advised to contact the nearest Xiaomi service center to have the damage undone. If installation files with the above-mentioned IDs appear online, an installation is clearly not advisable.
" Tip: The best VPN providers for more security and data protection