Xiaomi
Android updates: Google releases Android 12, Samsung a new update
ANDROID
This week Samsung phones are receiving an important update. Google is also rolling out Android 12. We'll tell you the details in our weekly review.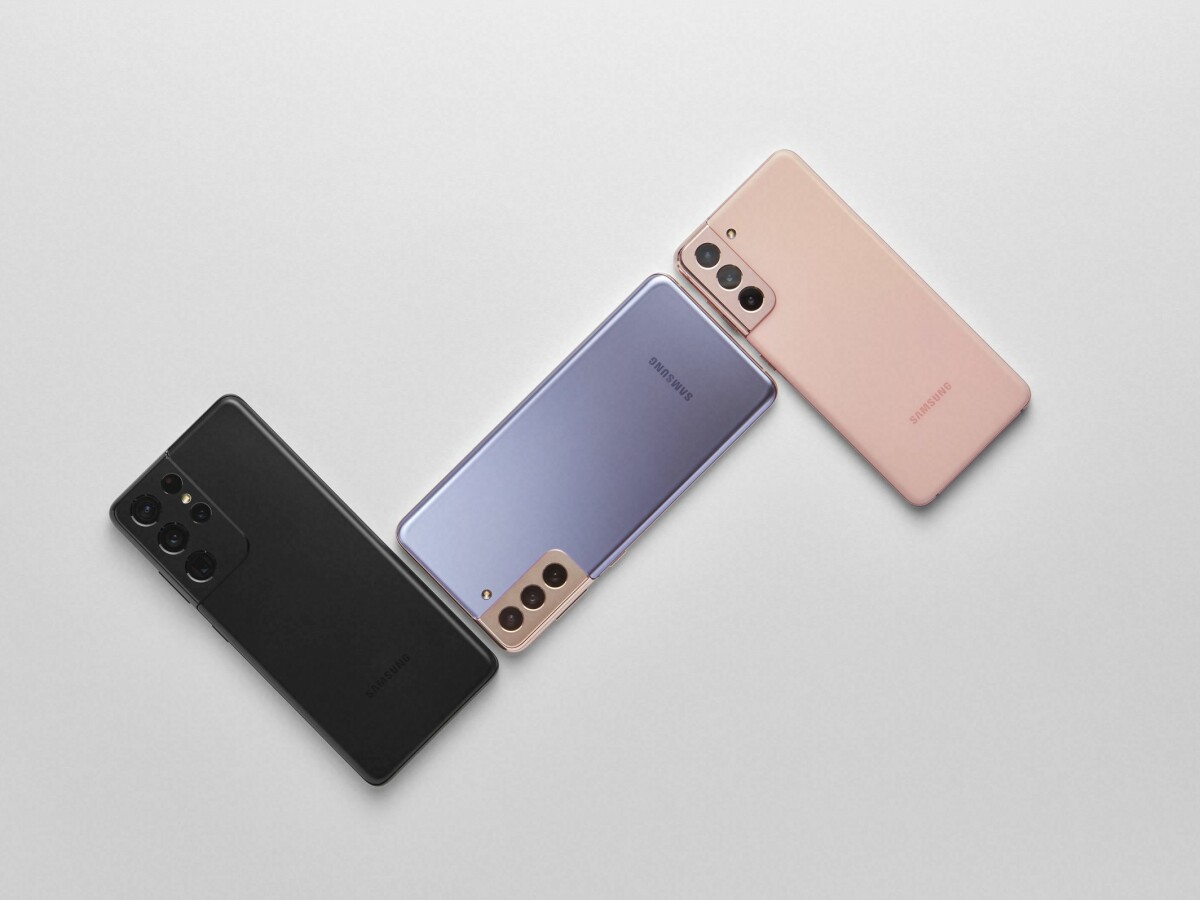 Samsung phones are getting an important update this week.
Google releases Android 12.
Xiaomi and Huawei reveal details about new operating systems.
Cell phones from the South Korean company received this week Samsung an important update. In addition, Google is releasing the new Android 12 operating system. In our weekly review, we will tell you the details of the latest updates.
Samsung

Samsung smartphones can be used as car keys in the future be used. At the presentation of the Galaxy S21 series, the company introduced the function, and it is now being rolled out on some models.
In the second beta version of One UI 4.0 has now become an Android 12 theme discovered. "Material You" could not only be available for Pixel phones, but also for various Samsung devices.
Google

The US manufacturer Google releases Android 12. Cell phones in the Pixel range will be the first to receive the update in the coming weeks. Other models from other companies will receive the operating system in the course of the year.
Furthermore, Google distributes a Update for the "Emergency Information" app. You can now automatically record a video which can be saved in the cloud. You can also share the film with emergency contacts. After seven days, the video will be automatically deleted from your Google account.
Some Google applications have already got a new look. Now also Google One. With the update, which is distributed via the Google Play Store, the Dark Mode and the "Material You" design included.
Huawei

Huawei should be on October 24th the new HarmonyOS 3.0 to distribute. It is currently uncertain which cell phones will be equipped with the new HarmonyOS operating system and which features it will offer.
Xiaomi

The Chinese company Xiaomi promises an extended support period for the new Mi 11 Lite 5G NE. That Smartphone should have three Android versions and received security updates for four years. So you can look forward to Android 12 and Android 13 as well as Android 14.
" Tip: The best VPN providers for more security and data protection