Xiaomi
Xiaomi 11T Pro: This is how the manufacturer keeps the phone cool
XIAOMI 11T
The Xiaomi 11T Pro charges with up to 120 watts and is powered by the Qualcomm Snapdragon 888 chip. A YouTuber now reveals how the cell phone can keep a cool head with this data.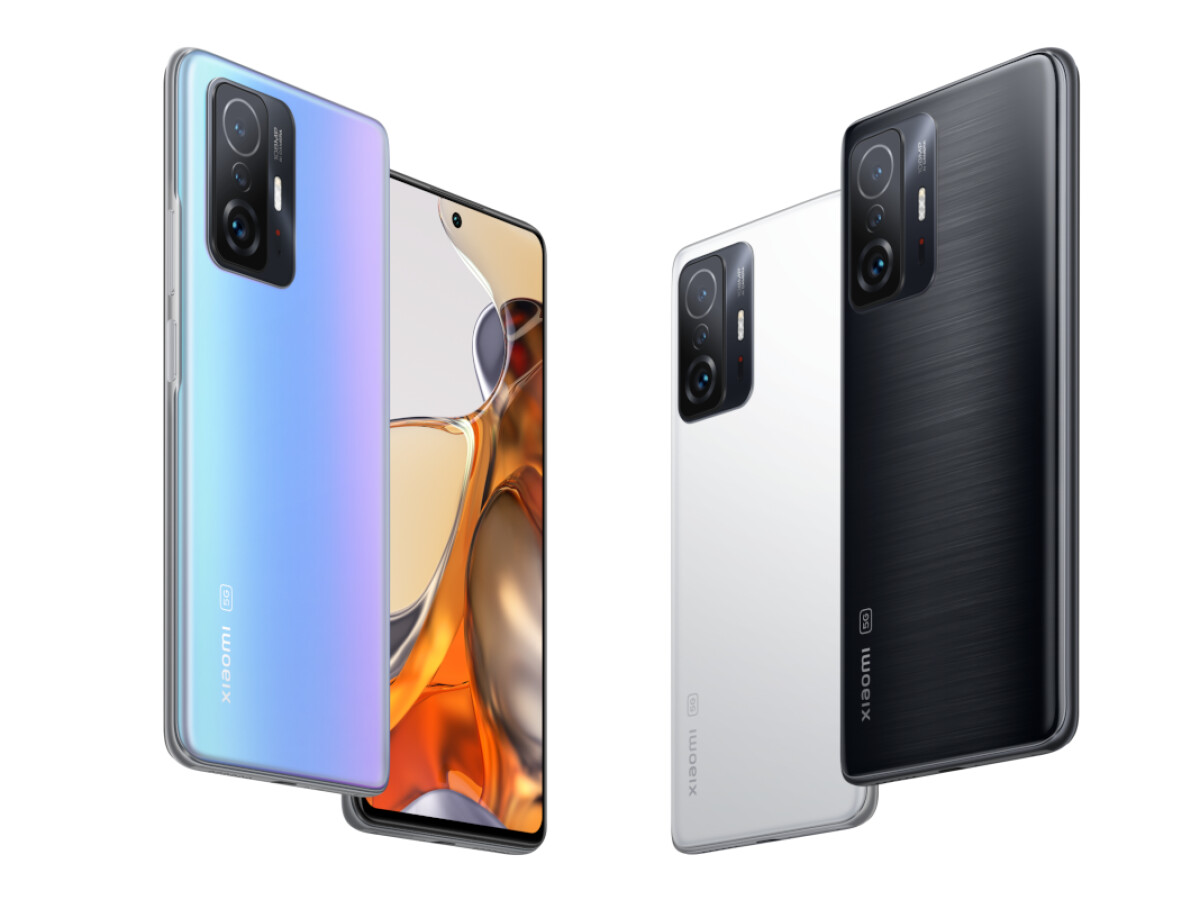 The Xiaomi 11T Pro was released on October 1st, 2021.
A YouTuber disassembled the cell phone in a video.
In doing so, he discovered the smartphone's impressive cooling system.
That Xiaomi 11T Pro is currently the most powerful mobile phone from the Chinese manufacturer Xiaomi. In addition to an excellent display and high-resolution cameras, the mobile phone also has a powerful processor and a 120 watt quick charge function. Good cooling is of course required so that these components do not overheat.
A video from the Youtuber PBKreview reveals what this looks like. He went to the trouble and completely disassembled the phone. In the video below, he opens the back of the cell phone and unscrews the device.
External content
from Youtube
At this point you will find a Video from Youtube, which complements the article. You can have this displayed with one click.
I consent to external content being displayed to me. This allows personal data to be transmitted to third-party platforms. More on this in our Privacy policy.
A complex system for cooling the entire smartphone is located on the cell phone's dual battery. Connected to the motherboard, a carbon film in combination with thermal paste and copper tape ensure that the cell phone does not overheat. Such a construction can also be found on the underside of the battery.
" Tip: The best VPN providers for more security and data protection