Xiaomi
Xiaomi cancels MIUI: Redmi phones are apparently given their own user interface
XIAOMI
Xiaomi is rumored to be changing the user interface on Redmi phones. This is how it should differ from the MIUI on Xiaomi smartphones.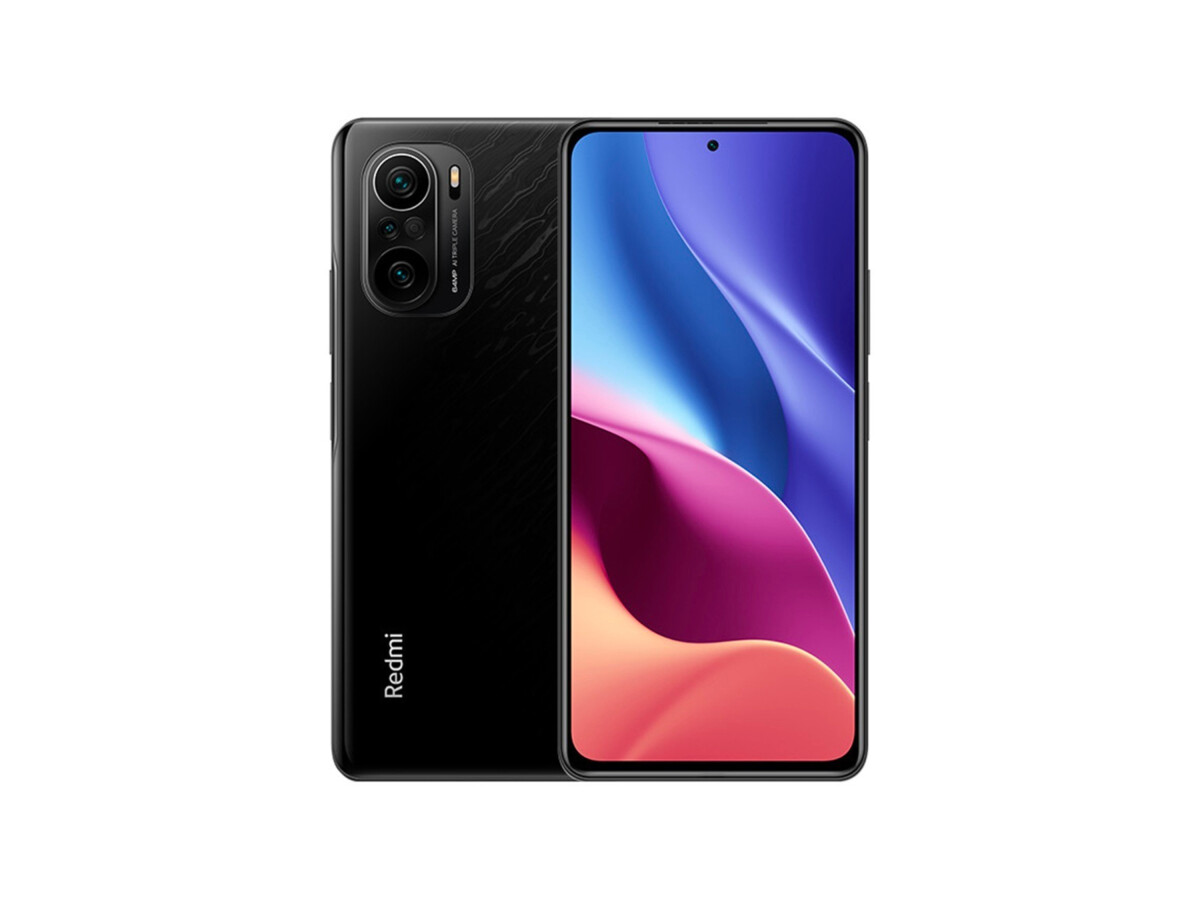 Xiaomi Redmi series phones are rumored to have their own user interface.
This should offer different elements, animations and symbols and thus differ from the MIUI user interface of the Xiaomi phones.
The functions of both user interfaces remain the same.
Brings under the brand name "Redmi" Xiaomi especially cheap cell phones on the market. While more expensive models are also sold under the brand name "Xiaomi" (formerly Mi). So far, both product lines have shown MIUI the same user interface. Obviously, this should change in the future.
Like the tech blog Gizchina reports, Redmi smartphones are to have their own user interface in the future, which will contain its own animations, elements and symbols and will therefore be visually clearly different from MIUI.
However, the features of the user interfaces should remain the same. It is currently uncertain when we will see the new user UI for the first time. In its report, Gizchina cites a corresponding report from the usually well-informed Leaker Digital Chat Station.
" Tip: The best VPN providers for more security and data protection