Apple
Apple iOS 15.0.2: New iPhone update closes dangerous security gap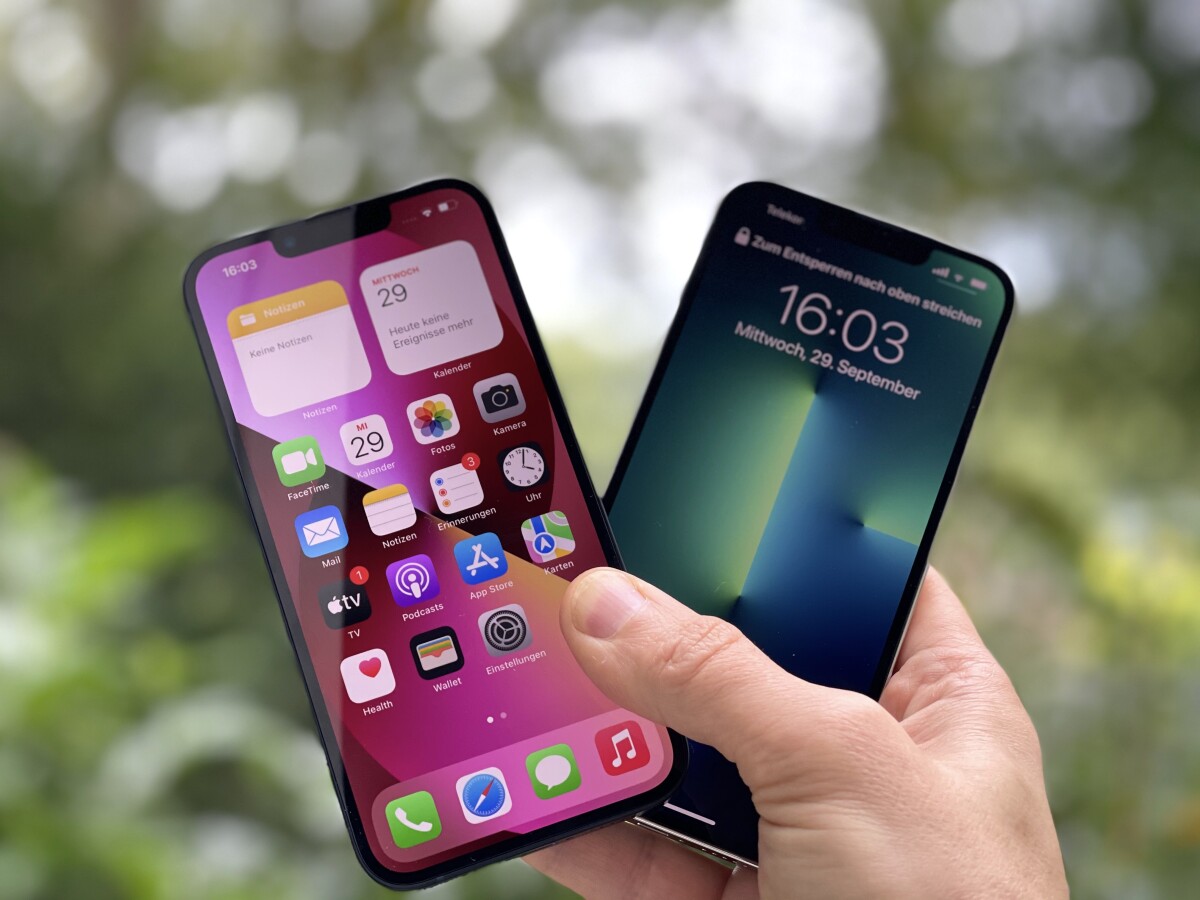 Apple has made a new iOS version available for download.
iOS 15.0.2 is supposed to close a critical security hole.
In addition, Apple has removed some annoying bugs.
With iOS 15.0.1 published Apple recently a bug fix update for the iPhone. Now, with version 15.0.2, the next update is in the starting blocks. With it, the manufacturer from Cupertino closes a dangerous weak point.
Like the tech blog PhoneArena reported, the vulnerability is already being exploited by hackers. You should definitely install the update.
In addition, iOS 15.0.2 fixes the following bugs:
We'll tell you in a guide how to do yours iPhone to the current iOS version brings.
" Tip: The best VPN providers for more security and data protection