News
Google Pixel Watch: the long-awaited smartwatch has been postponed
There has been talk of Google's entry into the world of smart watches for several years. The mythical Google Pixel Watch seemed to be about to be presented, however, everything indicates that the American company changed its plans.
According to the well-known Max Weinbach, the much-desired Pixel Watch was the victim of yet another postponement. Still, the source does not completely rule out a possible presentation at next week's event.
Lack of chips forced the postponement of Google Pixel Watch
Max Weinbach reiterates having heard about Pixel Watch coming six months ago. Everything seemed well underway for the launch of this smartwatch next week, however, the scourge of chip shortages will also impact the availability of this product.
The same Weinbach also claims that the presentation of Google PIxel Watck could still take place on October 19th. However, if this scenario was confirmed, it would reach stores later.
The second hypothesis is a complete postponement of Google's first smartwatch. In other words, there won't be any mention of Pixel Watch at the next Google event and nobody knows when it will finally be released.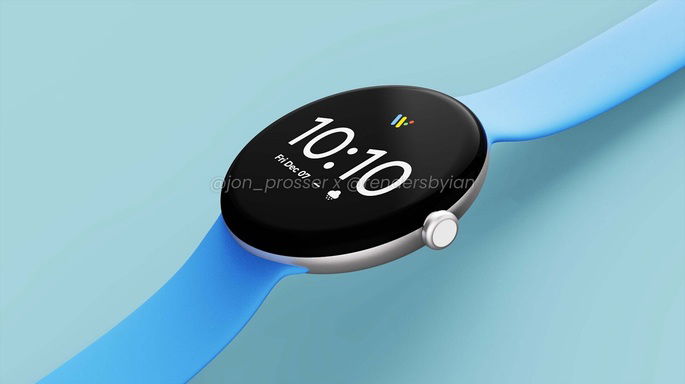 With the Pixel 6 presentation event scheduled for October 19, many believed that the mythical Pixel Watch would also be revealed there. It would be one of the big surprises of next week's event, along with the first folding with the Google seal.
However, the statements made by Weinbach mortgage this possibility and thicken the mystery surrounding Google's first smart watch. A gadget that many want, but about which very little is known.
The only leak of information alluding to Google Pixel Watch has to do with its design. It was by the hand of Jon Prosser that we had the first renders of the device and these left a lot of people salivating for it.
Other than that, we have no data to prove its existence, nor its characteristics. Now, this lack of information is currently strange and could be an indicator that the product will not actually be revealed next week.
4gnews editors recommend: