Apple
Next Apple event on October 18th: We expect these new Macs
APPLE
New MacBooks, Mac Minis and AirPods are in the starting blocks and could premiere on October 18th. Apple has sent out an invitation entitled "New Dimensions". We expect that.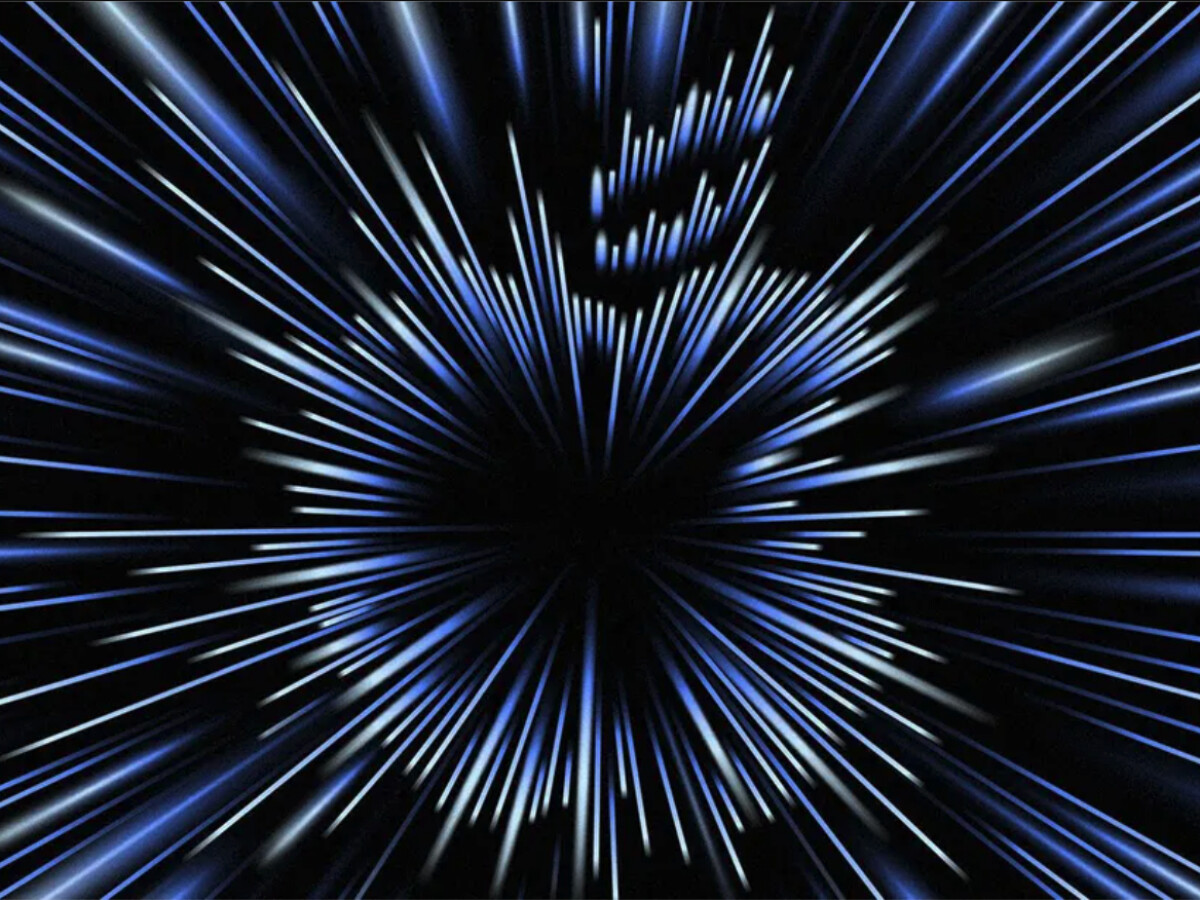 The next Apple event will take place on Monday, October 18 at 7:00 p.m. German time.
It is again a purely online event.
We expect innovations in MacBook, Mac Mini and AirPods.
In 2021, Apple presented, among other things, the iPhone 13 (Pro), the iPad Mini as well as new iMacs. Many fans and observers are still missing revised MacBook models, a new Mac Mini. In addition, rumors about new AirPods persist.
External content
from Twitter
At this point you can find one Tweet, which complements the article. You can have it displayed with one click.
I consent to external content being displayed to me. This allows personal data to be transmitted to third-party platforms. More on this in our Privacy policy.
The manufacturer from Cupertino could present all this and maybe more at the upcoming event. You can follow the event live next Monday. The invitations sent by the manufacturer are titled "New Dimensions"; in the English-speaking world, the iPhone inventor chose the title "Unleashed".
MacBook Pro with 14 and 16 inch screens

The rumors all about new MacBook Pro models 14 and 16 inch displays have been around for months. Now Apple could finally introduce them. The question of the Touch Bar will be exciting. Will it stay? Is Apple canceling it? There is no question that the innovations are powered by Apple's self-developed M1X chip.
Apple offers: iPhone, AirPods, Apple Watch and Co. in the price check
In addition, the new MacBooks have more connections againincluding HDMI ports. There is also talk of a return the practical MagSafe charging connector per Magnetkabel.
New AirPods

In addition, new In ear headphones expected by Apple. The third generation AirPods are supposed to be visually more similar to the AirPods Pro and have interchangeable silicone end pieces. ANC will most likely not offer them.
You can follow the Apple event in the live stream. This works either via the Apple homepage or the manufacturer's YouTube channel.
" Tip: The best VPN providers for more security and data protection