Xiaomi
Xiaomi Mi 12: thin cell phone with "thick battery"
XIAOMI
The Xiaomi Mi 12 is apparently getting a new design. The cell phone should be significantly thinner and lighter than its predecessor. The slimming diet should not be at the expense of the battery.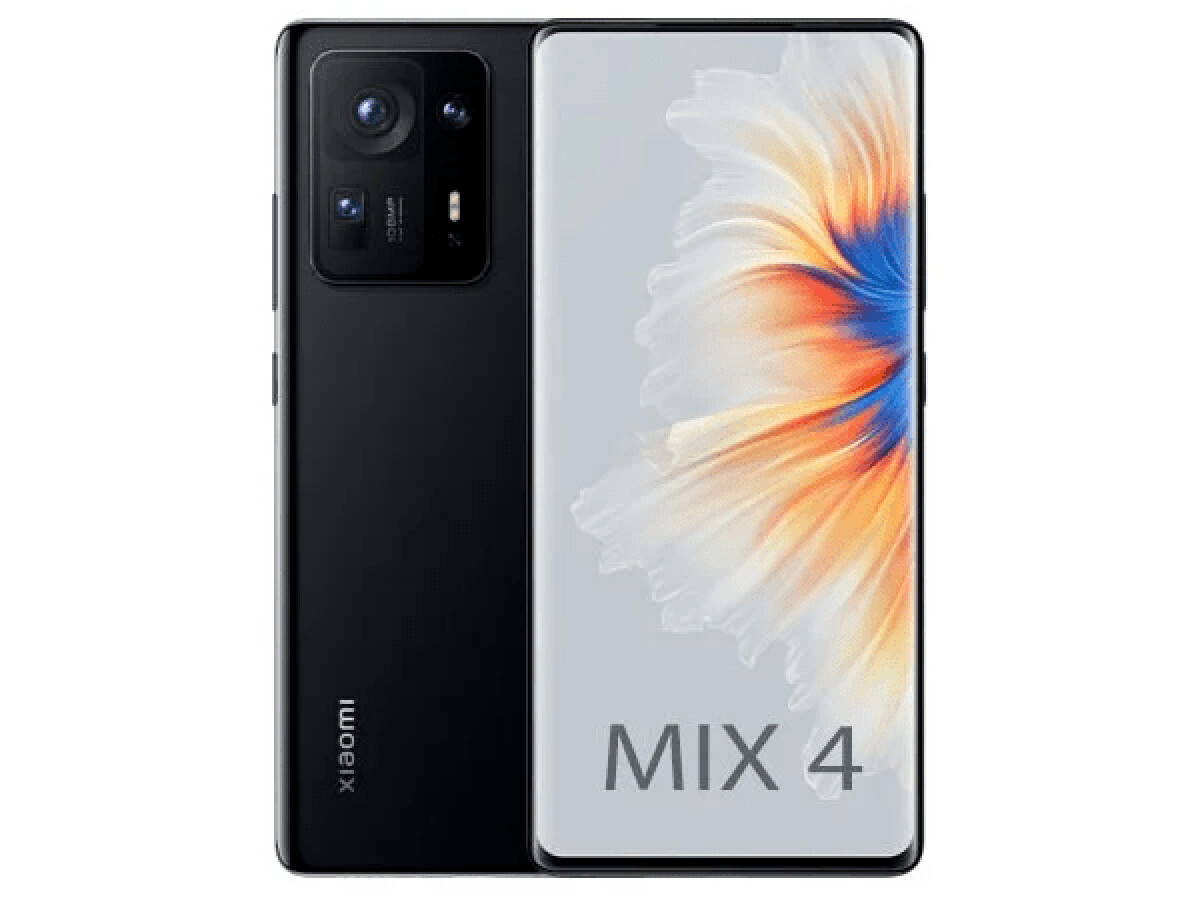 Xiaomi's new flagship could appear this December.
It is rumored to have a novel design.
The hardware should also undergo a significant upgrade.
After this Xiaomi recently introduced the new cell phone CIVI, there are now new rumors about the Xiaomi Mi 12. The upcoming top smartphone should be significantly thinner and lighter than other models from the Chinese manufacturer. This is apparently made possible by the choice of material.
Similar to the Mi MIX 4, the Xiaomi Mi 12 should also have a ceramic cover. This should significantly improve the stability, design and feel of the cell phone. Another innovation is the lack of a curved display. This will probably be replaced by a virtually borderless hyperboloid screen.
Big discounts on Xiaomi: You should take a closer look at these 10 offers
Despite the thinness of the device, a generously sized 5,000 mAh battery should be installed. That will be information from GizmoChina possible through new manufacturing methods.
" Tip: The best VPN providers for more security and data protection