Xiaomi
Xiaomi 12: Insider reveals details about the new telephoto lens
XIAOMI MI 12
Xiaomi apparently wants to upgrade the camera of the Xiaomi 12. The new top smartphone is to receive an improved telephoto lens. An insider is now giving details on this.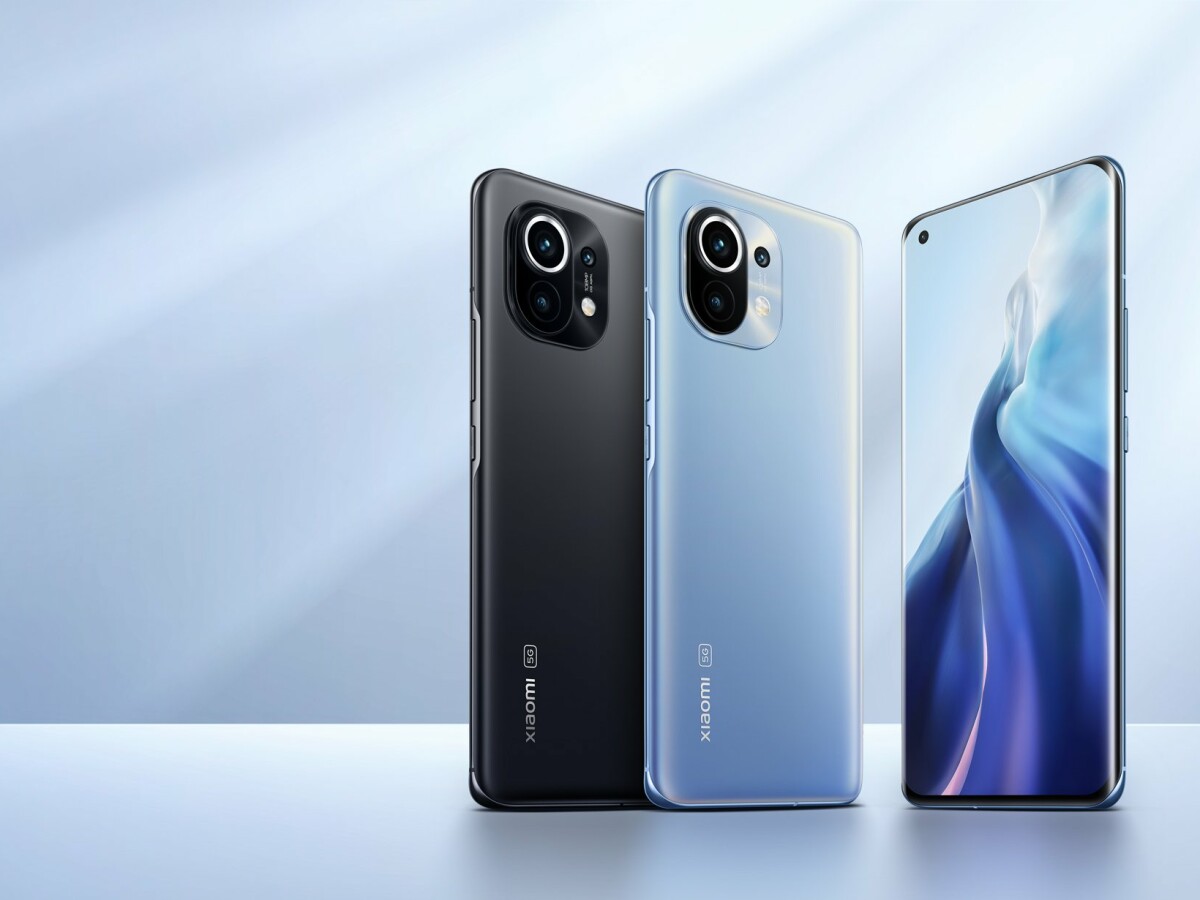 The Xiaomi 12 is expected for December 2021.
The phone is said to offer some improvements over its predecessor, the Xiaomi Mi 11.
Apparently, this will include the camera's zoom as well.
Xiaomi invested a lot of effort and time in the soon to be released Xiaomi 12. If everything goes as planned and as usual, the cell phone will probably appear on the Chinese market as early as December, at least.
Unfortunately, the manufacturer has not yet revealed anything about the hotly anticipated smartphone, which is why we rely on leaks. Although there is no guarantee of correct information there, you can get a certain picture of the cell phone. It is not uncommon for the information to turn out to be correct in the end.
An insider named 'Panda is bald" has now published news about mobile phones on the Chinese website Weibo. There he writes that the telephoto lens of the Xiaomi 12 is getting an upgrade.
The leaker even provides fairly precise information on the improvements made. According to him, the new sensor should be 1 / 1.5 "tall instead of 1/2". As a result, zoom images should appear much more detailed and of higher quality than before. Presumably, this improvement will only affect the Xiaomi 12 Ultra.
" Tip: The best VPN providers for more security and data protection