Xiaomi
Xiaomi 12: Production starts this month – but not for all variants
XIAOMI MI 12
The potentially next big hit from Xiaomi is now apparently going into mass production. But apparently only one version of the Xiaomi 12 is still being made.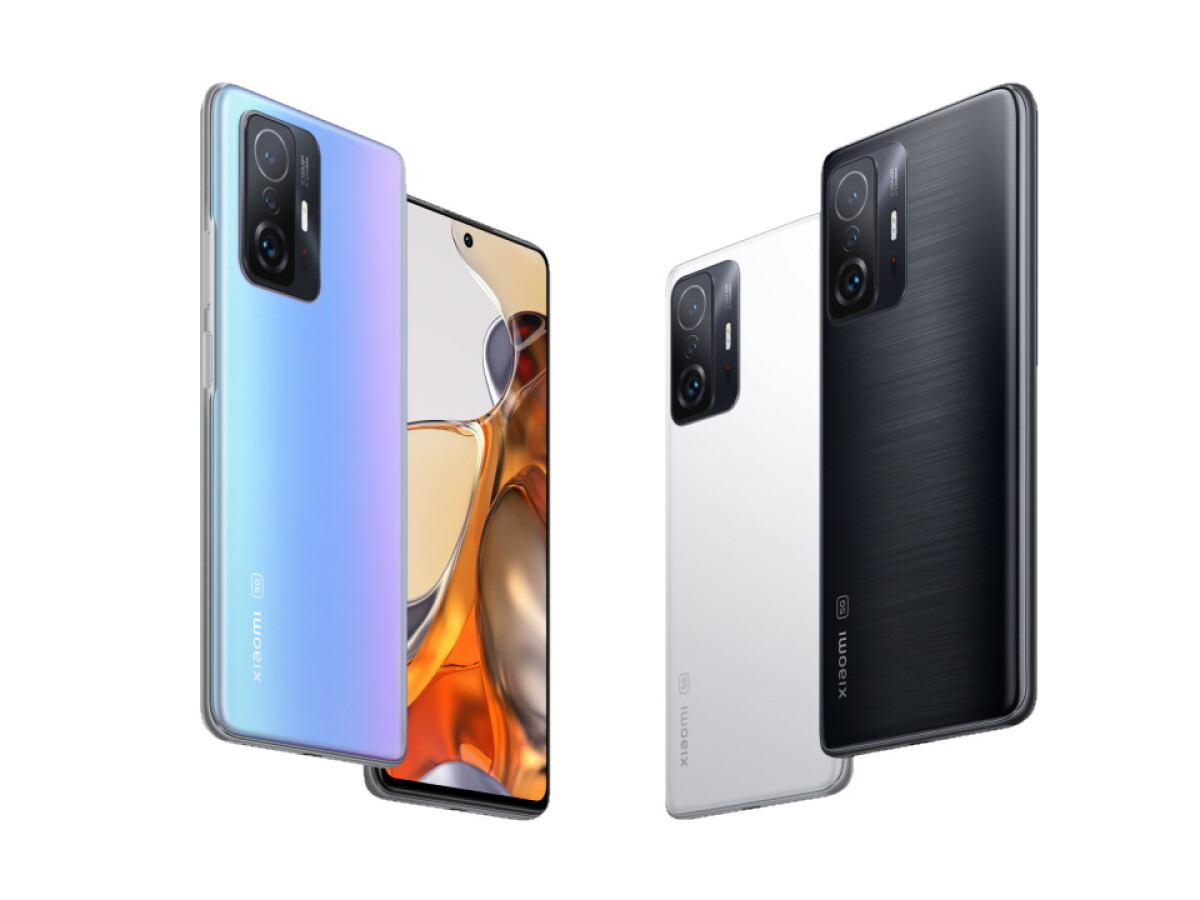 The Xiaomi 12 could possibly appear in December.
Mass production is said to have already started.
For now, however, only for the normal version of the smartphone.
Xiaomi is known for its focus on the Chinese market. The manufacturer releases almost all of the phones in China before they come to us a few months later. It is probably the same with the new one Xiaomi 12. This should probably appear in China in December and in our country in the spring.
New information from the speaker Digital Chat Station According to the group has now started to produce the normal version of the Xiaomi 12. That would definitely fit together with the assumed period for the release.
In a few months, the other versions of the cell phone will probably also go into production. The Xiaomi 12 Pro and Ultra will apparently go on sale a lot later than the standard model. Xiaomi also used this approach with its predecessor, the Xiaomi Mi 11, applied. That would mean that we will probably receive the Xiaomi 12 in February and the Pro and Ultra versions in March.
Further data of the Xiaomi 12

Even if things can change up to the release, there are already realistic leaks about the specifications of the Xiaomi 12. On the back, for example, there should be three camera sensors with 50 megapixels.
In addition, there is a Qualcomm Snapdragon 898 processor, which promises a lot of performance. The 5,000 mAh battery will presumably support Xiaomi's 120 watt quick charge function. What the mobile phone looks like in the end and what the device can do, we will probably only find out when it is released. Until then we will keep you up to date.
" Tip: The best VPN providers for more security and data protection