Apple
Apple iOS 15.2: The second beta brings these new features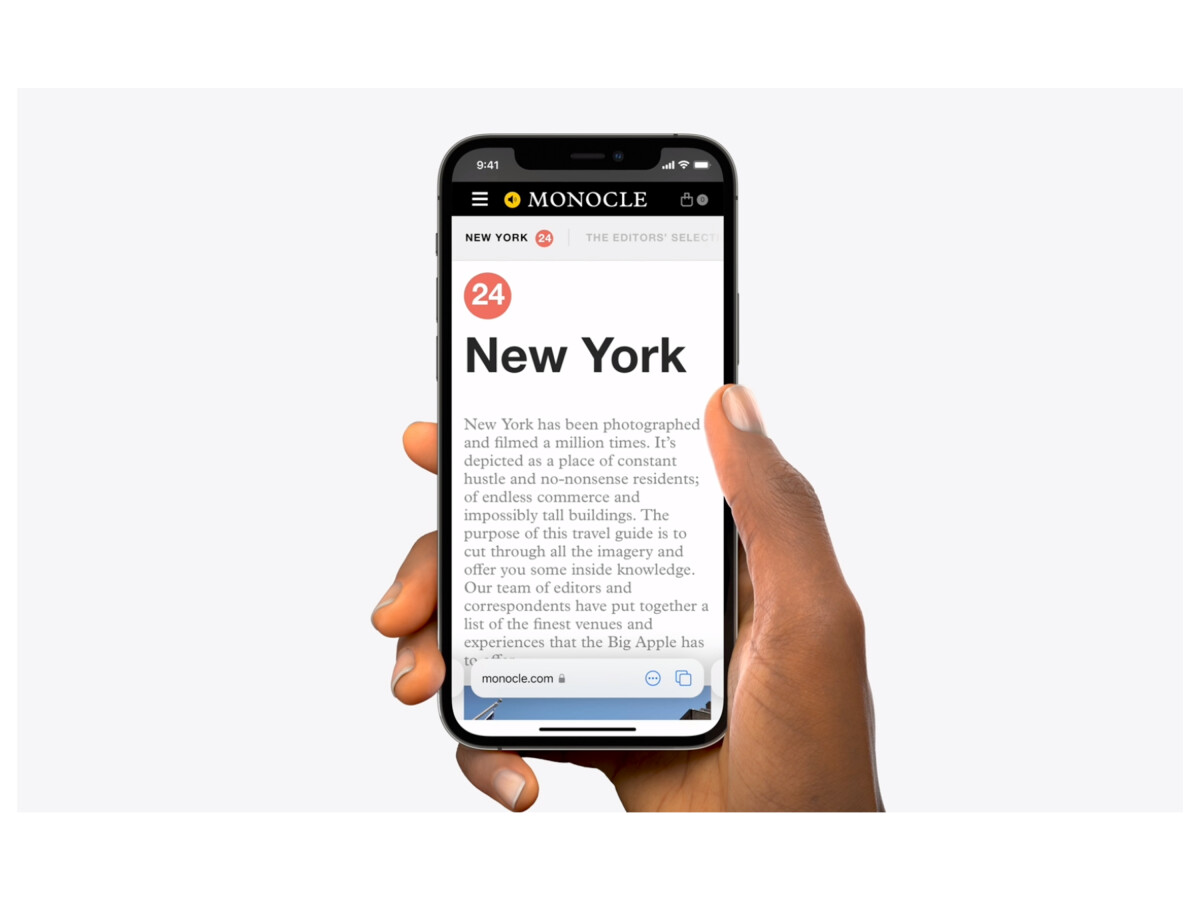 Apple is rolling out the second beta of iOS 15.2.
This includes new functions for protecting children.
There is still no release date for the new version.
The enterprise Apple hat iOS 15 only published in September. Meanwhile is iOS 15.1 available and the manufacturer has already rolled out the second beta of the next version.
Apple iOS 15.2 should include new protection functions for children and legacy contacts. These are digital estate administrators. Like the tech blog PhoneArena reported, you can use a previously as trusted contact set that they get access to your account after your death.
Furthermore, iOS 15.2 should offer a feature that protects children when they send or receive a photo that contains nudity. When an image is received, it is displayed blurred.
The child should receive a warning and be able to choose from various options such as displaying the photo, the ability to notify an adult or not showing the picture. The function is switched off by default, you have to activate it yourself.
Hide your email address

With iOS 15.2 you should also be able to hide your email address. You should be able to tap on the sender field and then select Hide email address. The operating system generates a random address, but continues to forward emails to your correct address.
iOS 15.2 should also have a function of "Where is?" that helps you to return found Apple devices to the owner.
New features in the Apple TV app

With iOS 15.2, the Apple TV app a revision. The application should have a sidebar that gives you access to various sections of the app. In addition, the application should have its own store.
It may take weeks or months until iOS 15.2 is released. There is still no official release date.
" Tip: The best VPN providers for more security and data protection