Apple
iPhone 13: A defective screen will soon be easier to repair thanks to a software update
IPHONE 13 AND IPHONE 13 PRO
Since Apple Face ID components and display glass are closely interlinked, repairs by third-party providers are problematic. Now Apple gives in and provides a remedy – via software update.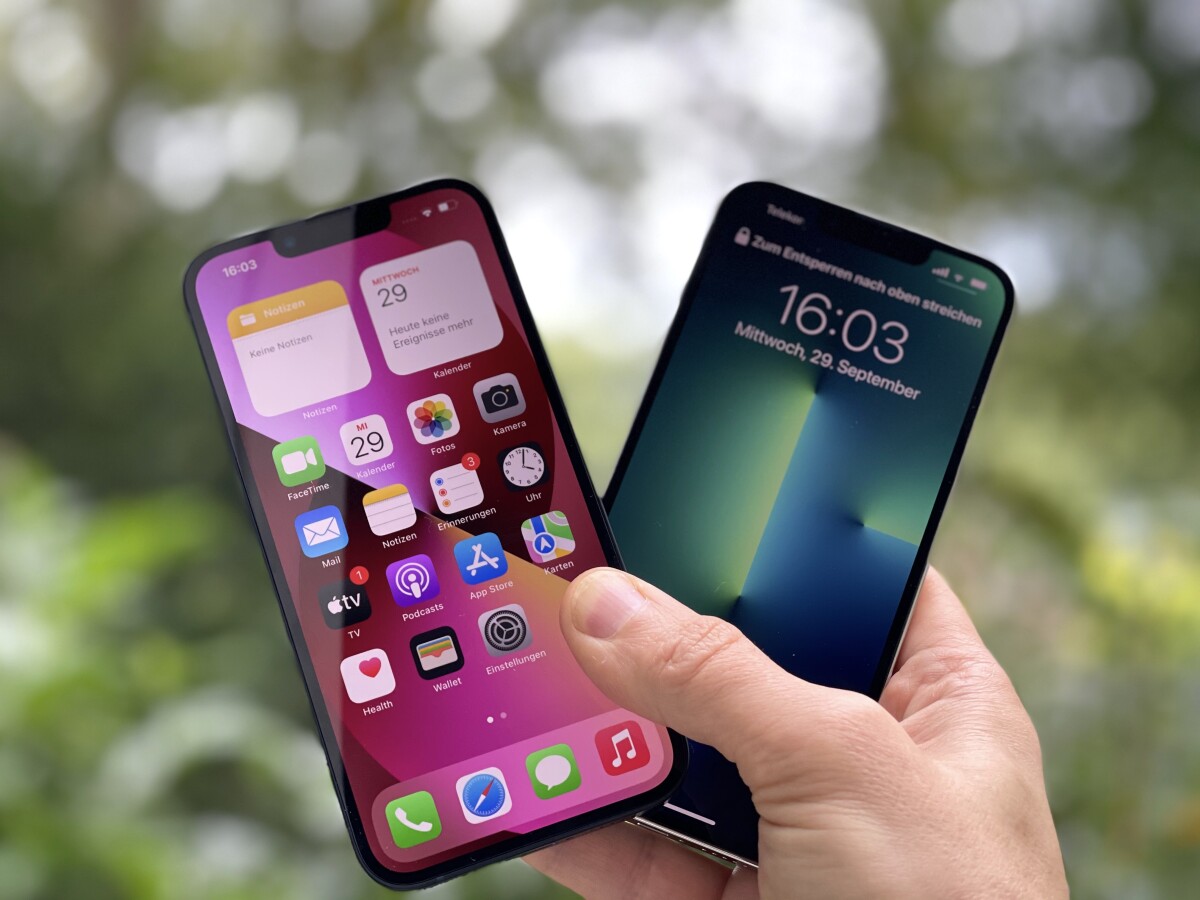 One of the next iOS updates will make it easier to replace the display on the iPhone 13.
Previously, Apple posed serious problems for repairers.
When changing the display, Face ID was in danger.
A broken display is the classic repair tool for modern smartphones, and so is many iPhone 13-Owners threaten. Anyone who presents the problem known colloquially as the "Spider App" to the manufacturer often has to dig deep into their pockets, including at Apple. The path of many of those affected therefore leads to third-party providers who promise cheaper repairs.
Like the repair professionals at iFixit for a so called teardown of the iPhone 13, the face recognition Face ID no longer works when you change the display. In any case, this was the case when a special microcontroller from the old display could not find its way to the new display.
Taking this microcontroller with you turned out to be tricky. According to iFixit, the work is so delicate that a microscope is required. Like the iPhone inventor to the US portals The Verge and Engadget indicates, Face ID should remain functional in the future, even if the corresponding microcontroller is not transferred. It is not clear when the software update from Apple can be expected.
" Tip: The best VPN providers for more security and data protection