Xiaomi
Thermomix clone from Xiaomi? That's behind the Tokit Omni Cook
XIAOMI
Is Xiaomi launching a Thermomix clone? The Tokit Omni Cook is making headlines on the internet. Xiaomi has its finger in the game here, but differently than expected.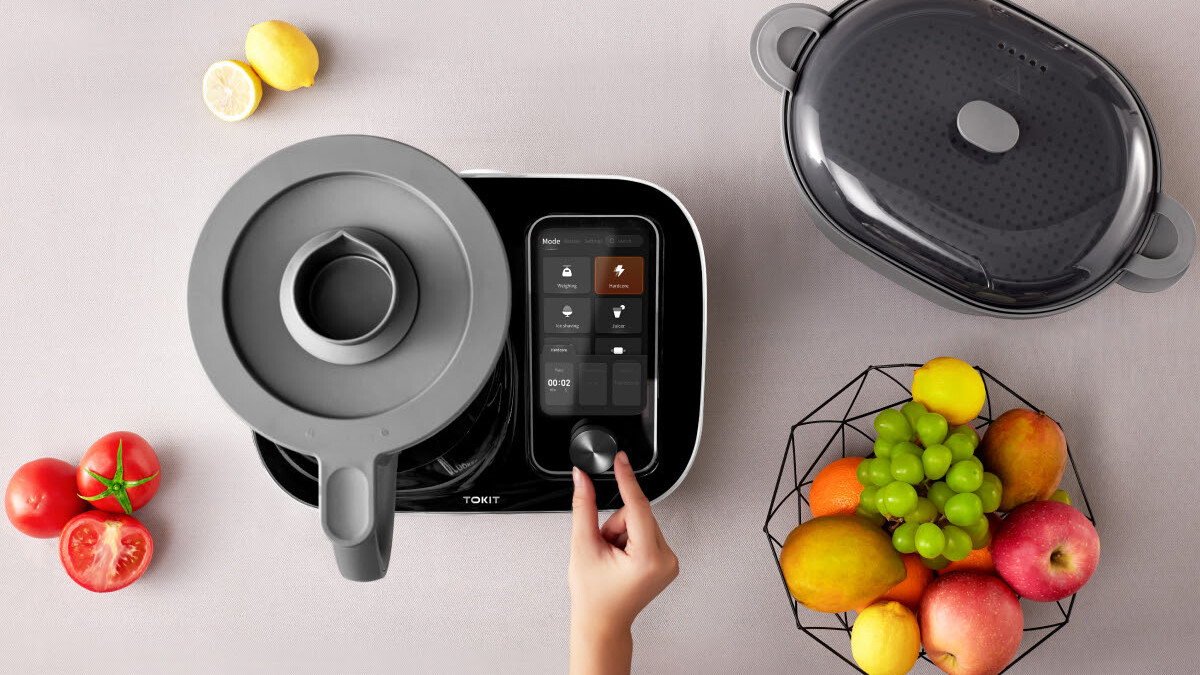 The Tokit Omni Cook is making headlines on the internet.
It should be a cheap Thermomix alternative from Xiaomi.
However, the Chinese manufacturer is not directly involved in the product.
Of the Thermomix gets competition from China. The Tokit Omni Cook makes headlines on the Internet, also because the product is made with the well-known Chinese manufacturer Xiaomi is connected. Xiaomi is actually involved in the food processor, but only indirectly.
International Variant of OCookers

Because the Tokit Omni Cook is an international variant of the Chinese kitchen machine OCooker, this was financed in December 2020 via the crowdfunding platform Youpin, maintained by Xiaomi. The producer is NOT Xiaomi, but Chunmi.
The Chinese company was founded in Shanghai in 2013 and specializes in smart kitchen products. Xiaomi is involved as an investor in the company. Chunmi is also part of the so-called "Xiaomi Ecological Chain". This contains independent companies that are closely tied to the Xiaomi ecosystem with their smart home products.
Price and availability

Now back to the Toki Omni Cook? Is this really a Thermomix alternative? Visually it is similar to the TM6 from Vorwerk undeniable. At 899 euros, the food processor is just under 500 euros cheaper than the original. It can be ordered directly on the manufacturer's website.
at Tokit Order OmniCook*
advertisement
The range of functions is also similar to that of the TM6. According to the manufacturer, the Tokit Omni Cook replaces 21 kitchen appliances from blenders and scales to rice cookers. It can be expanded with separately available accessories. The device is operated via a 7-inch touchscreen. A voice assistant should guide you through the cooking process.
A detailed test has to show whether the quality of the Omni Cook from Tokit really comes close to that of the Thermomix. If you are looking for an inexpensive Thermomix alternative, you can go to the Monsieur Cuisine Connect von Lidl To fall back on.
" Tip: The best VPN providers for more security and data protection